A selection from the offer of Schepenkring Lelystad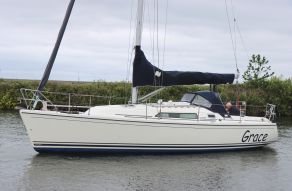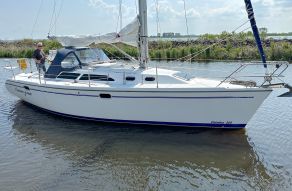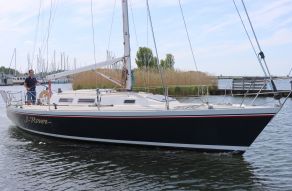 Complete offer
Schepenkring Lelystad
19 year active on YachtFocus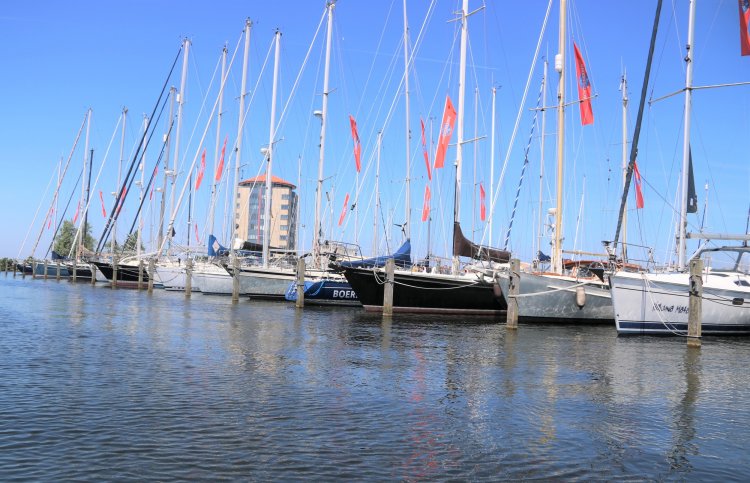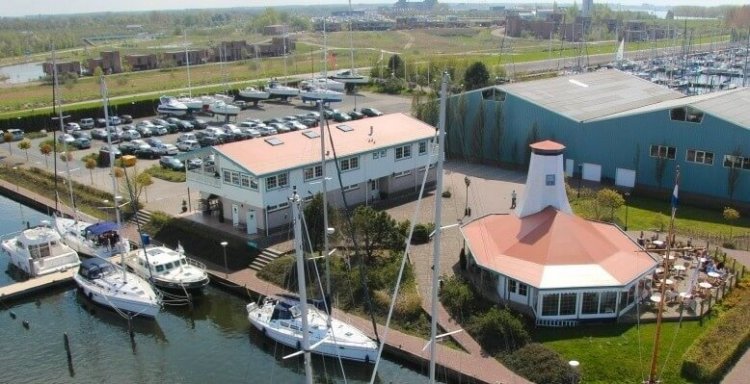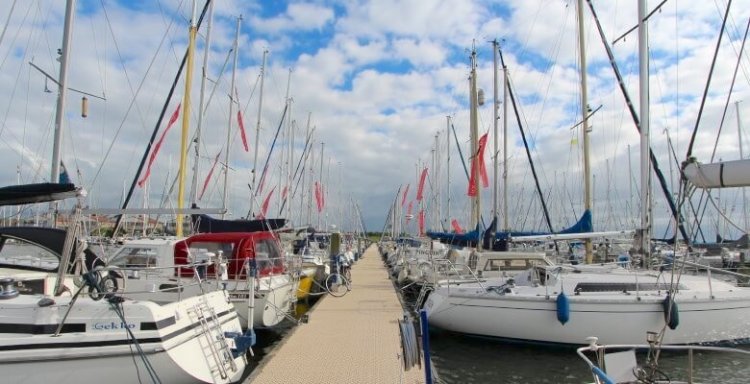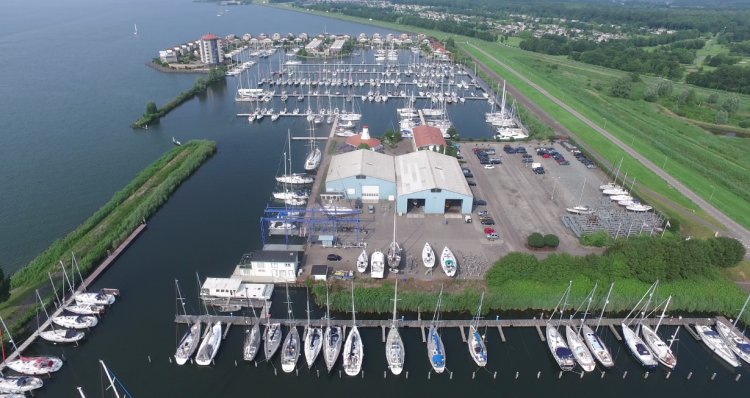 Yacht brokerage Lelystad is the Info and Advice Centre of Schepenkring Netherlands.
More about Schepenkring Lelystad
Schepenkring Lelystad is located at Lelystad since 1988. And since 2021, Bouke Thijsseling and Lennart Noorlander lead it as co-owners. On most days you can find both of them at Deko marina. Schepenkring Lelystad specialises in assisting both the acquisition and sale of ships. Their sales harbour, situated on the premises of Deko marina, is the perfect starting point for you to look for your dream ship. At the same time, the additional facilities available in this marina support a quick sales procedure of your yacht.
Bouke Thijsseling is a sworn yacht broker since 1987. And of course he also is a true water sports enthusiast. He brings a wealth of experience to his work, gathered over the years in this industry. And apart from being a yacht broker he often is out on the water, too: In his spare time he is an avid cruising and regatta sailor.
Lennart Noorlander has extensive water sport experience, too. Before joining Schepenkring, for many years he worked for several big shipyards among which Dehler, Winner and C-Yacht. And he also has been a huge sailing enthusiast since a very young age. For years Lennart participated in competitive sailing and long distance regattas, both in domestic and international waters.

This is why those two passionate and experienced sailors are an excellent choice if you look for professional and resourceful support while searching your dream ship. Starting your search at Deko marina Lelystad, the Schepenkring Lelystad sales harbour alone currently features more than 50 sailing yachts to choose from. Their length ranges from 30 to 52ft (9 to 16m). In addition, Schepenkring Lelystad has all technical facilities apt to support a quick sale of your ship: A ship crane with 30t hoisting capacity easily enables ship assessments. And large jetties provided with anti slip protection support safe viewing of yachts throughout the year. Which also means your ship could be offered for sale during winter as well, be that from our indoor or outdoor storage area then.

All that having said, our Schepenkring Lelystad location has more to offer. From here, water sports aficionados reach the main waterways quite quickly. Which makes it respectively simple and easy to organise some test sailing, too. From here you got all possibilities: The IJsselmeer, the Frisian lakes, the Wadden Sea and the North Sea all are within comparatively short reach. Or maybe one day you fancy something totally different? Explore one of our nature parks then. Oostvaardersplassen for instance is located nearby. So is the outlet center Bataviastad for a shopping day. Alternatively, simply enjoy the cozy and relaxed atmosphere in our marina.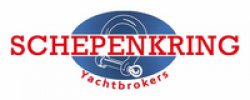 +31 (0)…Show
See 33 boats of Schepenkring Lelystad
Location Schepenkring Lelystad