A selection from the offer of Omega Yacht Broker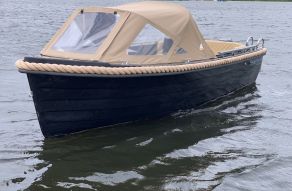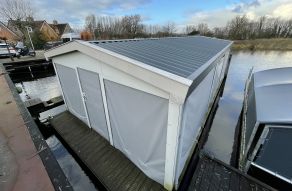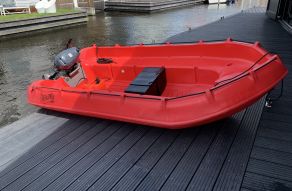 Complete offer
Omega Yacht Broker
3¼ year active on YachtFocus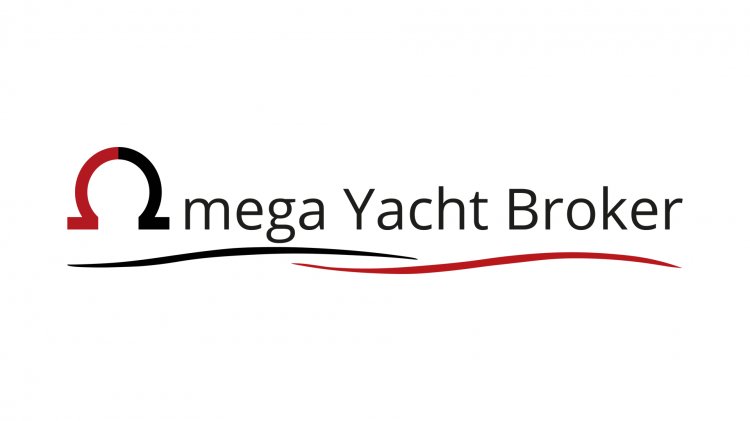 With extensive nautical experience, Omega Yacht Broker offers high level maritime services.
Sales - rental brokerage, service and maintenance.
Omega Yacht Broker takes care of the sales and ensures that your (sailing) boat is sold in accordance with the market.
Would you like to sail at home or abroad on a beautiful luxury motor / sail yacht?
Then Omega Yacht Broker is the right place for you.
Through Omega Yacht Broker you can rent boats and or yachts on different locations/countries.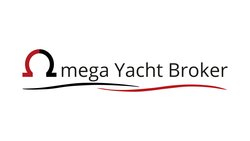 +31(0)…Show
See 16 boats of Omega Yacht Broker
Location Omega Yacht Broker