A selection from the offer of Omega Yacht Broker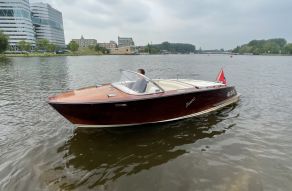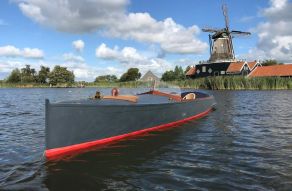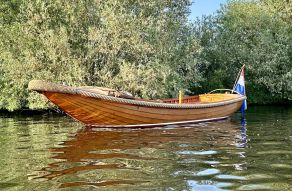 Complete offer
Omega Yacht Broker
4½ year active on YachtFocus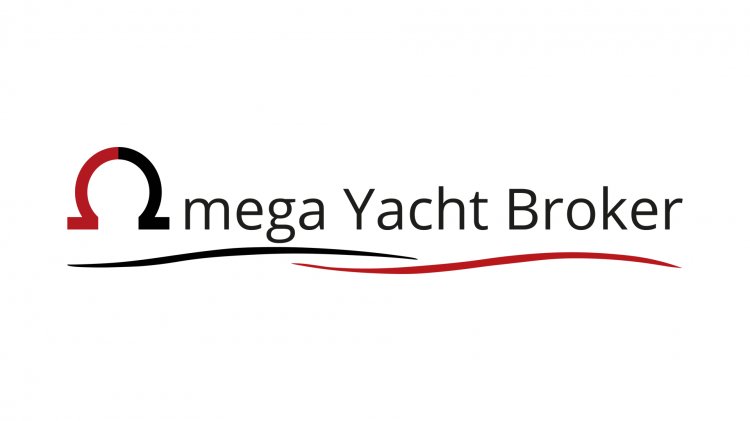 Omega Yacht Broker is the new generation yacht broker you are looking for.

We take the sales worries off your hands and ensure that your (sailing) boat is sold at market price.
We use the latest technology (gimballs) in the field of photography/filming.
This allows us to capture your boat/boat in the best possible light and present it to the potential buyer.
We advertise in the following countries: The Netherlands, Belgium, Germany, England, France, Italy, Scandinavia, Spain and Switzerland.
In addition, we inform our fellow yacht brokers and water sports companies based at home and abroad about our current sales offer.
This gives us a wide sales market and a faster chance to sell your boat or ship in the best possible way.

Omega Yacht Broker is also an authorized Davy & Ørsted occasion dealer and exclusive Surla (houseboat, tender and pontoons) dealer.

For more information visit our website, call +31(0)23 - 202 73 77 / or email info@omegayachtbroker.com for a free consultation with our office.

Follow our YouTube, LinkedIn, Instagram & Facebook channel and always stay up to date with our current offerings!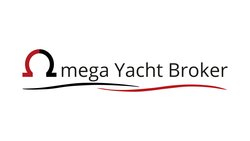 +31(0)…Show
See 9 boats of Omega Yacht Broker
Location Omega Yacht Broker