A selection from the offer of MariTeam Yachting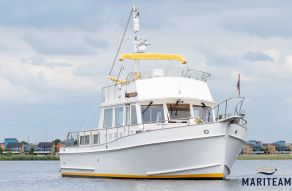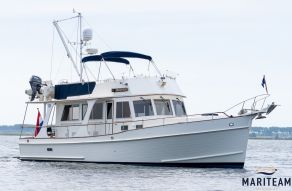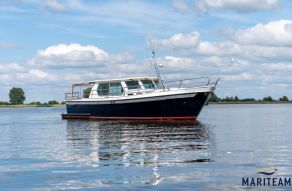 Complete offer
MariTeam Yachting
4¼ year active on YachtFocus
MariTeam Yachting is the official sales point for the brands Grand Banks, Palm Beach, Selene yachts, Breedendam and the sales of all used motor yachts. Mariteam Yachting provides everything around your ship, making us a full-service watersports company.
MariTeam takes all work and all the equipment that comes with your yacht, familiar and expertly from your hands.
At the helm of MariTeam Yachting are Albert Gerritsma and Gert van Barneveld.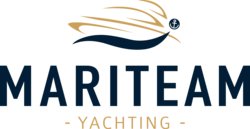 +31(0)…Show
See 11 boats of MariTeam Yachting
Location MariTeam Yachting