A selection from the offer of Bach Yachting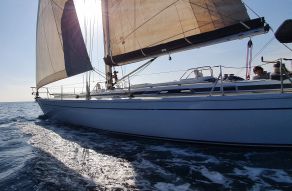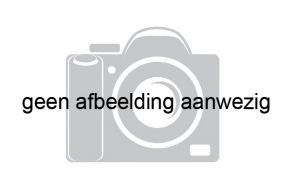 £ 440.228 (€ 495.000)
(

VAT Not paid

)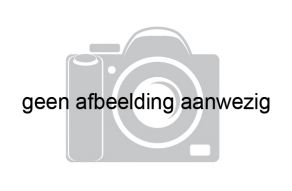 £ 240.125 (€ 270.000)
(

VAT Not paid

)
Complete offer
Bach Yachting
17¾ year active on YachtFocus
1 beoordelingen/reviews van dit bedrijf. Lees onder de bedrijfsbeschrijving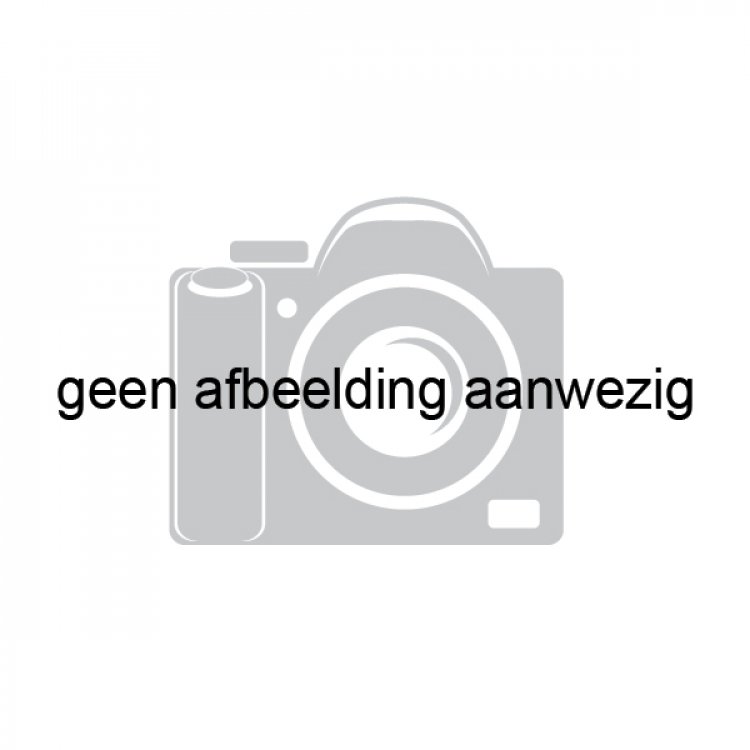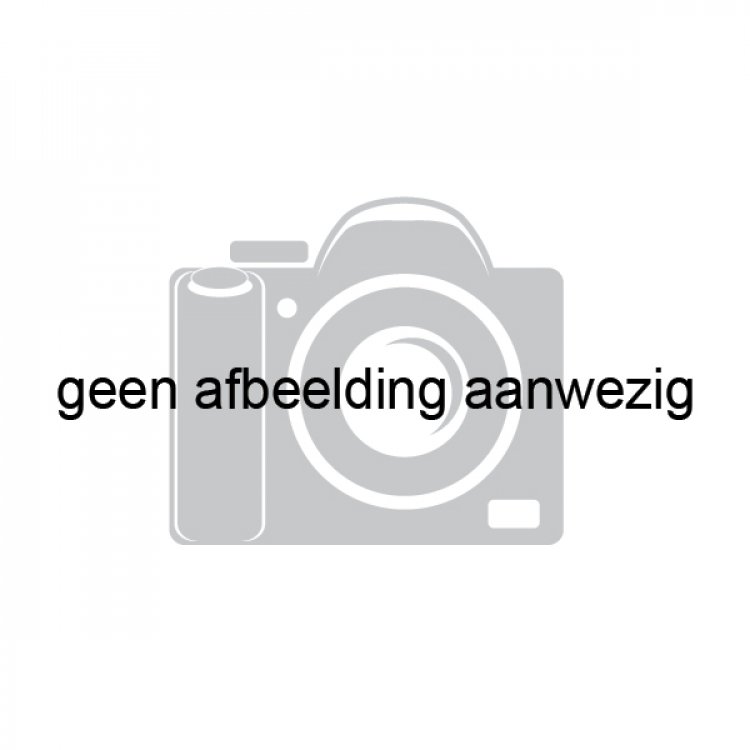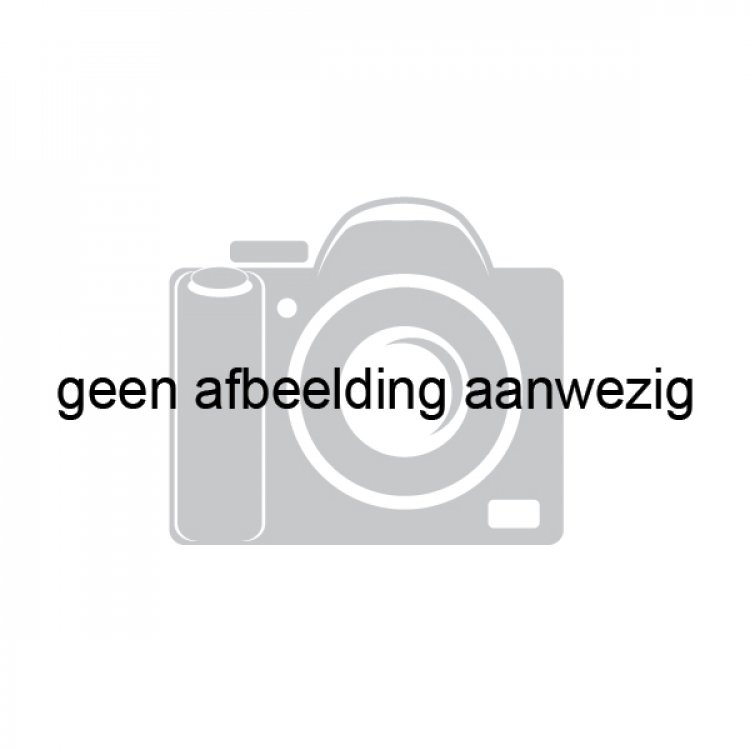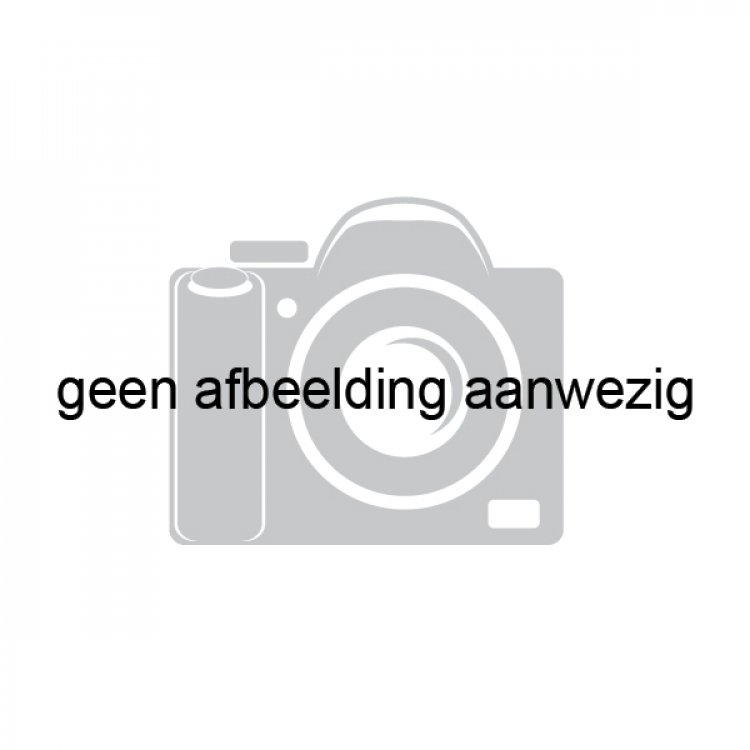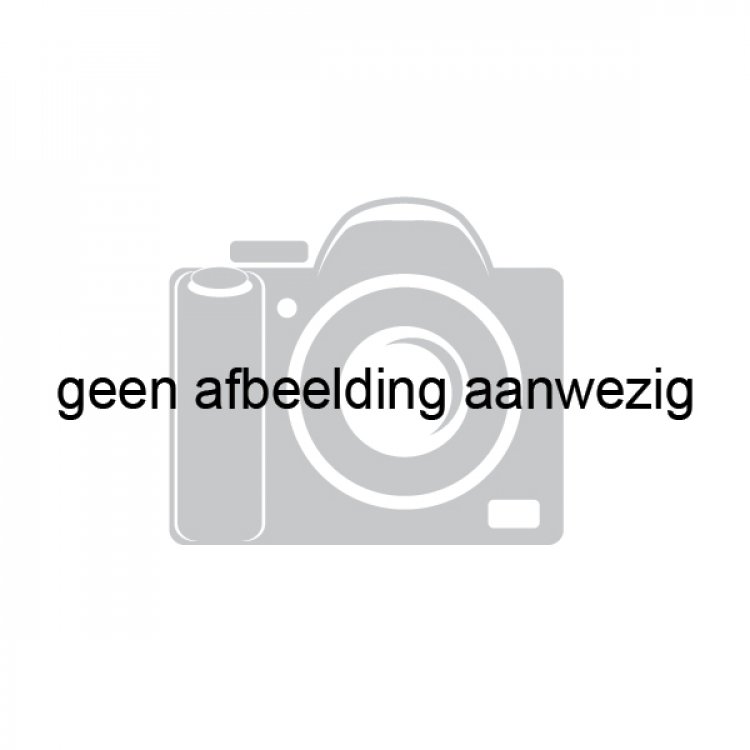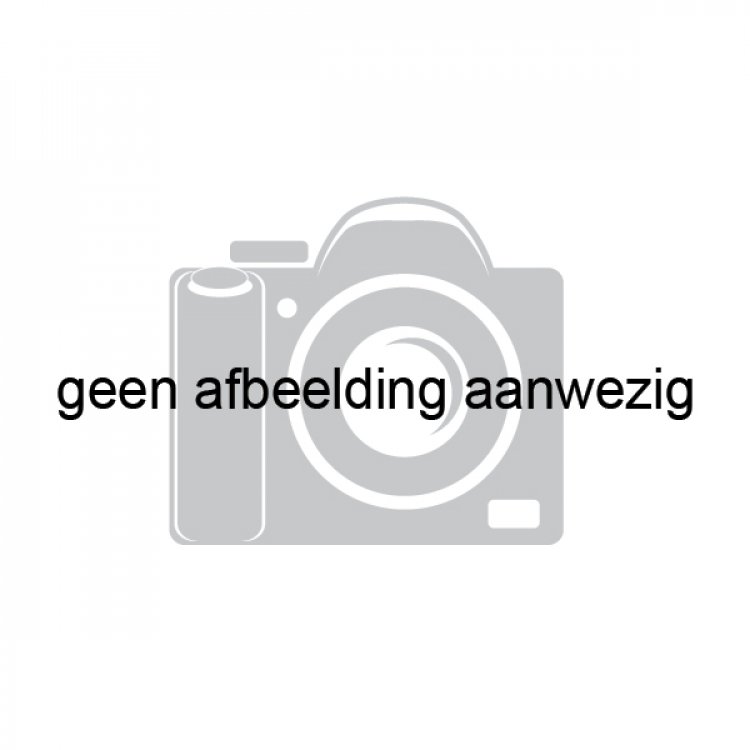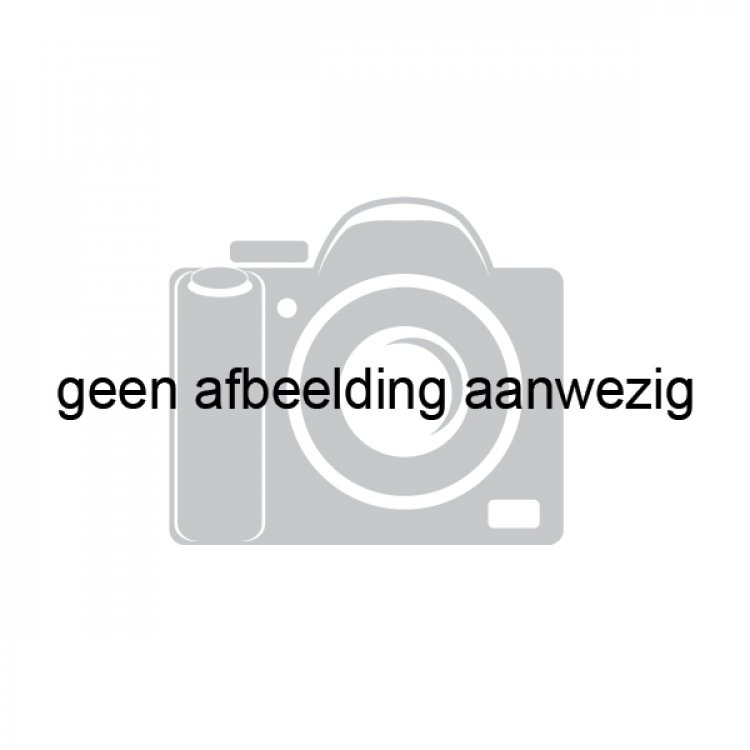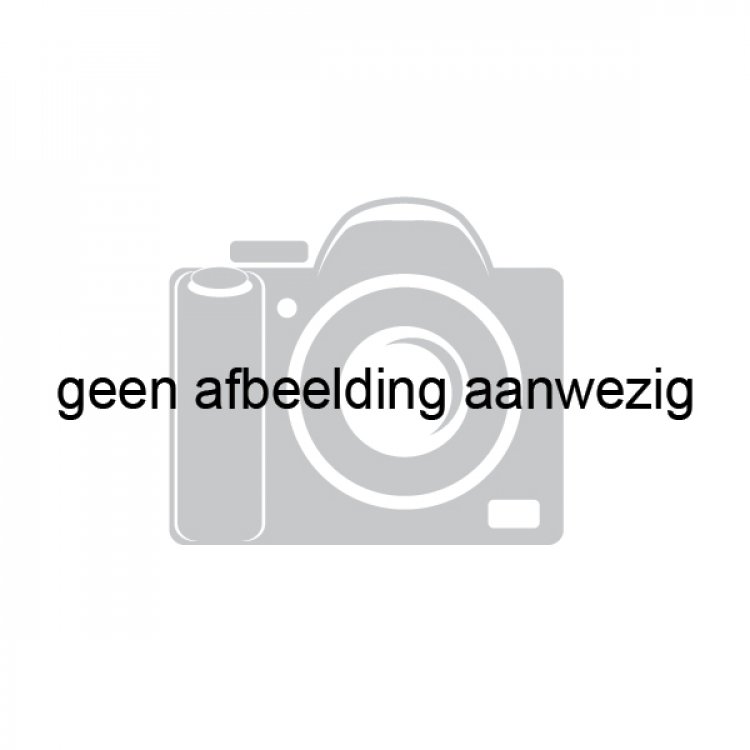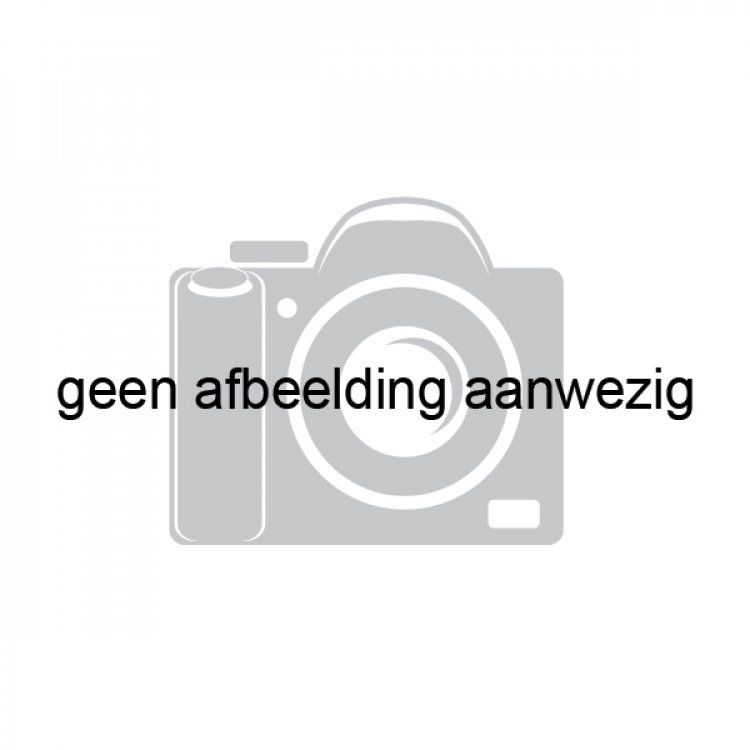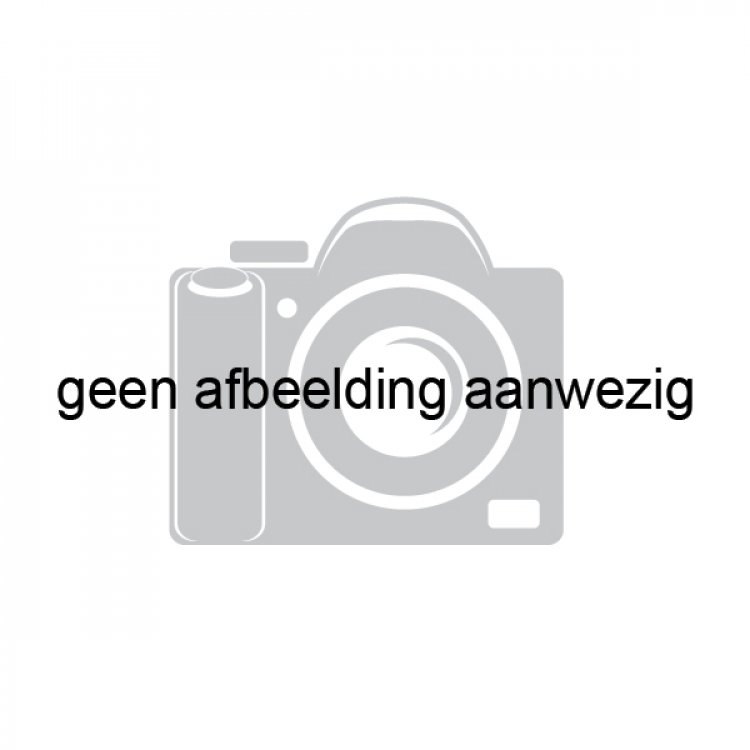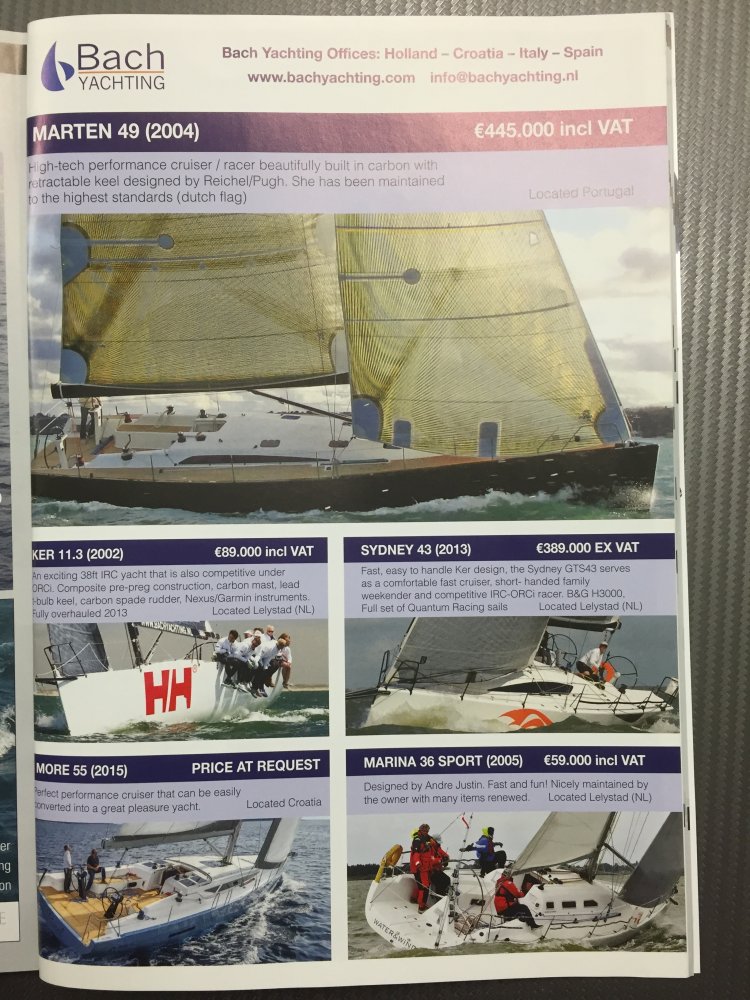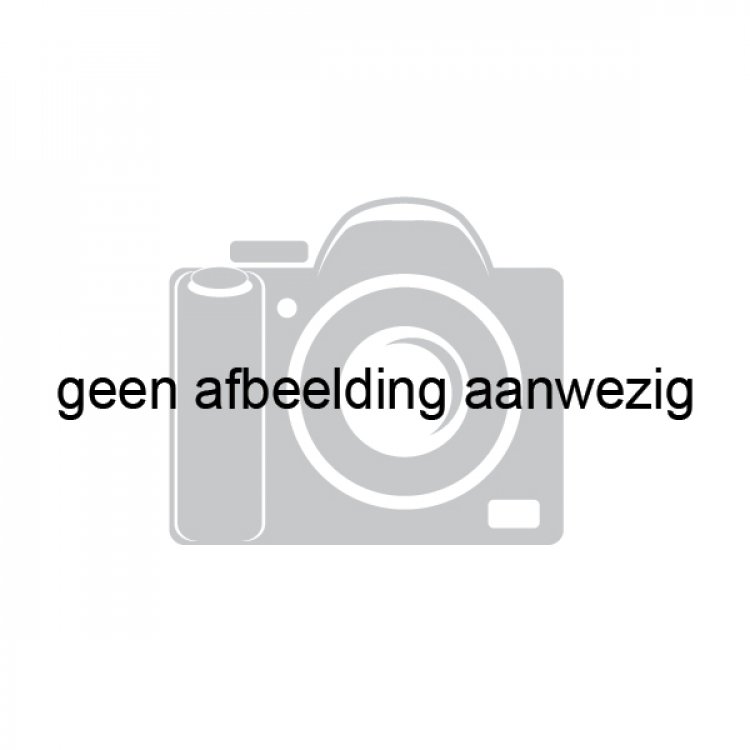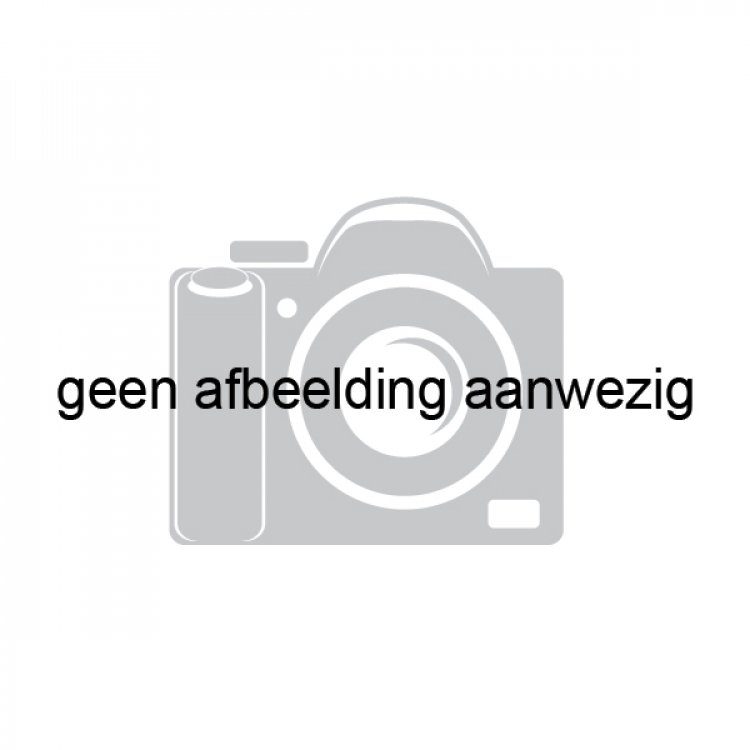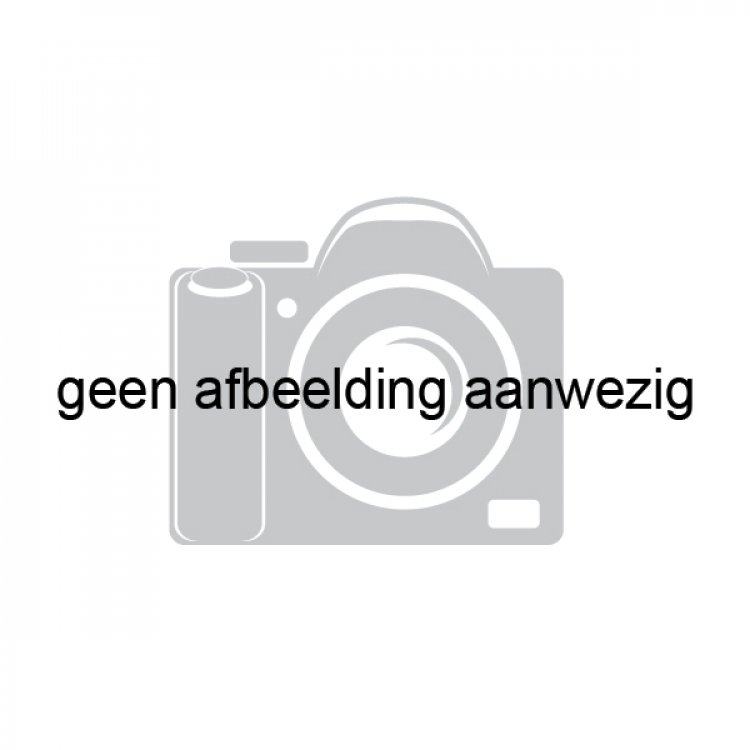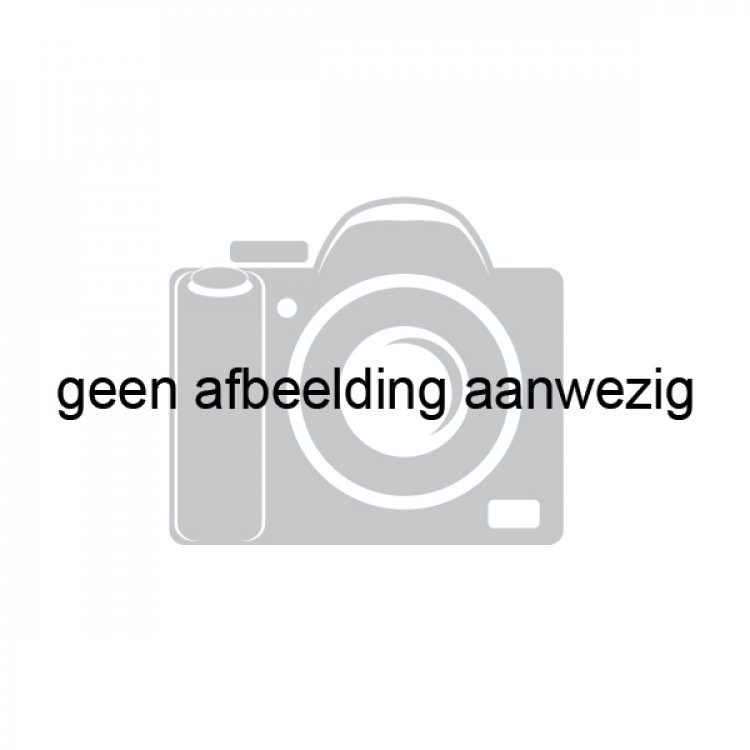 Bach Yachting is sworn and certified yacht broker and a Member of the Dutch Association of Sworn Shipbrokers & HISWA and a well-respected name in the cruiser-racer & quality yacht brokerage market, with offices in Amsterdam, Lelystad, Barcelona Spain, Turkey, Italy and in Split Croatia. We are the Benelux agents for Elan Yachts, Grand Soleil Yachts, Wauquiez Yachts, McConaghy Boats, G-Force Yachts & MAT Yachts.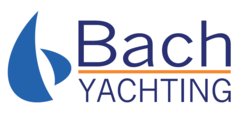 +31(0)3…Show
See 229 boats of Bach Yachting
Bach Yachting
Services
Reviews and recommendations from Bach Yachting
"Bach Yachting is een vakkundige makelaar met veel kennis van boten, de markt en heeft een specialiteit op het gebied van Grand Soleil en Cruiser Racer. Fijn contact en goede aankoop gedaan!
Bach Yachting is a skilled broker with extensive knowledge of boats, the market and has a specialty in the field of Grand Soleil and Cruiser Racer. Great contact and good purchase made!
"
de heer Bruynooge uit Zwolle op 25/05/2019
Evaluate your yacht broker
Location Bach Yachting