Boatsale Yachtbrokers
Friday 25 August added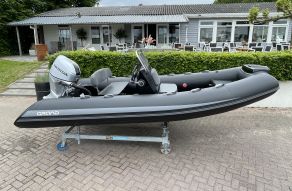 In very clean condition! Motorisation: Honda 60 hp 2020
Wednesday 23 August added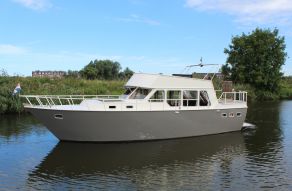 Very good condition ship! Motorisation: DAF 105 HP
Sunday 18 June added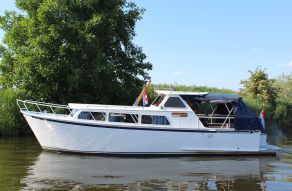 A real yard built Braassem Kruiser, very good sailing characteristics, a spacious boat in a neat condition! Motorisation: Peugeot Indenor, 42 hp, 4 cyl.
£ 12.406 (€ 13.950)
(

€ 14.750

)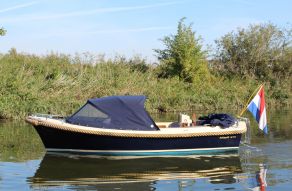 Well maintained Maril with extended spray hood, sun deck, teak floor, stainless steel handle and railing. Motorisation: Nanni 3-cylinder 21 hp, diesel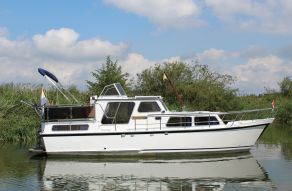 Very neat and yard built Proficiat cruiser. Bow thruster, boiler, deck wash pump, diesel heater, solar panel, etc! Motorisation: FNM 70 hp Diesel, only 991 hours left!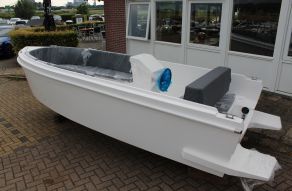 Color: white | Cushion set: gray. Motorisation: Including Suzuki 9.9 BRL
£ 12.006 (€ 13.500)
(

€ 14.200

)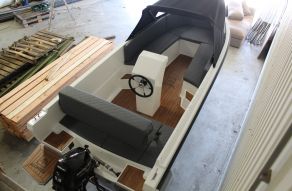 NEW IN STOCK = SAIL TOMORROW. Motorisation: Mercury 9.9 EL CT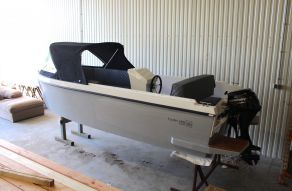 Color: Gray Cushion set: Gray Cap: Black. Motorisation: Mercury F9.9 EL CT 2021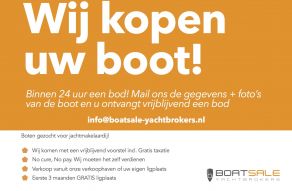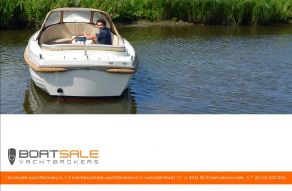 Offer sought for our Brokerage