Tuesday 09 February added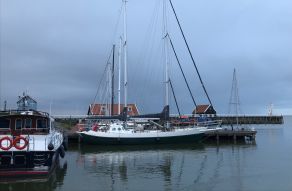 Thursday 03 December 2020 added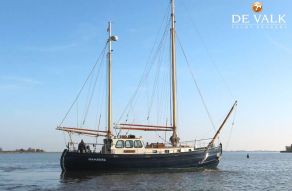 Tuesday 10 November 2020 added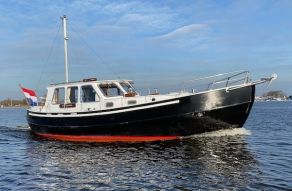 Tough cutter with lovely second steering position in the open cockpit! Motorisation: 105 hp strong DAF 575 diesel.
Wednesday 21 October 2020 added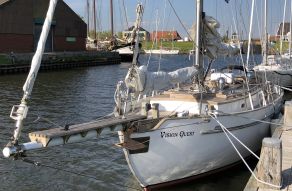 Seaworthy and well-maintained sailing yacht. Motorisation: Yanmar 3JH2TE - 47HP
Friday 11 September 2020 added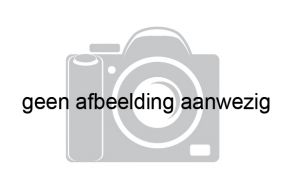 Beautiful Colin Archer, well taken care of by current owner, hull in Corten steel. Motorisation: Daf marine diesel, 6 cylinder.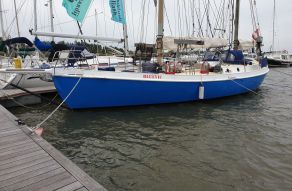 Beautiful departure ship, designed on the basis of Colin Archer design. Built by Paul Johnson at Akonboat builders, Cape Town. Motorisation: Ford Lehman SP90 1995 90HP, 4 cylinder
£ 105.833 (€ 119.000)
(

€ 129.000

)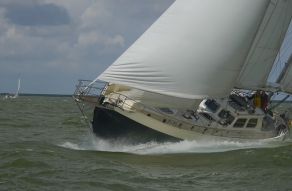 Yacht broker Dick Schmeinck 0031 88-2502502. Motorisation: Ford 2720/150 hp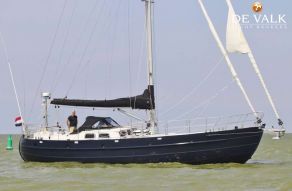 Motorisation: Perkins sabre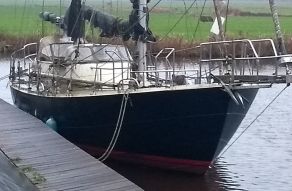 Peugeot Indenor 50 HP. Motorisation: Peugeot Indenor 50 HP
£ 27.125 (€ 30.500)
(

€ 39.900

)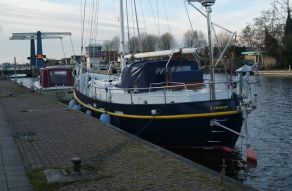 Motorisation: Peugeot
£ 61.810 (€ 69.500)
(

€ 89.000

)