Sunday 27 September added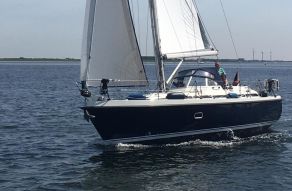 Tuesday 01 September added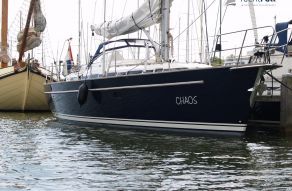 The C-Yacht 12.50 Center Cockpit is real Dutch quality built cruising yacht: seaworthy, comfortable and built using the latest techniques. Motorisation: Yanmar 57 hp
Thursday 25 June added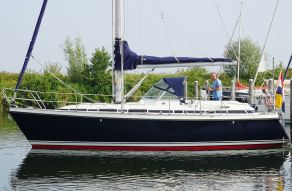 Very well maintained C-Yacht 10.40. Motorisation: Yanmar 3YM30, 27 hp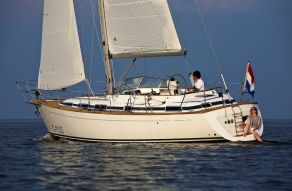 The C-Yacht 1050 is the youngest member of the successful C-Yacht family. Motorisation: 1 Yanmar 3YM30C 28 hp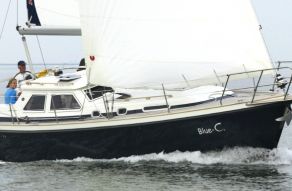 A unique combination of light, space and comfort. Motorisation: 1 Yanmar 3JH4-CE 39 hp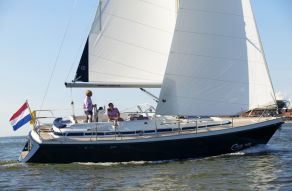 The vinylester built ship is a very stiff ship. Motorisation: 1 Yanmar 3JH4-CE 39 hp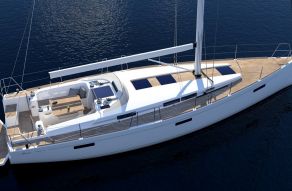 New C-Yacht line created by clients, together with Dykstra Naval Architects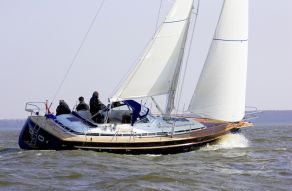 A very comfortable seaworthy 40-footer. Motorisation: 1 Yanmar 3JH4-CE 39 hp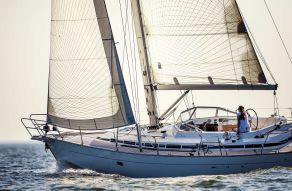 The new flagship of C-Yacht, the 1250i, rivals its predecessor and has more comfort and an even nicer finish. Motorisation: 1 Yanmar 4JH4-CE 55 hp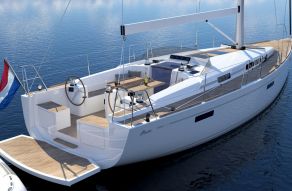 New C-Yacht line created by clients, together with Dykstra Naval Architects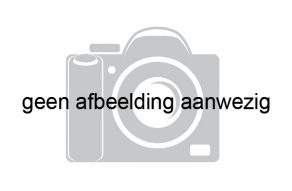 The new flagship at C-Yacht, the 1250i, is just s great as her predecessor. This yacht offers even more comfort and has a more beautiful finish, too.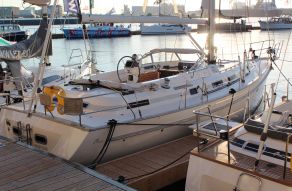 Extensive navigation, workbench, water maker, etc. The perfect boat for a long time on board and a fast sailor. Motorisation: Yanmar 53 hp, Saildrive
£ 264.137 (€ 297.000)
(

€ 360.000

)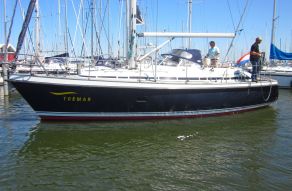 This 1100 is perfectly equipped for wonderful weekends or long vacations. Motorisation: Yanmar, saildrive 3 cil.
£ 122.286 (€ 137.500)
(

€ 164.500

)