Een greep uit het aanbod van Contest Brokerage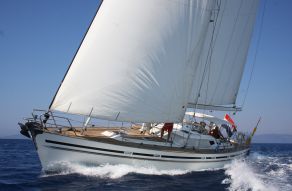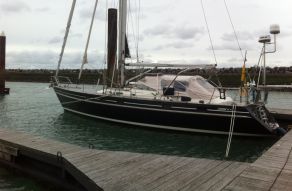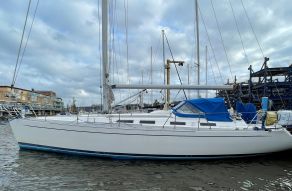 Complete aanbod
Contest Brokerage
14¾ jaar actief op YachtFocus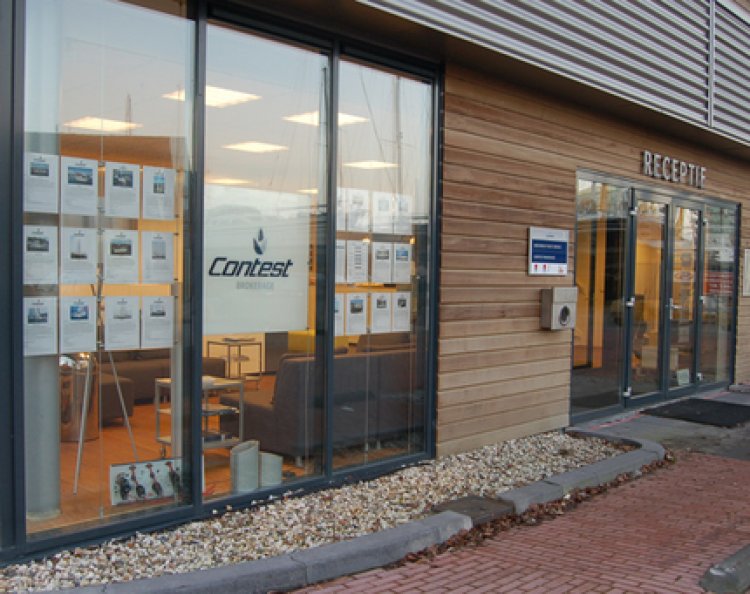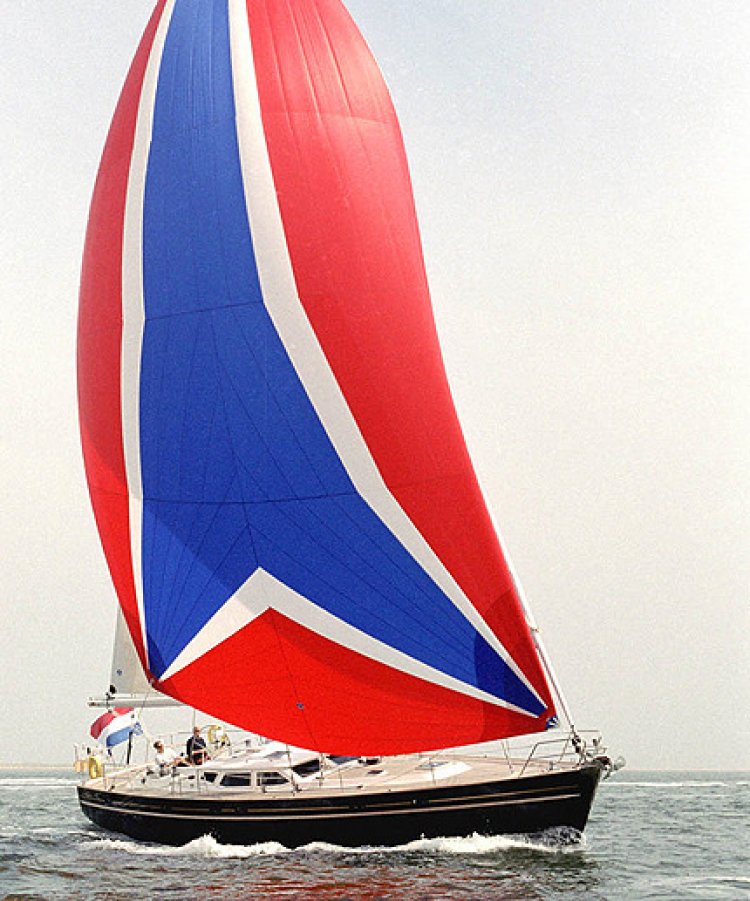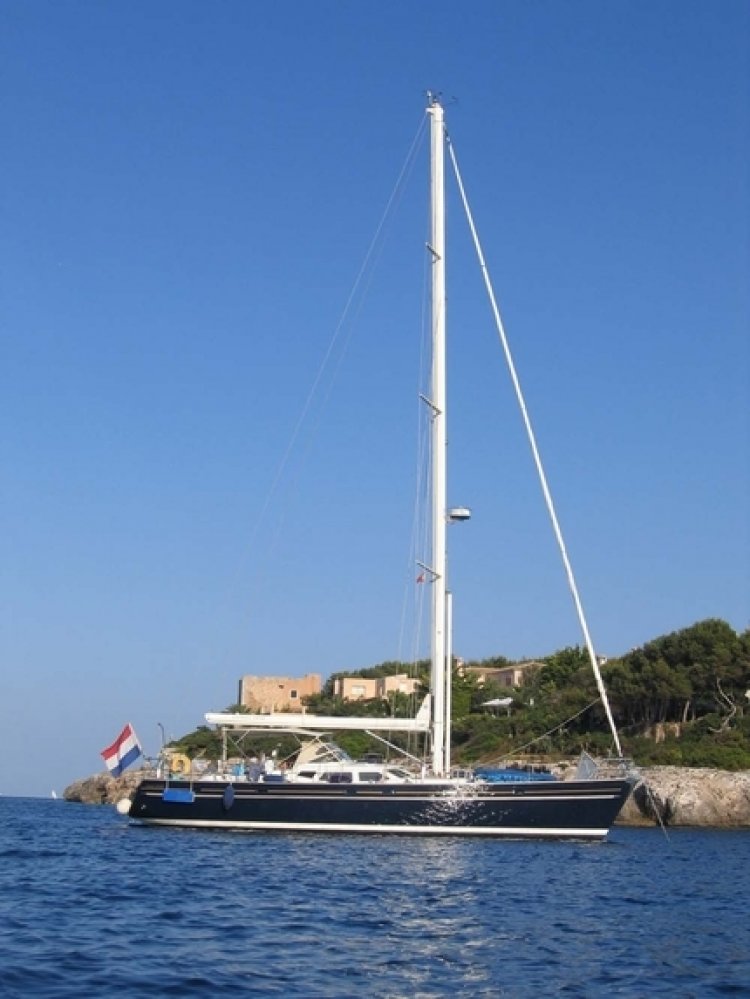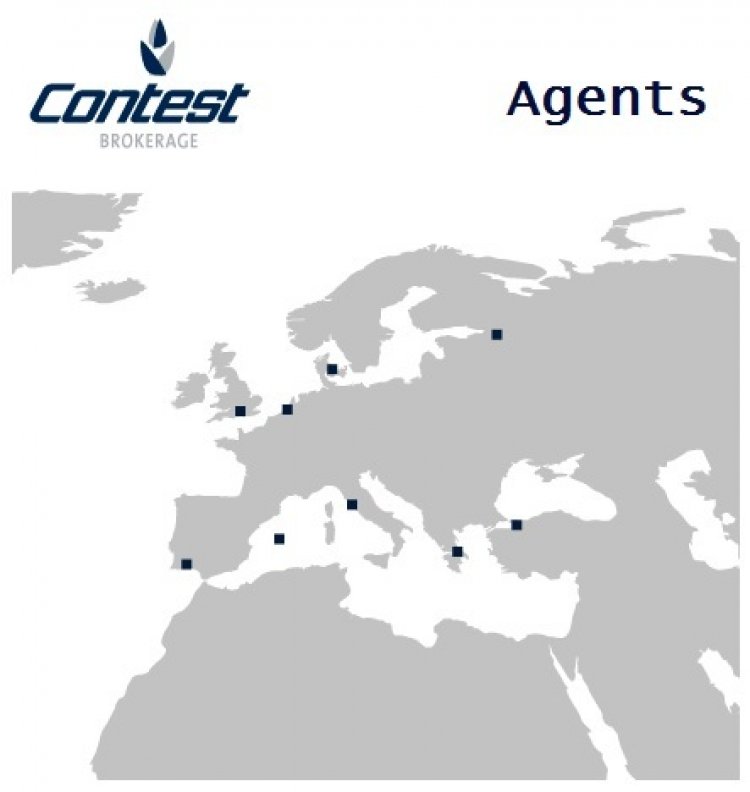 At Contest Brokerage we place great emphasis on the personal approach when dealing with our clients.

We seek to ensure that you are always able to conduct your negotiations through the same broker. Whether you are looking for a Contest or other quality yacht or whether you have a yacht to sell, we at Contest Brokerage are at your service.
 
Since the start of our business in 1995, more than 1150 quality yachts have been sold. If you add to this that over 40% of this sold yachts is recurring business, we do believe this to be a strong indication of a longlasting and successfully operating brokerage. Our unique approach to the business of brokerage, our total service concept and our world wide network of agents build up for this success.

We kindly invite you to contact us to overlook all the opportunities of purchasing or selling a yacht!

Our contest service
We are EMCI Certified Yachtbrokers and Valuers
Experienced agents are part of our network in Denmark, Germany, Greece, Italy, Norway, Portugal, Russia, Spain, Turkey and the United Kingdom. This allows us to advertise your yacht simultaneously and on a worldwide basis.
Representation at most major international and national boatshows (see the news section for details). Advertisements in various important national and international yacht magazines.
Extended data based marketing and modern internetsite www.contestbrokerage.nl which allows us to circulate information on newly listed yachts to the maximum number of interested people. Clients funds are lodged in our escrow account and all our professional activities are covered by indemnity insurance.
Member of the Association of Shipbrokers and the HISWA yachtbrokers section. Membership of these organisations requires that all our activities are regulated by strict rules. Berths available close to our offices in Medemblik with direct access to the IJsselmeer.
Full services provided for in finance, insurance, ships registration, inspections, valuation, supervision of mortgage registration and VAT statements.
Full yard facilities: craning, repairs etc.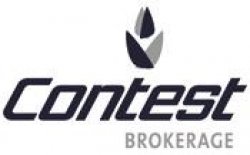 +31(0)2…Toon
Zie 17 boten van Contest Brokerage
Locatie Contest Brokerage