A selection from the offer of Skipshandel Stavoren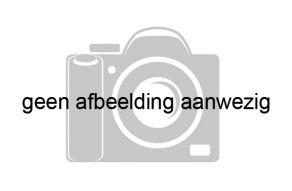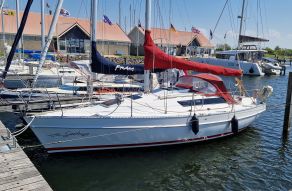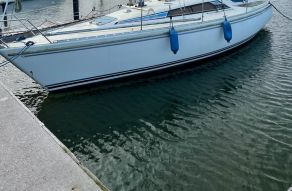 Complete offer
Skipshandel Stavoren
18¾ year active on YachtFocus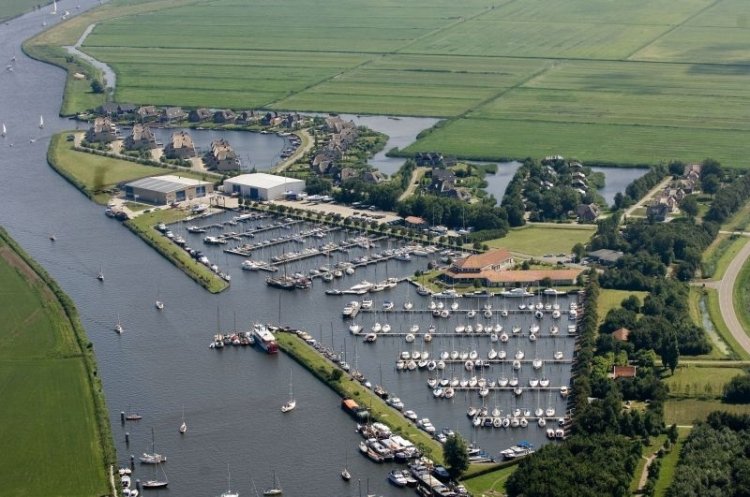 Skipshandel Stavoren has been located on the grounds of Marina Stavoren since 1989, and has its office in the beautiful main building.

Marina Stavoren, which is one of the marinas of SkipsMaritiem, is an excellent homeport and offers a good Yacht Service division, plus every possible convenience.

Skipshandel Stavoren has a close cooperation with Frisia Yacht Service from Norden, Germay, regarding the ranges of  Swingkeelyachts. Ocean sailors, as well as coastal sailors or roamers of inland waterways or Wadden Sea, will find something to their liking.

AN ALL-ROUNDER WITH SOMETHING FOR EVERYONE!

Skipshandel Stavoren has a continually changing selection of well-maintained, used yachts on offer. We are acting as an intermediary and also sell trade-in yachts.

Ou trademark is personal attention!

Although the English Westerly Yachts are no longer built, we (as a former importer) are still a source of information to all Westerly owners in the Benelux and Germany. This also is the case with Maxi Yachts built untill 2003.

The Yachtservice of Marina Stavoren knows these shipsvery well and still has a wide range of spare parts in stock.

Browse on our website and if you have any questions, please do not hesitate to call/ e-mail/ write!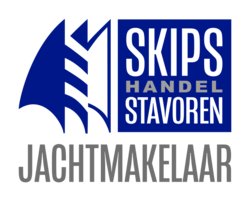 +31 (0)88 -…Show
See 22 boats of Skipshandel Stavoren
Location Skipshandel Stavoren