A selection from the offer of Scheepsmakelaardij Goliath Terherne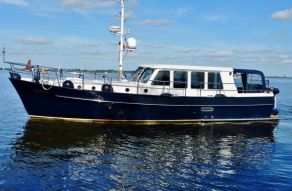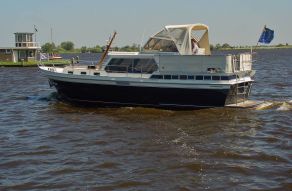 £ 105.833 (€ 119.000)
(

€ 125.000

)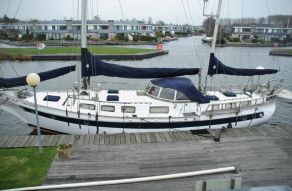 £ 164.530 (€ 185.000)
(

€ 219.000

)
Complete offer
Scheepsmakelaardij Goliath Terherne
1¾ year active on YachtFocus
Henry Pieters is our yacht broker in Lemmer for the Friesland regions, Kop van Overijssel and his boat scout Albert Rink for the South Holland islands and the Biesbosch regions and they specialize in (larger) motor yachts, sport cruisers and sailing yachts. But of course you are also welcome and well served for other types of ships!
Henry's roots lie in the car industry. After a career of more than 32 years, he thought it was time (to stay in maritime expressions) to change course and start working in an industry that, alongside cars, has become his great passion. The water sports.
Henry is an avid sailor, but he also knows how to handle all types of motor yachts. He himself owned a number of motor yachts.
As a broker, Henry has already gained a wealth of experience and has built up an extensive network, particularly abroad, which he now contributes to the Goliath organization. Thanks to his already very good name in the yacht brokerage world, built up far beyond our borders, that will certainly succeed. You can also come to Henry for yacht management /"boat-nanny", project management if you want to have work done on your yacht after the purchase, winter storage and all types of repairs to your yacht.
Henry Pieters is also the "home broker" of Pikmeerkruisers in Grou. In addition to Pikmeerkruisers with experience, you are also at the right place with Henry if you want to have a new one built. You can reach Henry at: + 316-83098839 or; henry@scheepsmakelaardijgoliath.nl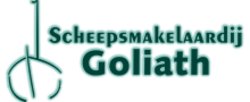 (0)…Show
See 8 boats of Scheepsmakelaardij Goliath Terherne
Location Scheepsmakelaardij Goliath Terherne