A selection from the offer of Prins van Oranje Jachtbemiddeling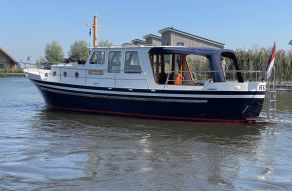 Featured boat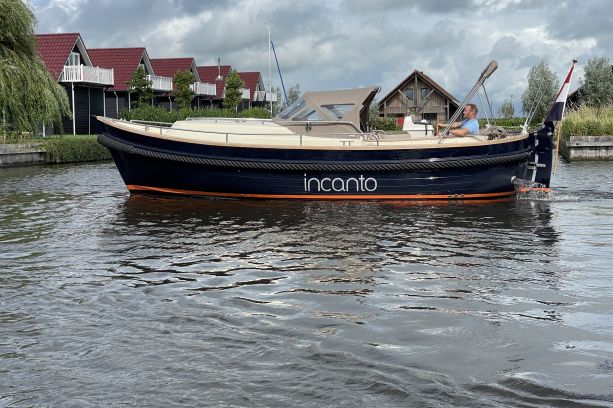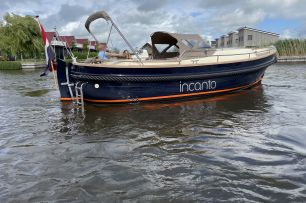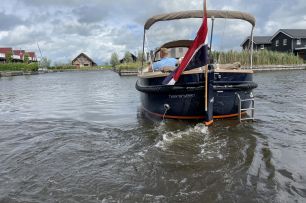 Complete offer
Prins van Oranje Jachtbemiddeling
19¼ year active on YachtFocus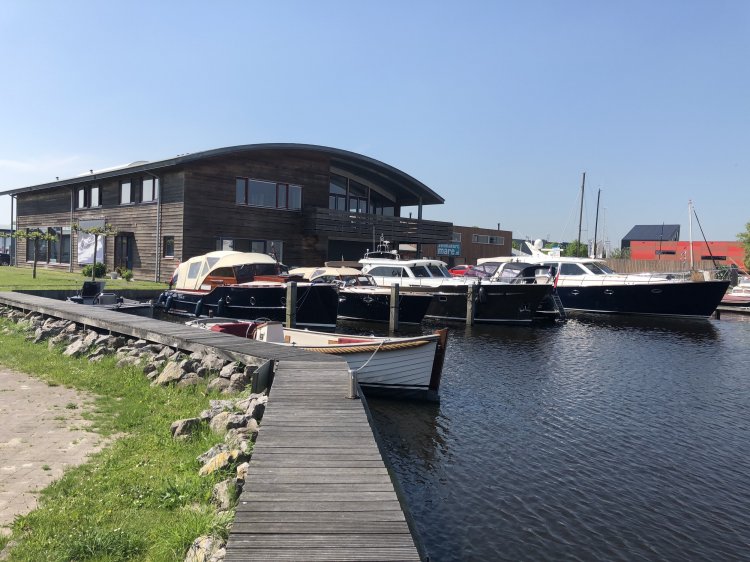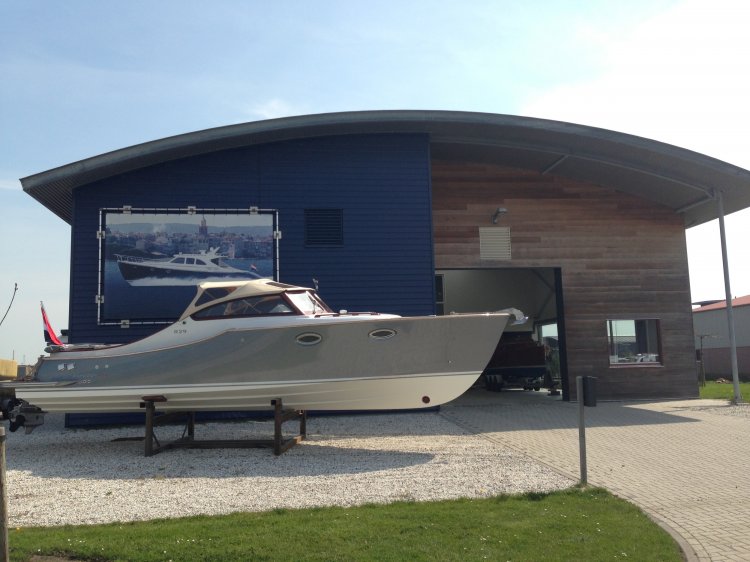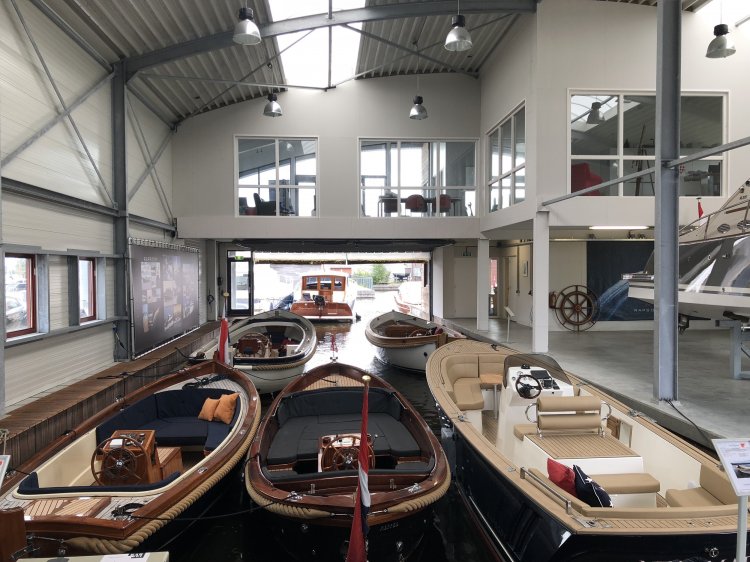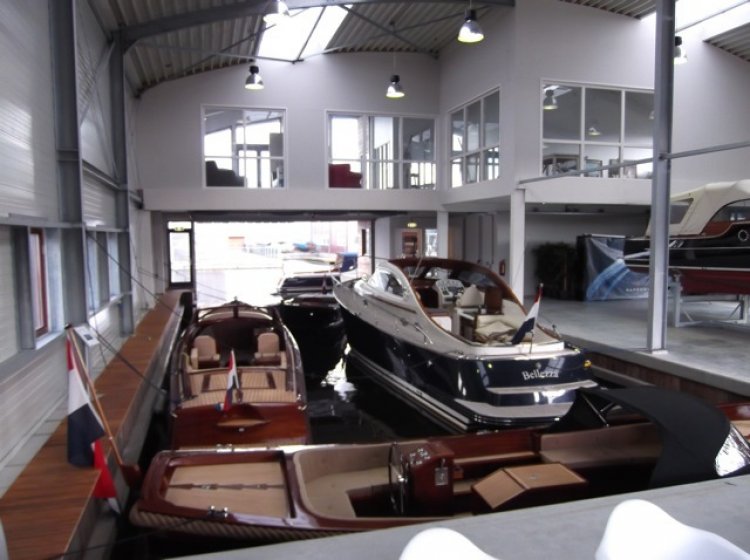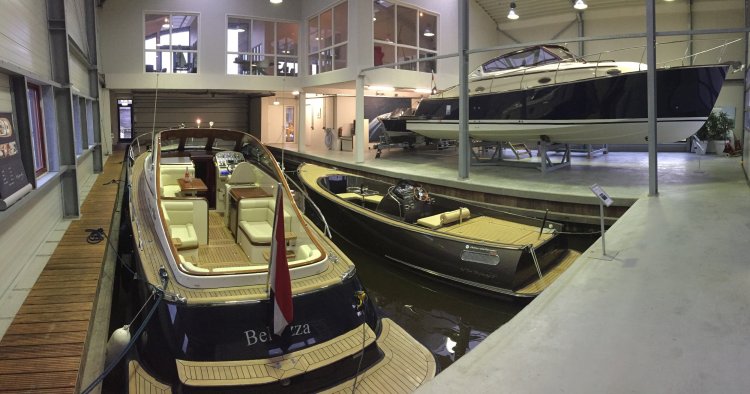 Prins van Oranje has more than 50 years of experience in the water sports sector and is one of the leading companies in yacht brokerage. We provide our customers with a successful sales- or purchase process. In addition, we are a familiar address for service, repair and maintenance.

+31(0)…Show
See 28 boats of Prins van Oranje Jachtbemiddeling
Prins van Oranje Jachtbemiddeling
Services
Refit

Prins van Oranje voor uw totale refitwerkzaamheden voor uw schip. Onze specialismen zijn: lak- en coatingwerkzaamheden, onderwaterschip behandelingen, het polijsten van uw schip, technische installaties en winter- en zomerstalling.
Reviews and recommendations from Prins van Oranje Jachtbemiddeling
No reviews yet
Evaluate your yacht broker
Location Prins van Oranje Jachtbemiddeling
Prins van Oranje Jachtbemiddeling - documenten