A selection from the offer of Orange Yachting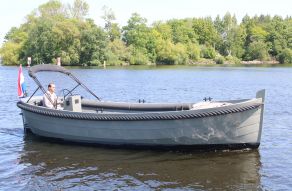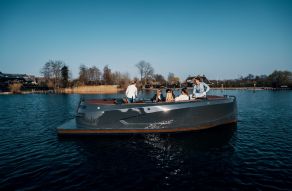 £ 61.810 (€ 69.500)
(

VAT Not paid

)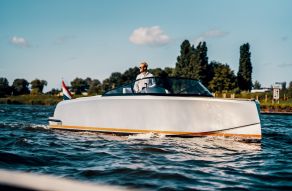 £ 168.087 (€ 189.000)
(

€ 225.000

)
(

VAT Not paid

)
Complete offer
Orange Yachting
8 year active on YachtFocus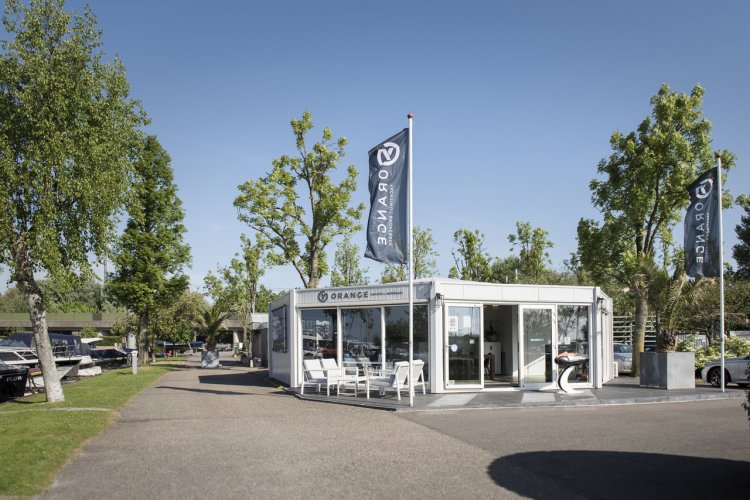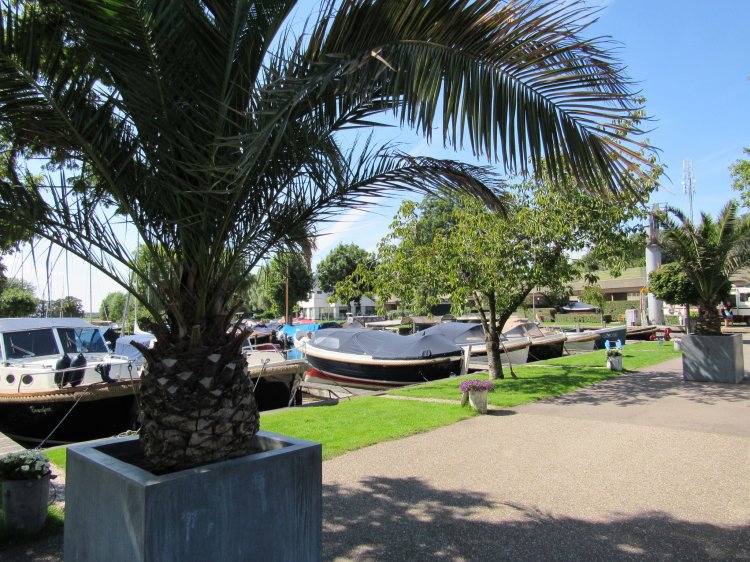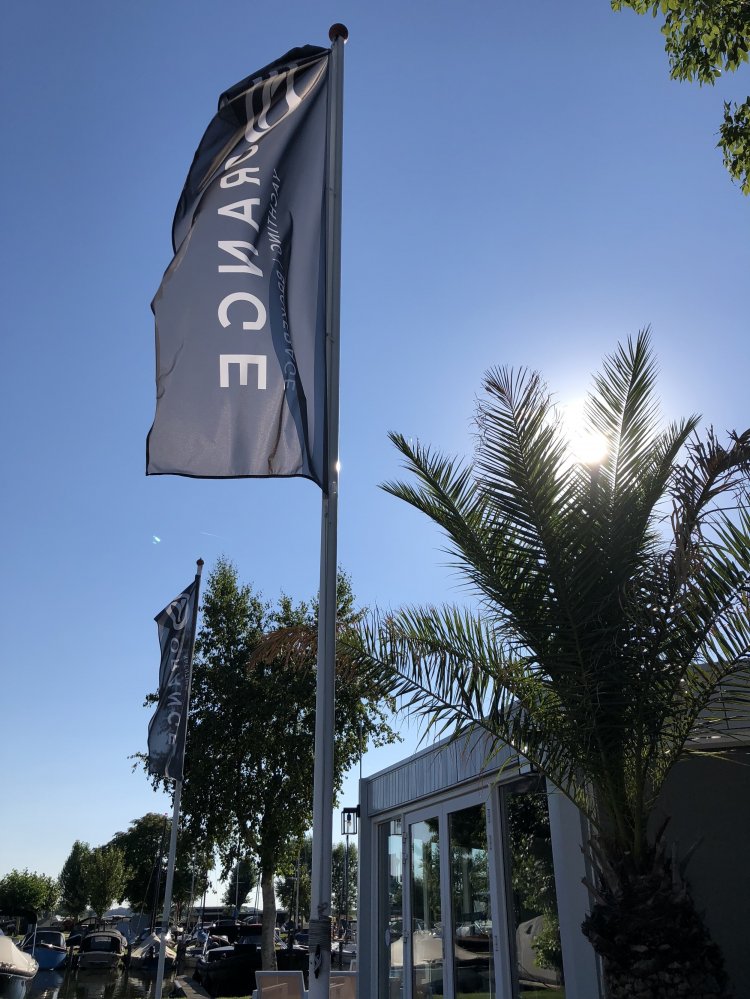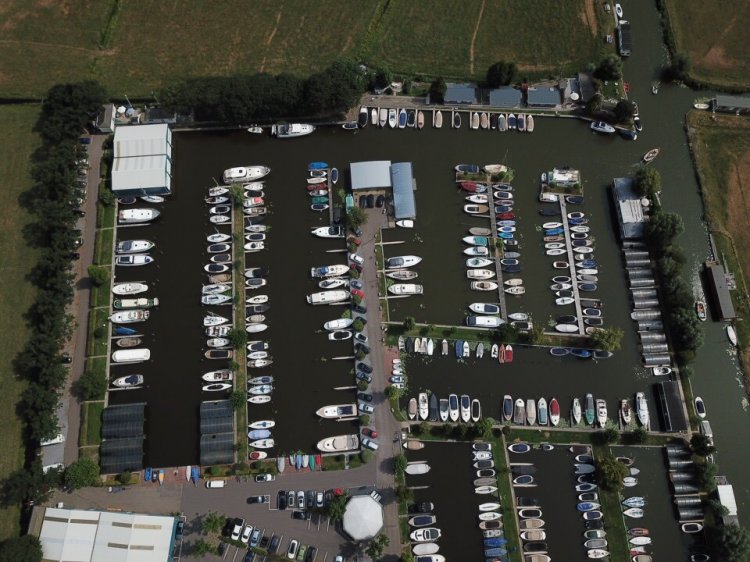 Orange Yachting
Your full-service yacht broker
Orange Yachting is the yacht broker that deserves your trust. With us you can buy and sell quality motor yachts and sloops. In addition, Orange Yachting is importer of the stylish Pard Yachts and Apremare, Lift foil, Awake electric surfboards and the Seabob luxury water toys. Orange Yachting is a member of the HISWA.
We are knowledgeable and happy to help you find the motor yacht or sloop that suits your needs. We guide you through the entire process: from sea trial to price negotiation. We are also happy to help you sell yachts and sloops. At Orange Yachting, we know that a proactive attitude works best. Together we determine the asking price of the yacht, where you bring the knowledge of your boat and we have the knowledge of the market.
Our brokers are available to you seven days a week. Through his years of experience in yacht brokerage and extensive network at home and abroad, he is the right person to answer all your questions and give you advice. Feel free to drop by for a relaxed and non-committal introduction. We look forward to seeing you at our office in Jonkman Marina.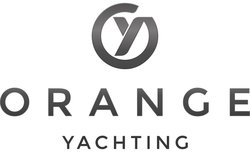 +31 (0)71 -…Show
See 31 boats of Orange Yachting
Location Orange Yachting