A selection from the offer of NovaYachting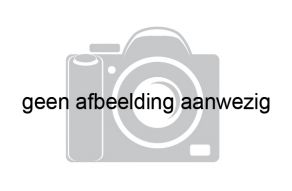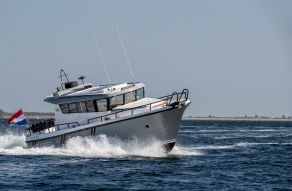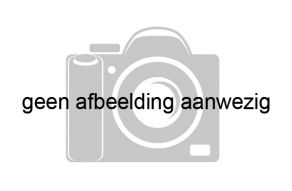 Complete offer
NovaYachting
19 year active on YachtFocus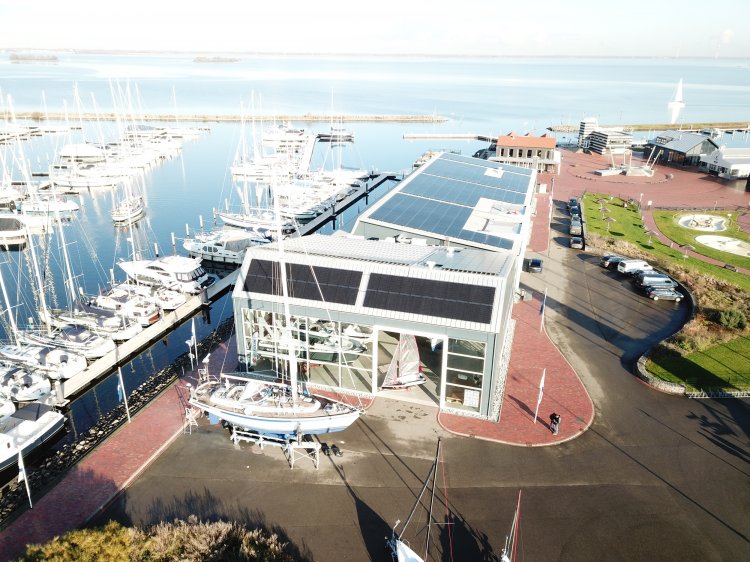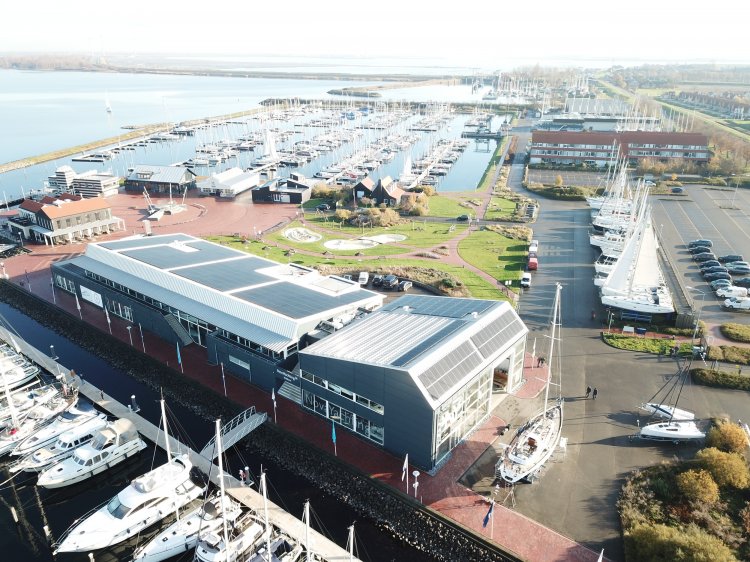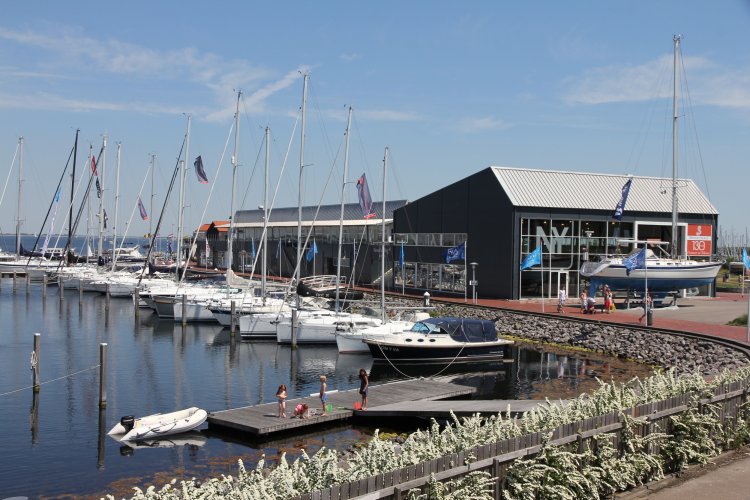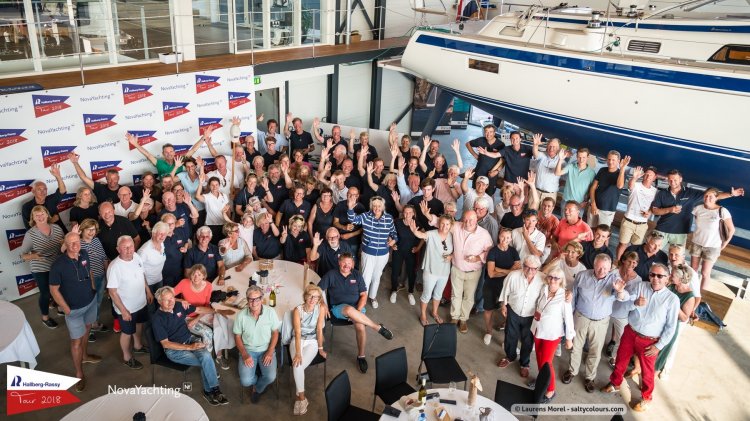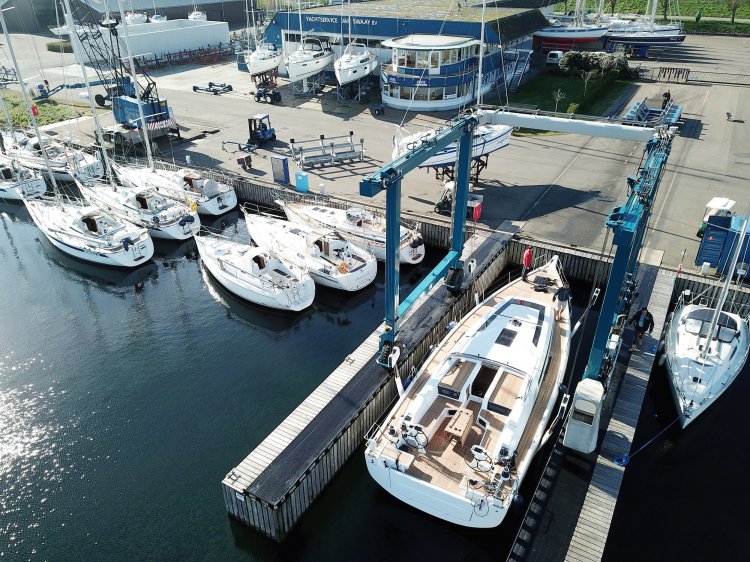 Founded in 1982 by Paul Hameeteman and has grown into a modern, solid and well-known water sports company. The family business has developed into a close-knit team, which, in addition to yacht brokerage and yacht service throughout Europe, is very active in representing a special combination of sounding boat brands. It is also this mix that illustrates the versatility of Nova Yachting in Bruinisse.
The Benelux importer of the renowned Hallberg-Rassy from Sweden and Sargo "all season" motor yachts from Finland. The exclusive importership in the Netherlands since 2012 of the worldwide purified Beneteau motor and sailing yachts "Avantgarde in Boating" and since 2019 the importership for the Benelux of EXCESS catamarans "Moderation is a fatal thing, nothing successful like EXCESS".
Each and every one of them professional parties within the water sports industry. Professionalism which, according to Nova Yachting, forms the basis for a successful cooperation between shipyard, importer and owner. This is how Nova Yachting works.

+31(0)…Show
See 74 boats of NovaYachting
Location NovaYachting