A selection from the offer of Kempers Watersport
Featured boat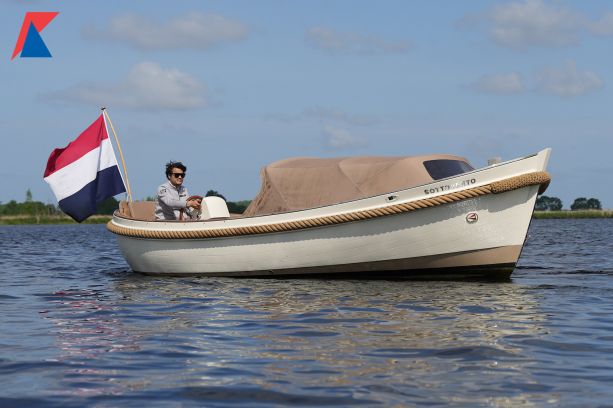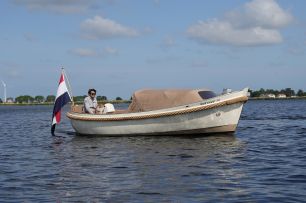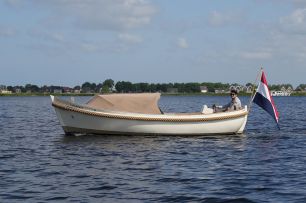 Featured boat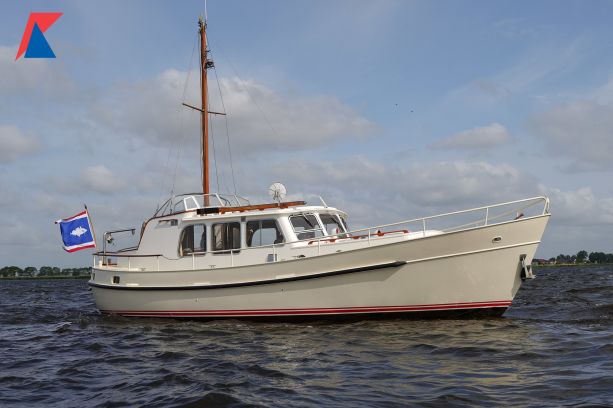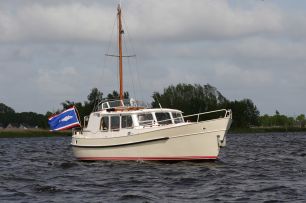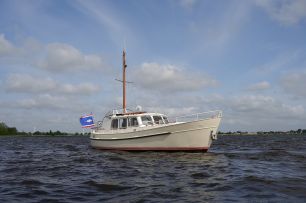 Featured boat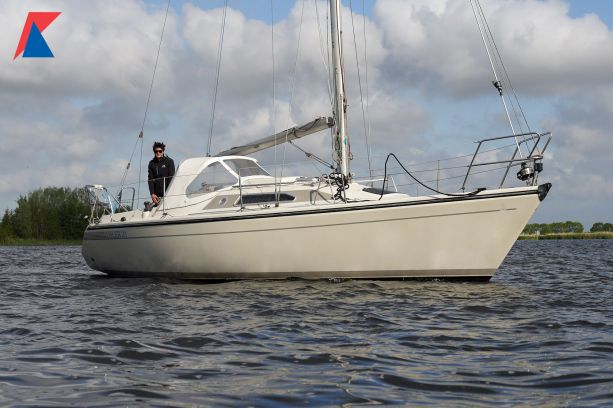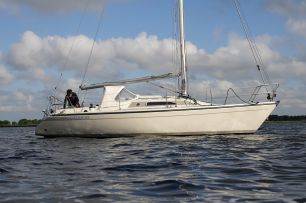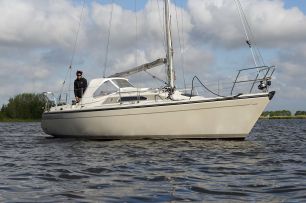 Complete offer
Kempers Watersport
15¼ year active on YachtFocus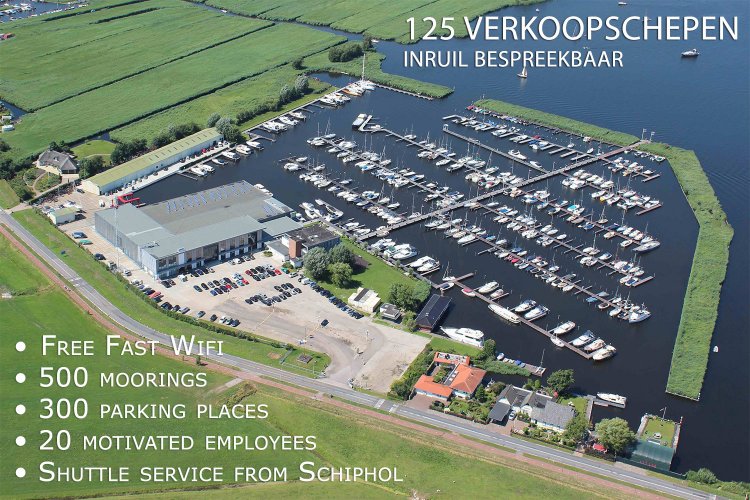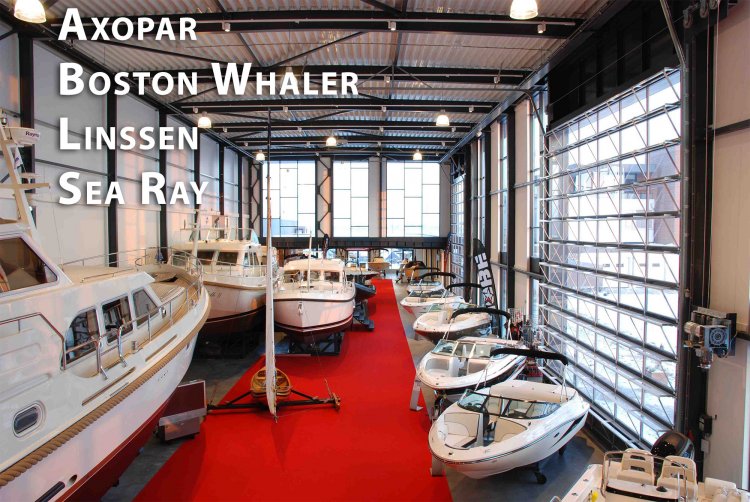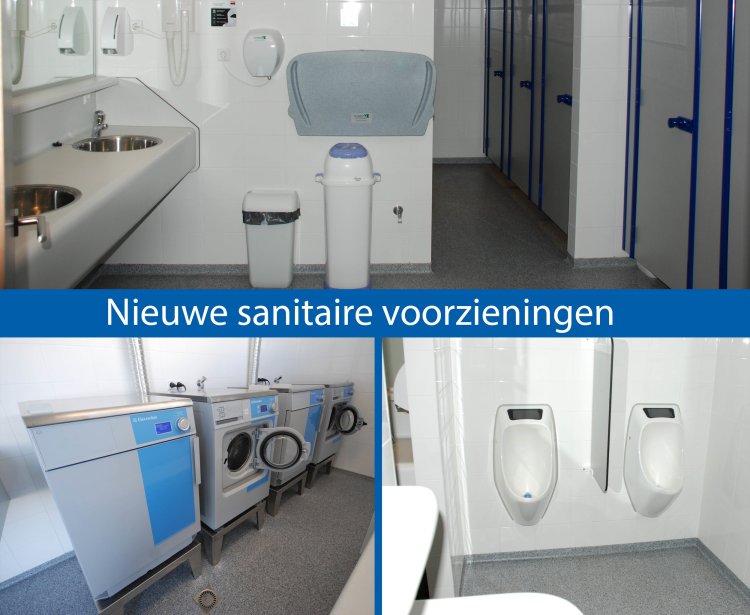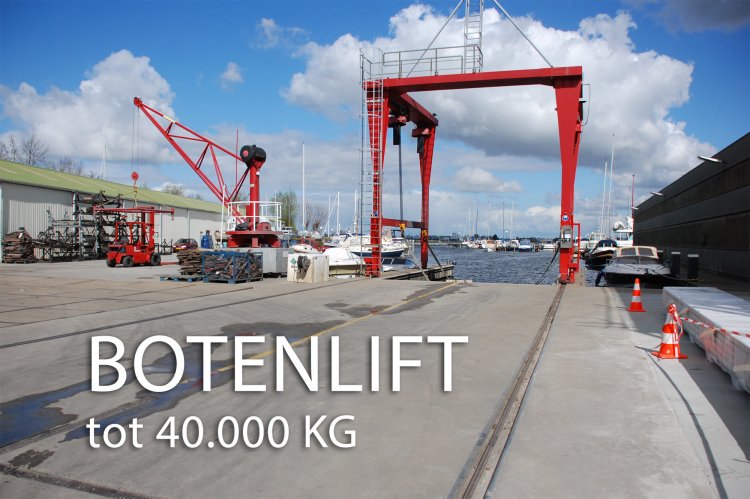 Kempers Watersport is located on the Westeinderplassen, just around the corner from Amsterdam Schiphol Airport. Partly because of this we have a large international network at our disposal. Our sworn or certified Yacht Brokers all have their own specialism. Our offer is diverse but the ships are recent, shipyard built and cared for. With more than 40 years of experience in the mediation of sales of motor- and sailing yachts, Kempers Watersport is a reliable partner.

Kempers Watersport can be reached from the A4 motorway within 3 minutes and offers 500 berths, 300 parking spaces, 20 skilled professionals and a great enthusiasm for water sports. Directly at the front of the harbour are the sales ships, easily accessible for buyers. A total of some 125 ships are currently moored there. We are also the importer of Sea Ray, Boston Whaler and Axopar sports boats.

Our company is a full service water sports company with all facilities including a modern workshop for ships up to 20 meters in length, our own boat lift with a capacity of 40 tons, restaurant, a water shed, and much more.

+31(0)17…Show
See 156 boats of Kempers Watersport
Kempers Watersport
Services
Winter storage / Berth rental

Full service jachthaven, centraal gelegen in de Randstad in het Hollandse Plassengebied. Gratis wifi, verhuur snelvaarvergunning, recreatie-eiland, sup-boards en sloepen, 500 ligplaatsen, 300 parkeerplaatsen, 20 vakmensen.
Reviews and recommendations from Kempers Watersport
No reviews yet
Evaluate your yacht broker
Location Kempers Watersport