A selection from the offer of Jachthaven Strijensas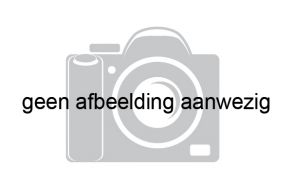 Complete offer
Jachthaven Strijensas
2 months active on YachtFocus
1 beoordelingen/reviews van dit bedrijf. Lees onder de bedrijfsbeschrijving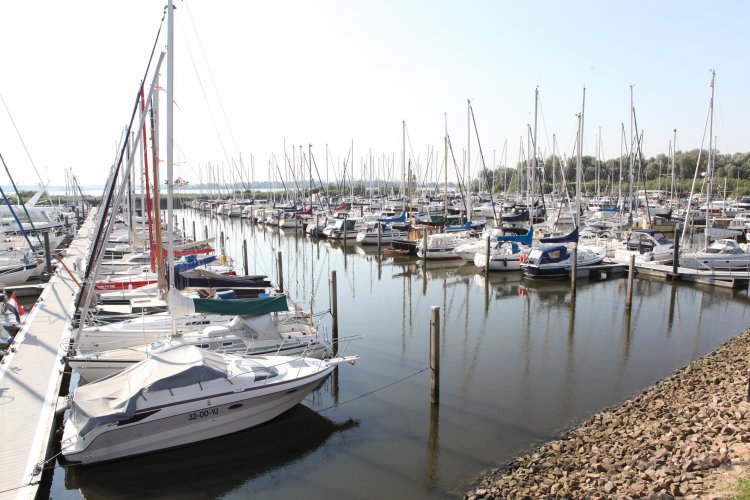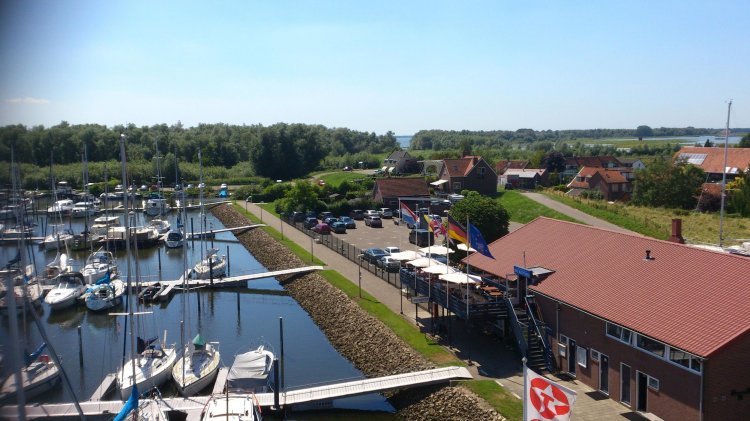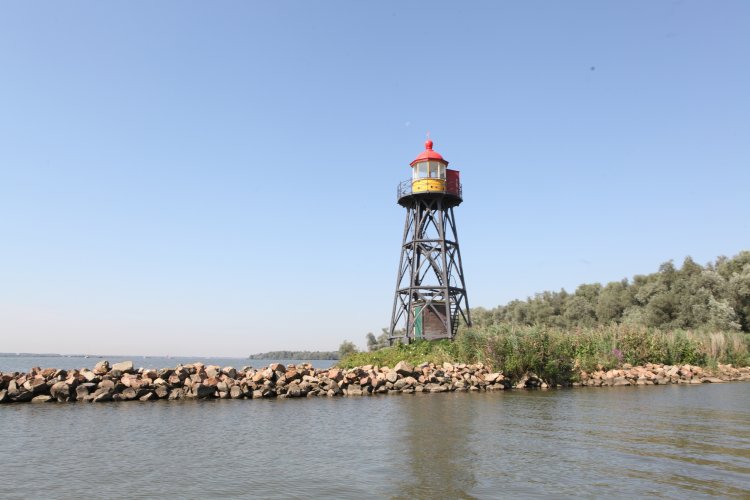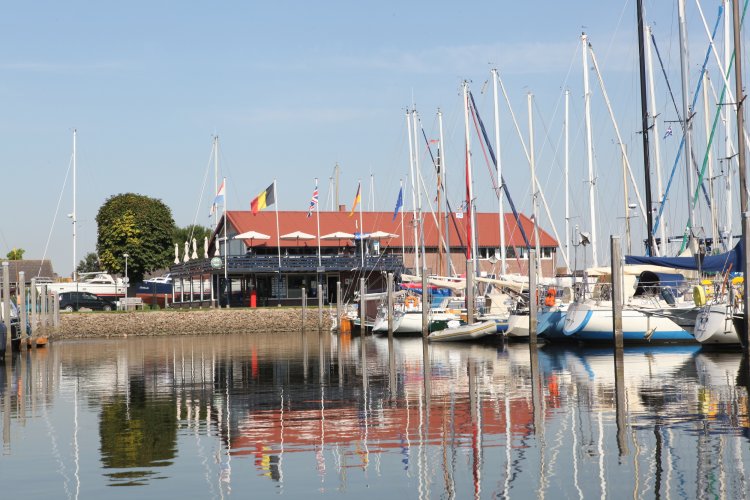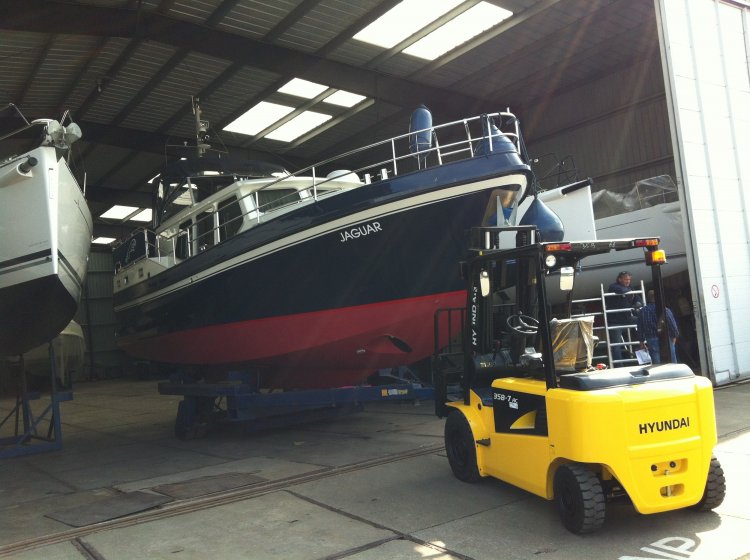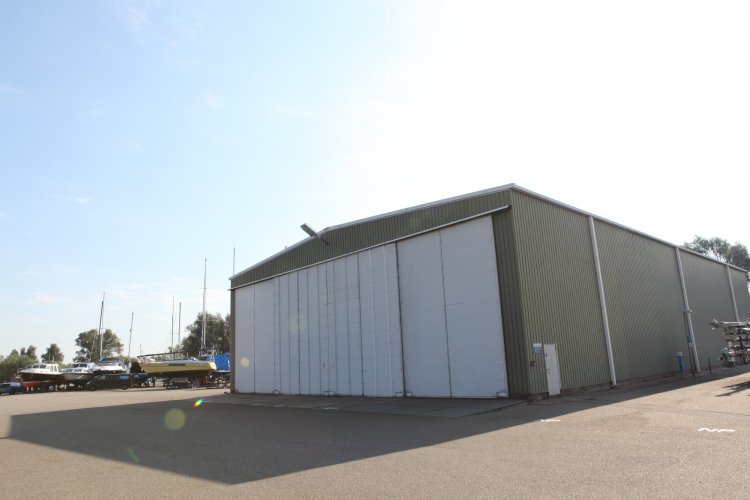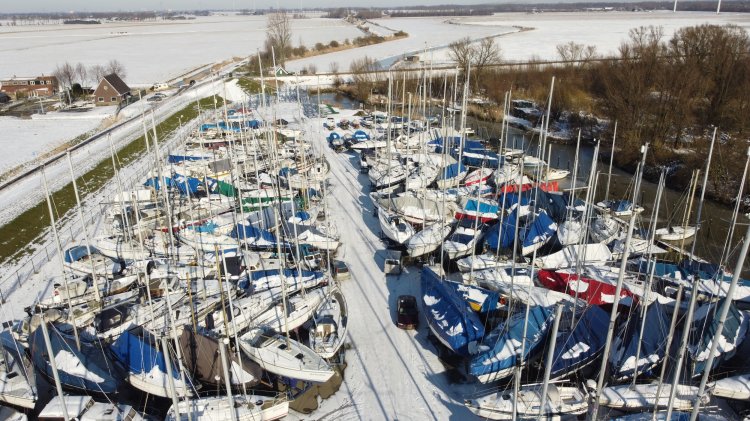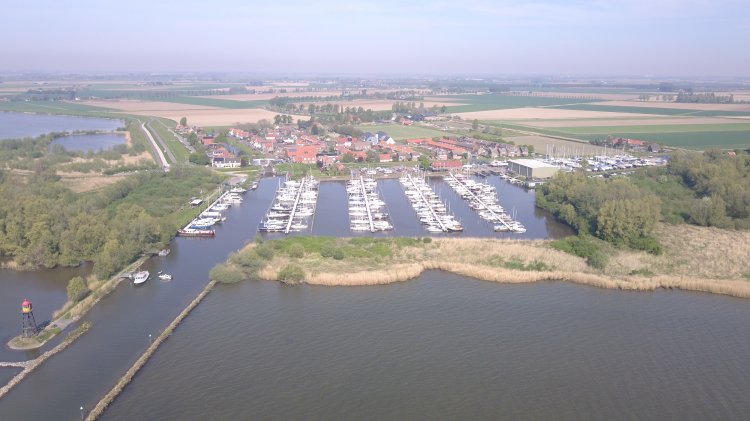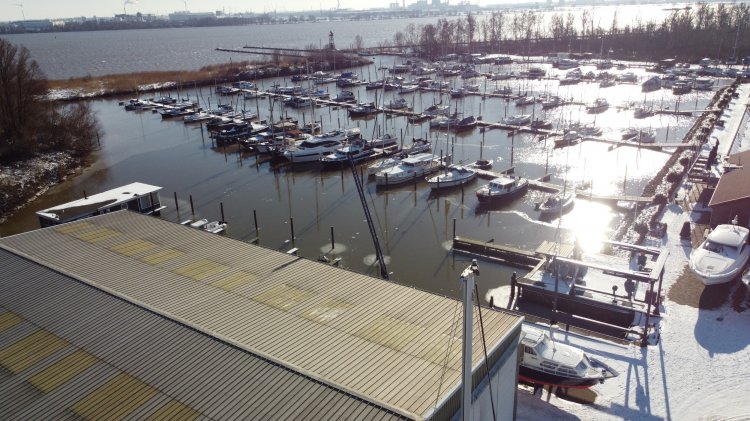 Welcome to Jachthaven Strijensas!
We offer professional sales brokerage from our marina. With a boat crane, storage and maintenance facilities, berths and various other facilities we can offer a high service. View our listings or contact us for more information. We are happy to be of service to you!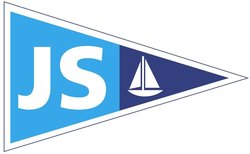 +31(0…Show
See 7 boats of Jachthaven Strijensas
Reviews and recommendations from Jachthaven Strijensas
"Fijne, vriendelijke medewerker. Goed geholpen en geinformeerd."
de heer Resink uit Enschede op 26/04/2016
Evaluate your yacht broker
Location Jachthaven Strijensas