A selection from the offer of Jachthaven Strand Horst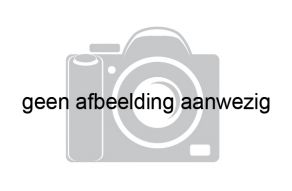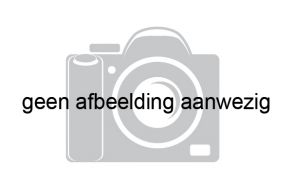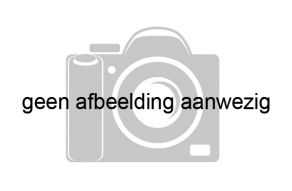 Complete offer
Jachthaven Strand Horst
14½ year active on YachtFocus
1 beoordelingen/reviews van dit bedrijf. Lees onder de bedrijfsbeschrijving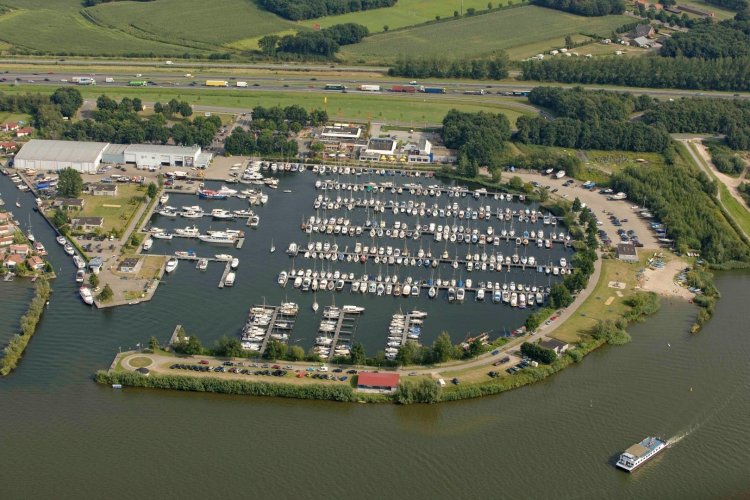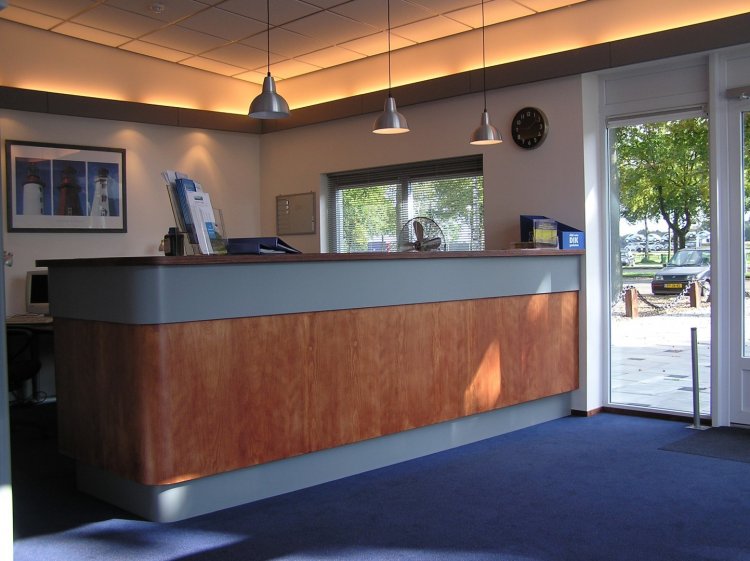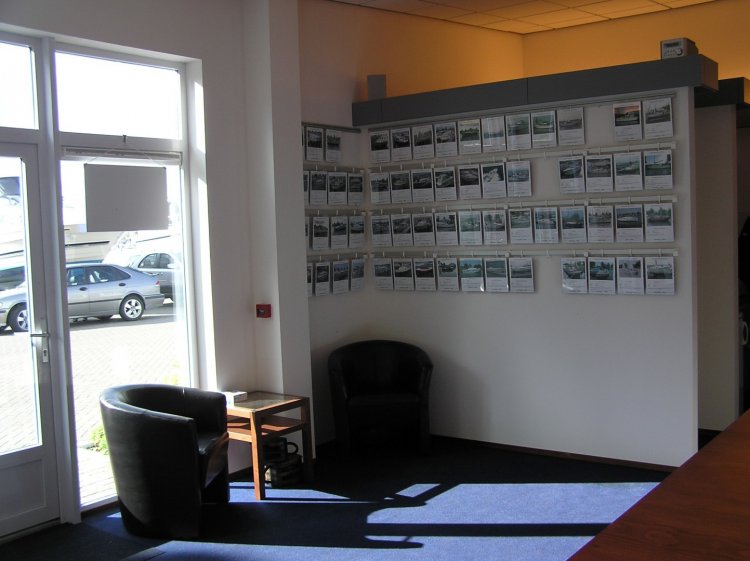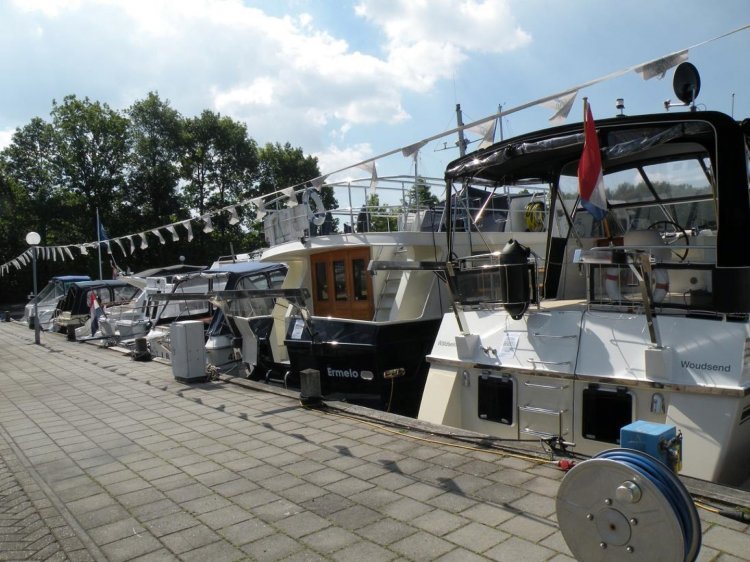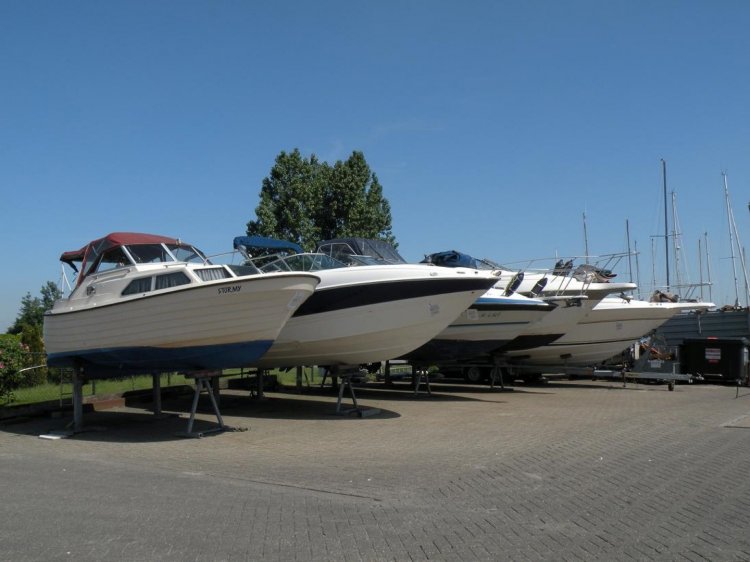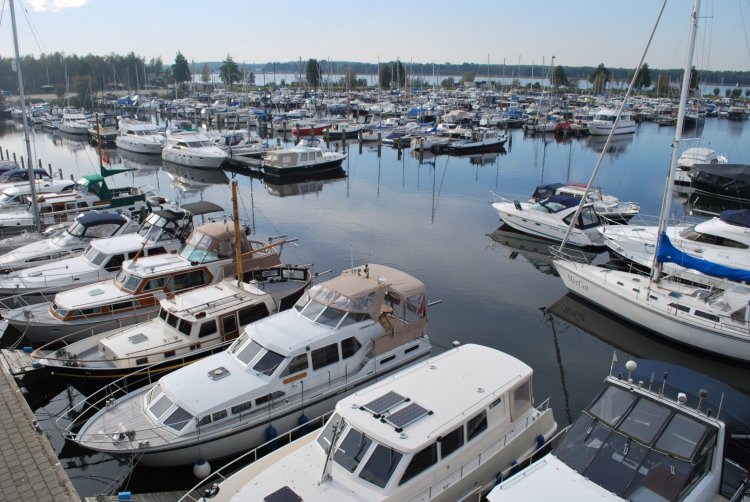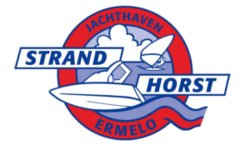 +31(0)…Show
See 30 boats of Jachthaven Strand Horst
Jachthaven Strand Horst
Services
Winter storage / Berth rental

Jachthaven Strand Horst, gelegen aan de Randmeren, is een ruim opgezette moderne jachthaven met alle voorzieningen. Voor een ligplaats en/ of (overdekte) winterstalling voor uw schip kunt u bij ons terecht. Onze jachtmakelaardij heeft een ruim aanbod aan gebruikte schepen en verkoopt ook uw schip graag.
Reviews and recommendations from Jachthaven Strand Horst
"Het uiterst vriendelijke en behulpzame team van Jachtmakelaardij Strand Horst heeft ons goed en geduldig geholpen bij de aanschaf van een zeiljacht dat zij te koop hadden liggen.
We hebben een goed gevoel over gehouden aan het aankoopproces."
de heer Rob uit Loosdrecht op 16/12/2019
Evaluate your yacht broker
Location Jachthaven Strand Horst