A selection from the offer of Jachtbemiddeling van der Veen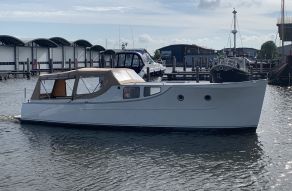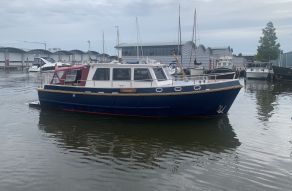 Complete offer
Jachtbemiddeling van der Veen
17¼ year active on YachtFocus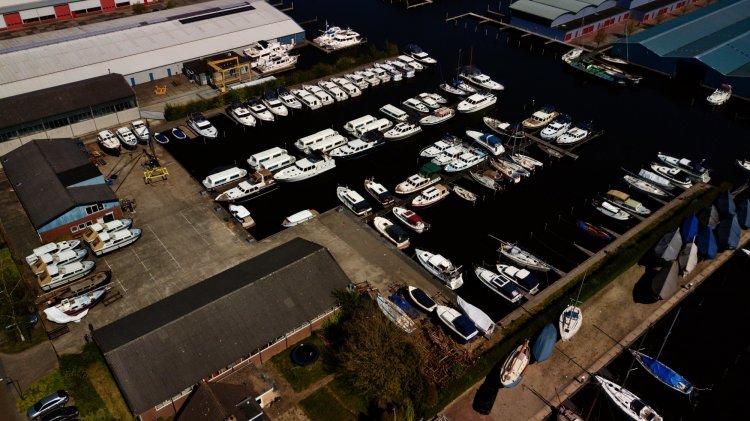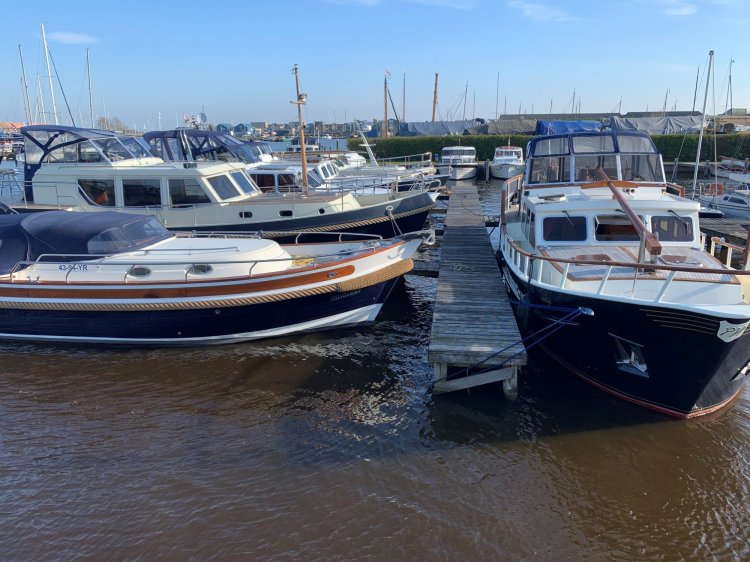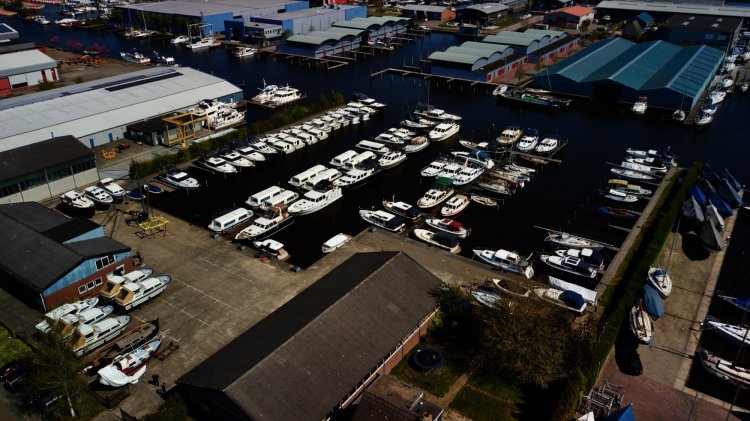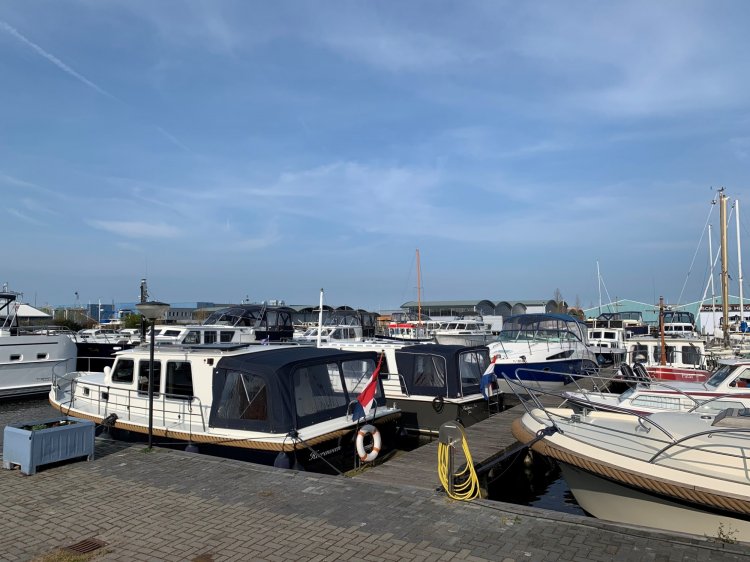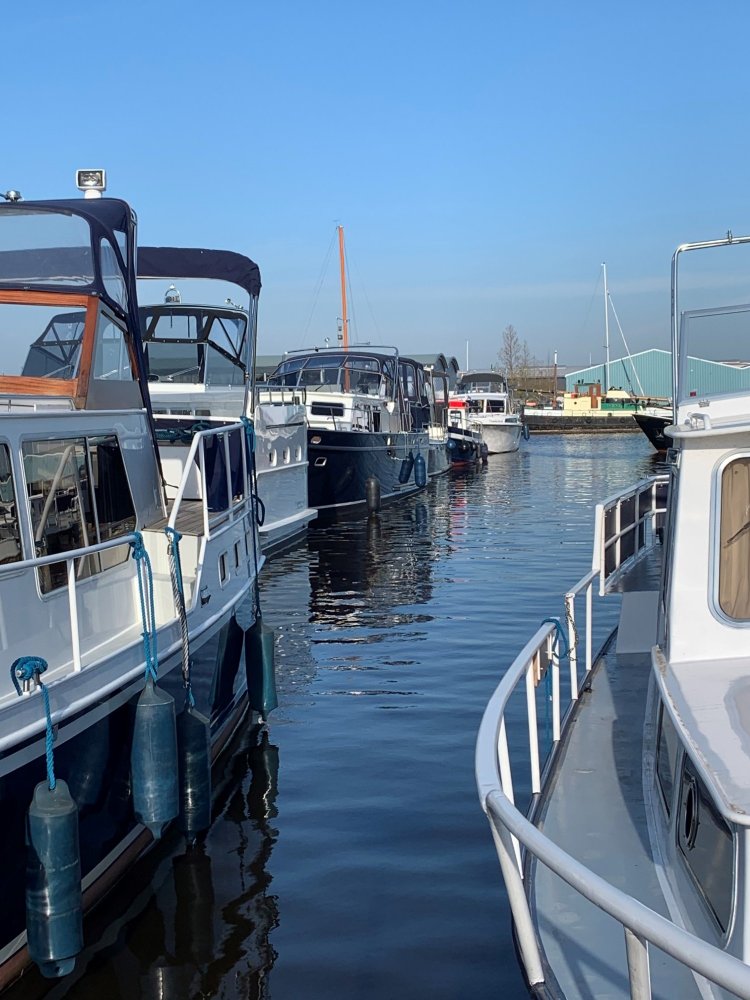 Buying a motor yacht?
We always have an offer of approx. 75 yachts, a large part of which is located in our beautiful sales harbour in Heeg.
Also your address for:
Moorings with facilities such as water, diesel and electricity
Winter storage & making ready for winter
Renovation & maintenance
New building
Financing and insuring your ship
Valuations
Come and visit us to view our varied range of ships, for a non-binding sales consultation: we will be happy to help you!
By means of a drone film we can promote your yacht exclusively in a new and beautiful way!
Due to many sales successes we at Jachtbemiddeling van der Veen have room for (young) yard built ships in our mediation. Please contact us for our advantageous conditions of sale. Advantages at Jachtbemiddeling v/d Veen at a glance:
✔ Good sales results
✔ Beautiful sales harbour in the centre of Friesland
✔ Always more than 40 ships to view in our sales port, which makes it attractive for the foreign market.
✔ Varied offer
✔ Continuous sales, also in the winter months
✔ Free expert valuation (in case of mediation)
✔ Advantageous commission
✔ First three months no demurrage in our outer harbour
✔ Skilled and professional sales team
✔ Own workshop for all common activities
We treat your ship as if it were ours and make sure it is sold properly!

+31(0)…Show
See 18 boats of Jachtbemiddeling van der Veen
Location Jachtbemiddeling van der Veen