A selection from the offer of Floris Watersport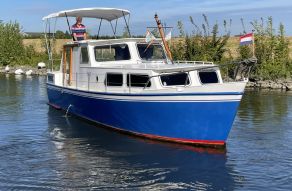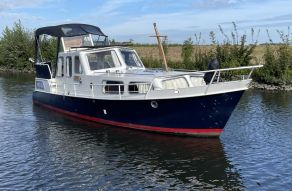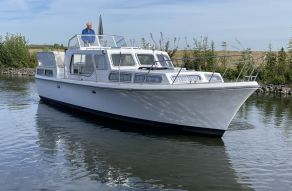 Complete offer
Floris Watersport
13¾ year active on YachtFocus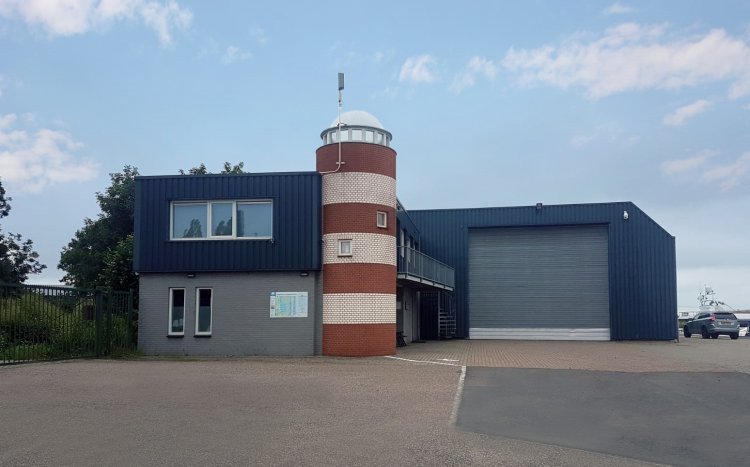 At Floris Watersport, we specialise in the purchase and sale of boats, as well as the mediation of yachts. A thriving business where more than 15 years of experience in the national and international boat trade guarantees sound and honest advice.
We are located in Waspik; here you will find our sales jetties, the spacious showroom and our office. The professionally equipped premises of no less than 6500m² are entirely dedicated to the purchase and sale of boats. The sales marina is centrally located directly off the A59; between Breda and Waalwijk.
Of course you are welcome to come and view our boats without any obligation.

+3…Show
See 48 boats of Floris Watersport
Location Floris Watersport