A selection from the offer of EYN Jachtmakelaardij Noord West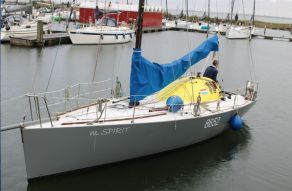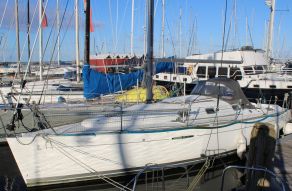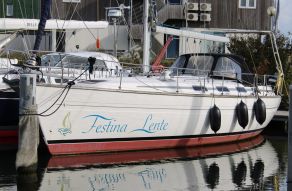 Complete offer
EYN Jachtmakelaardij Noord West
2¾ year active on YachtFocus
Jacques van Seventer is our yachtbroker for North West Netherlands and mediates in the sale of boats with a berth in Flevoland and North Holland. Because of his customer-friendly attitude and broad commercial experience every boat will find a new owner. Both seller and buyer are accompanied by Jacques in the sale or purchase process. This creates clarity and there are no unpleasant surprises.
Buying or selling your sailboat or motorboat is best done by a reliable yacht broker. Trust that your current yacht is sold quickly and for a fair price, or that your future boat will give you a lot of boating pleasure. When buying or selling a boat there is a lot involved. It is then pleasant that your yacht broker knows how to limit the worries around buying or selling to a minimum.
Through close cooperation with Flevo Marina in Lelystad, there is a beautiful sales pier available to moor your boat. The Flevo Marina is conveniently located and easily accessible. The presence of several boats for sale increases your sales opportunities. The very advantageous dock dues can be terminated each month and you can continue to sail from a beautiful and cozy harbor. In addition, your boat will always be presentable at the dock which leaves a good first impression with potential buyers. Of course, you can also take advantage of all the benefits of EYN if you wish to sell your boat from your current mooring.

You are welcome for a cup of coffee and an introductory meeting. Jacques will meet you at Flevo Marina and be pleased to show you the sales platform. Please make an appointment in advance to make sure that Jacques has time for you.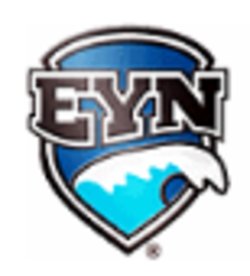 +31(0)…Show
See 35 boats of EYN Jachtmakelaardij Noord West
Location EYN Jachtmakelaardij Noord West