A selection from the offer of Elburg Yachting B.V.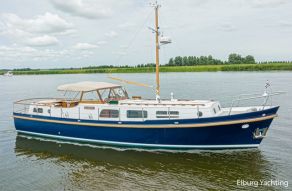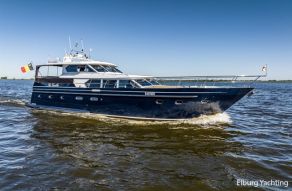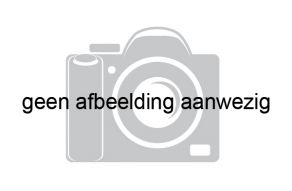 £ 1.151.708 (€ 1.295.000)
Complete offer
Elburg Yachting B.V.
17 year active on YachtFocus
1 beoordelingen/reviews van dit bedrijf. Lees onder de bedrijfsbeschrijving
Elburg Yachting is a sworn and certified yachtbroker, specializing in motor yachts ranging from 10 to 50 metres. As well as yacht sales the company offers a wide variety of services which we call 'Total Shipmanagement'. The sales team at Elburg Yachting has considerable experience in both the Northern and Southern European markets. We speak German, English, French, Italian and Spanish.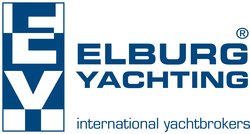 +31(0…Show
See 132 boats of Elburg Yachting B.V.
Elburg Yachting B.V.
Services
Reviews and recommendations from Elburg Yachting B.V.
"Zeer prettige samenwerking en afhandeling gehad met de verkoop van onze boot. Thomas is een zeer fijne makelaar, was altijd bereikbaar zelfs een aantal keer op zijn vrije dagen! Heel top dat er meermalen meegedacht werd bij een aantal handelingen die wij moesten uitvoeren en die door hen werden overgenomen. Genevieve is een zeer attente en altijd op hoogte, professionele receptioniste.
Dus echt aan te raden!"
mevrouw Maria Van der Velde-Bongers uit Hierden op 14/09/2021
Evaluate your yacht broker
Location Elburg Yachting B.V.