A selection from the offer of Elburg Yachting B.V.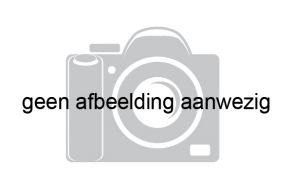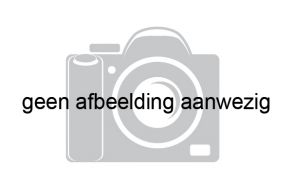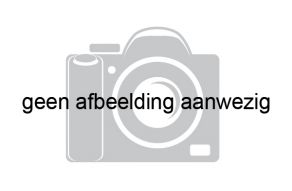 Complete offer
Elburg Yachting B.V.
14¾ year active on YachtFocus
Elburg Yachting is a sworn and certified yachtbroker, specializing in motor yachts ranging from 10 to 50 metres. As well as yacht sales the company offers a wide variety of services which we call 'Total Shipmanagement'. The sales team at Elburg Yachting has considerable experience in both the Northern and Southern European markets. We speak German, English, French, Italian and Spanish.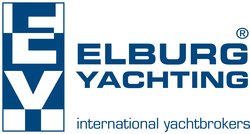 +31(0…Show
See 128 boats of Elburg Yachting B.V.
Location Elburg Yachting B.V.