A selection from the offer of Dolman Yachting
Featured boat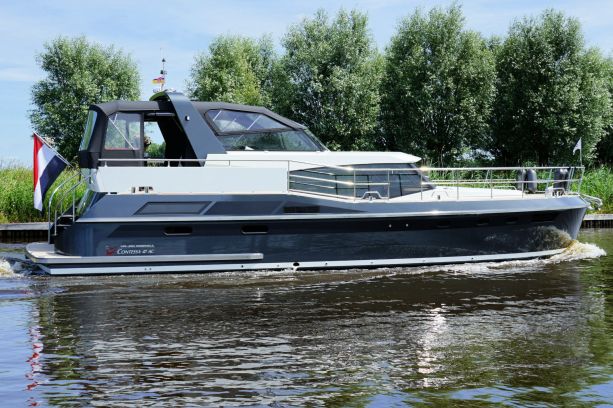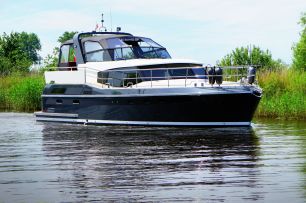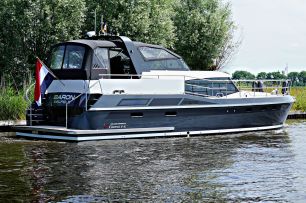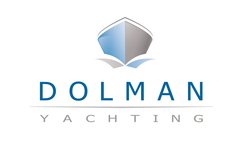 Featured boat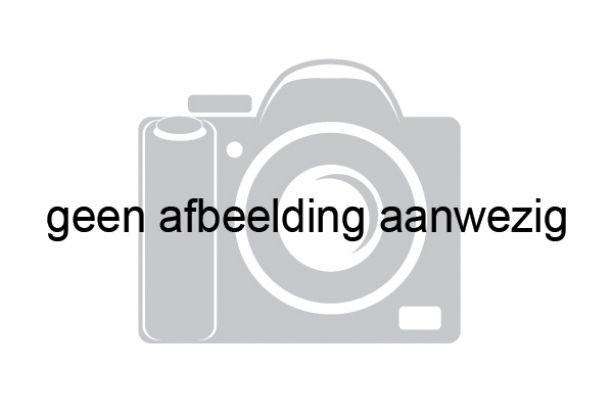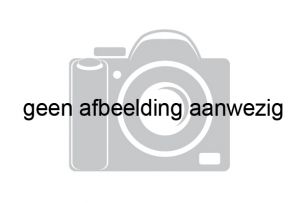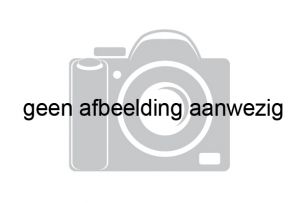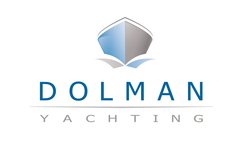 Featured boat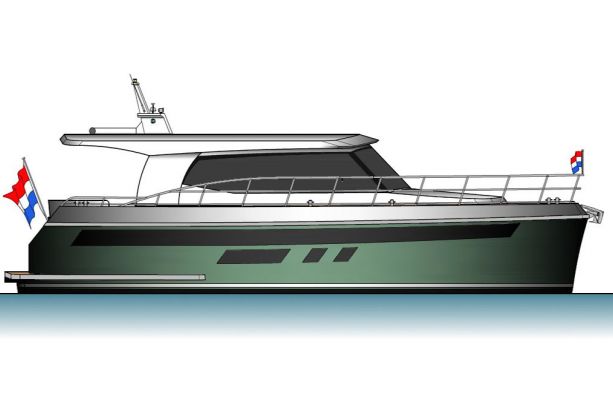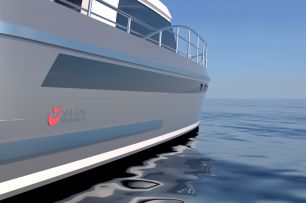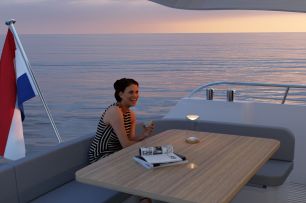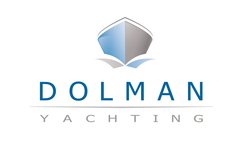 Complete offer
Dolman Yachting
10½ year active on YachtFocus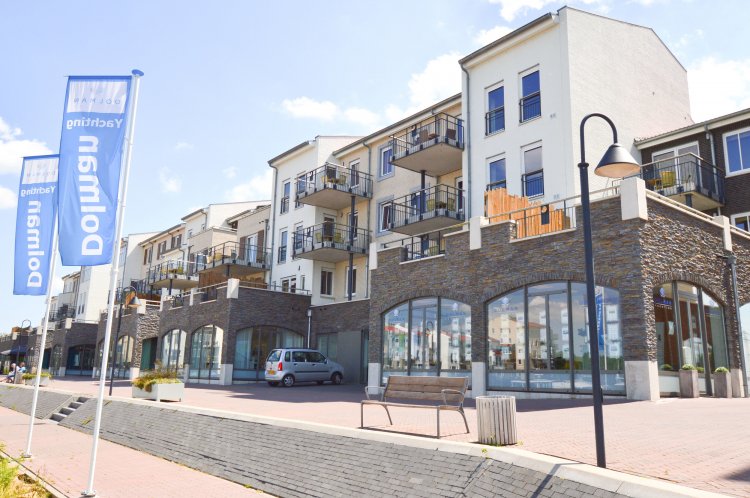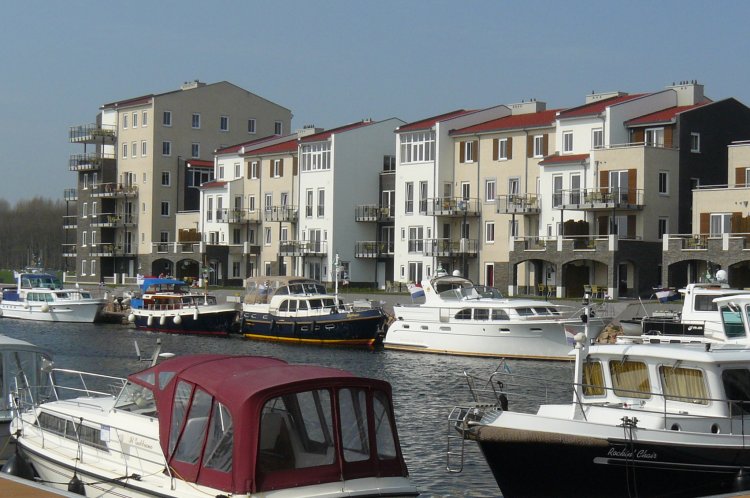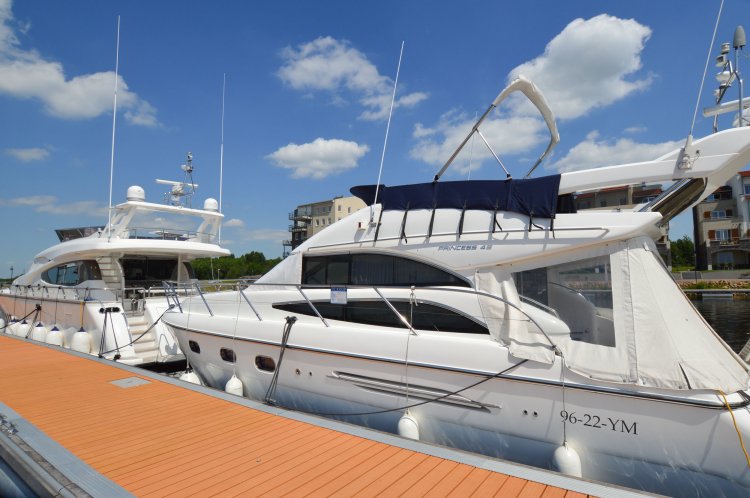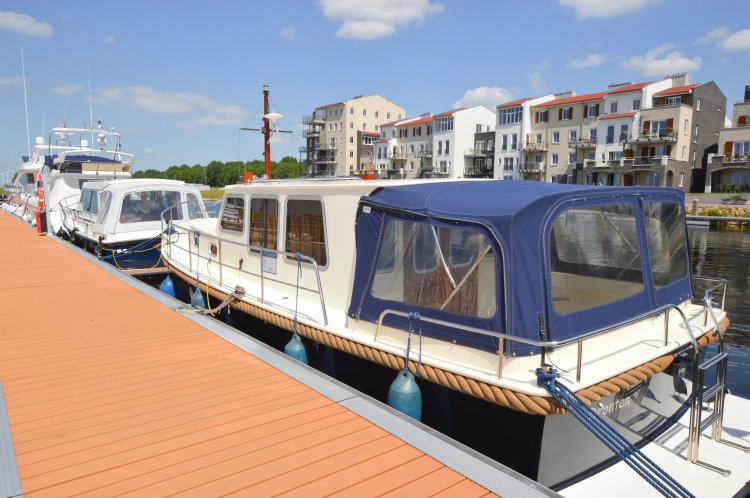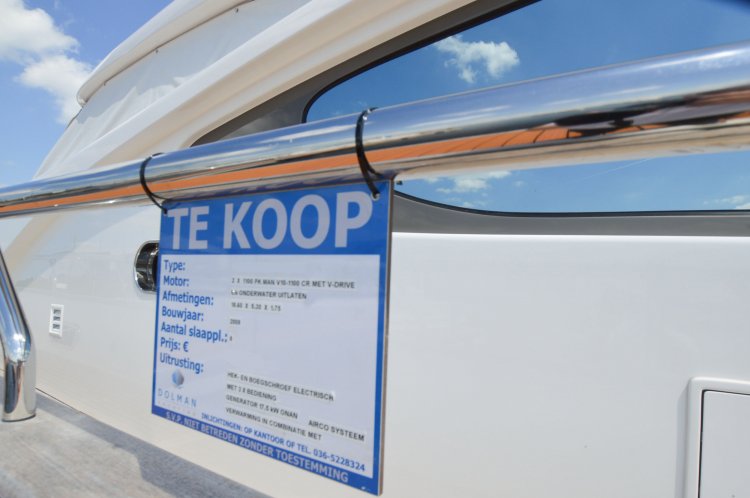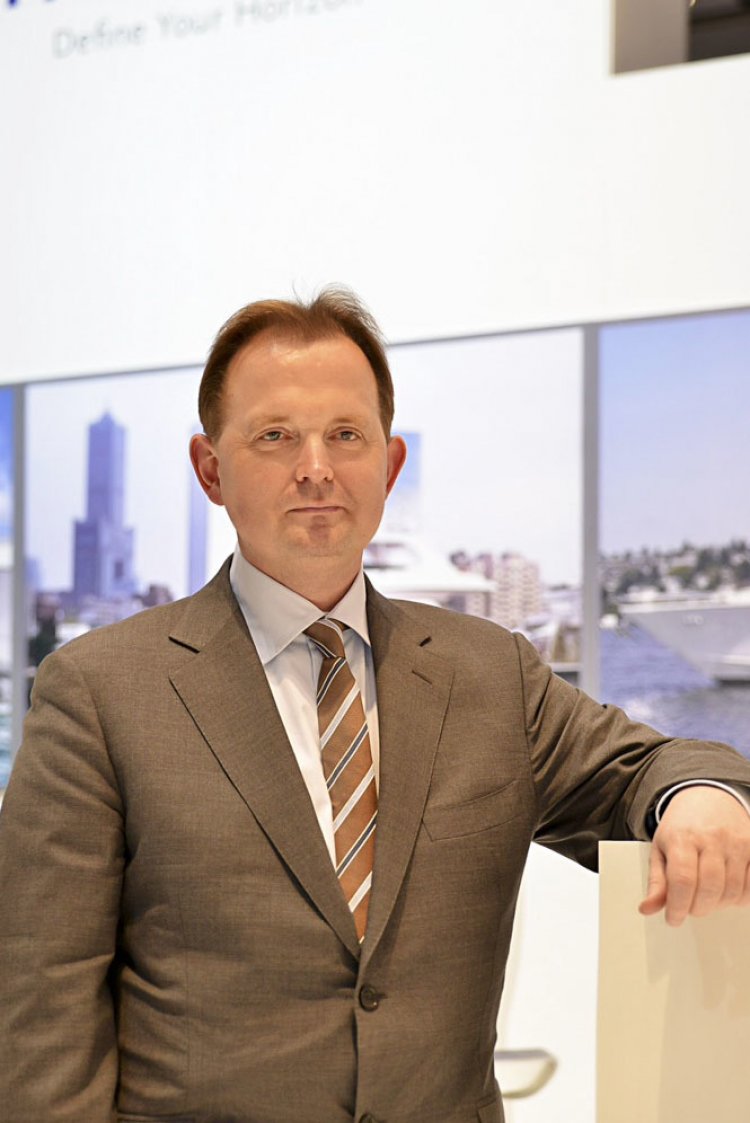 Yachtbroker / Agent Vri-Jon
Dolman Yachting is an active and international E.M.C.I Registered and member of NBMS yachtbroker as well as an exclusive agent for Vri-Jon steel motor yachts for the Benelux and Germany with location in Zeewolde - Holland. We trade in motor yachts. You can contact us for both buying and selling a motor yacht.
Sales take place from our own sales marina in Zeewolde - Holland but more often from the own berth of the client. You are most welcome to visit us and visit our motor yachts (by appointment only) !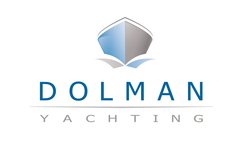 036…Show
See 28 boats of Dolman Yachting
Location Dolman Yachting
Dolman Yachting - documenten