A selection from the offer of De Vaart Yachting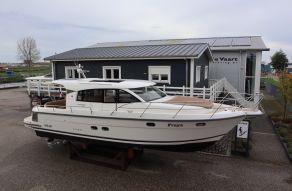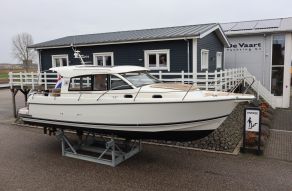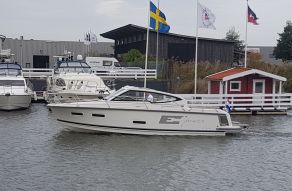 Complete offer
De Vaart Yachting
5½ year active on YachtFocus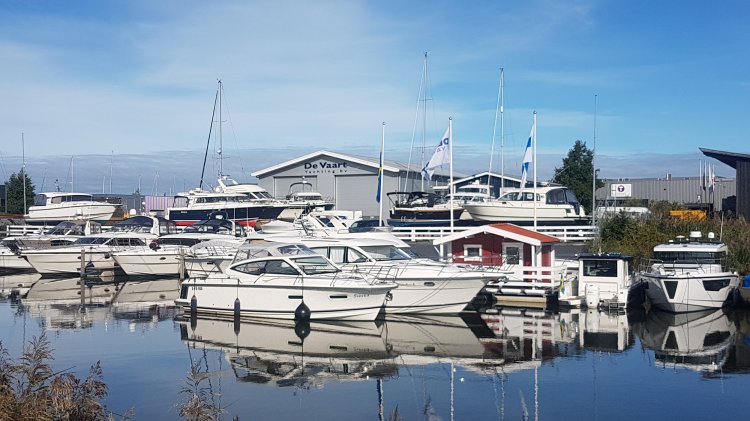 De Vaart Yachting is an official dealer for Nimbus Boats, Sealine Yachts, Paragon Yachts and Aquador Boats. In addition, De Vaart Yachting is the Broom motor yacht specialist and internationally active as a yacht broker. In addition to new yachts, you will also find a wide range of pre-owned Scandinavian motor yachts.

De Vaart Yachting is an Official Nimbus Center. In our showrooms you will find an extensive presentation of new Nimbus Flybridge, Nimbus Coupe, Nimbus Daycruisers, Nimbus Weekender, Tender and Commuter motor yachts. In addition, you can view the latest Aquador, Paragon and Sealine motor yachts with their extensive equipment options. For Nimbus accessories, visit our showroom boutique or internet shop at www.devaartyachting.com

Check out our website for the current range of new and pre-owned motor and sailing yachts. See you in Lelystad!

+31(0)32…Show
See 59 boats of De Vaart Yachting
Location De Vaart Yachting