A selection from the offer of Bestboats International Yachtbrokers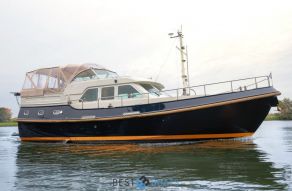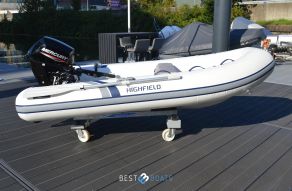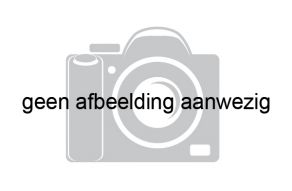 Complete offer
Bestboats International Yachtbrokers
17½ year active on YachtFocus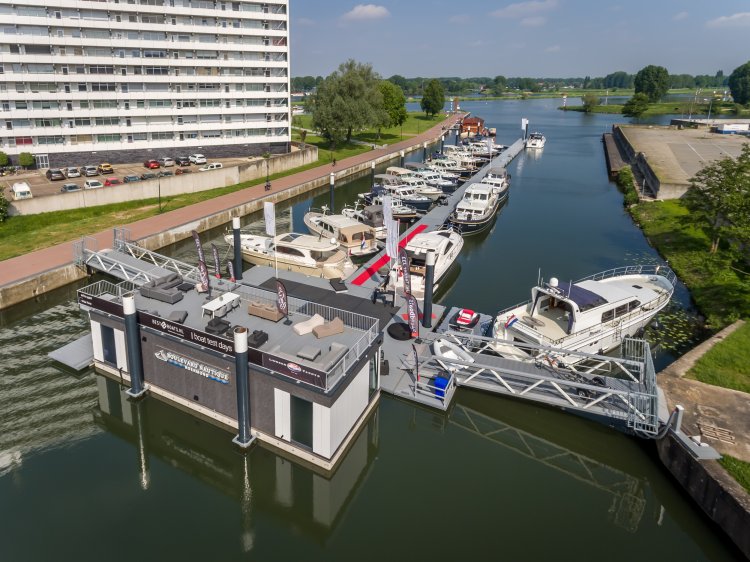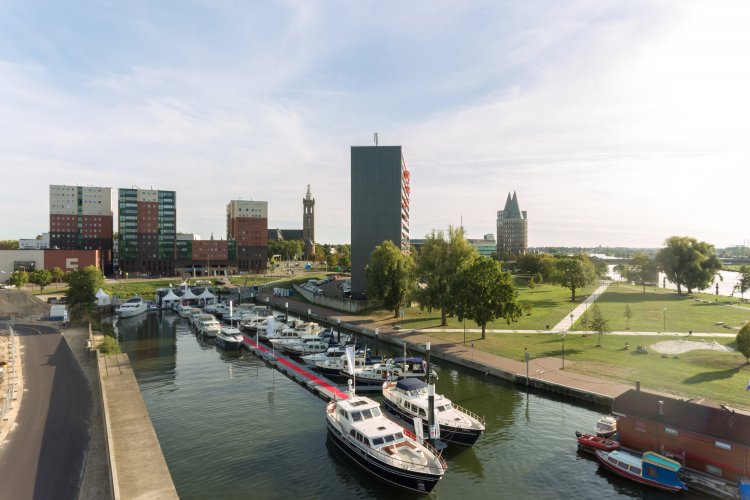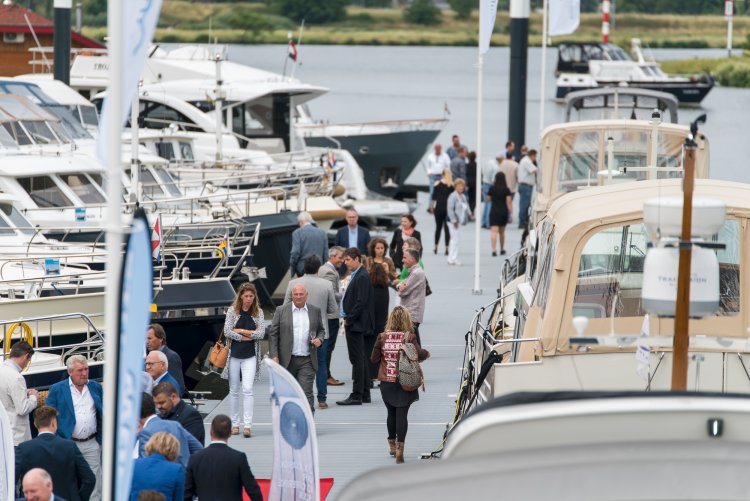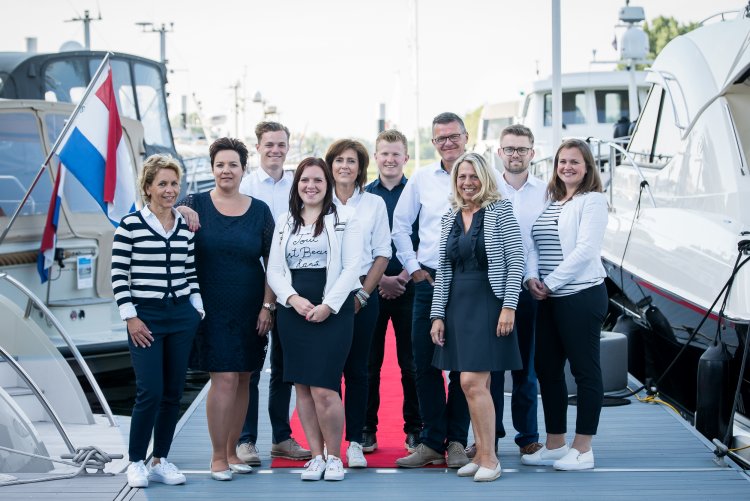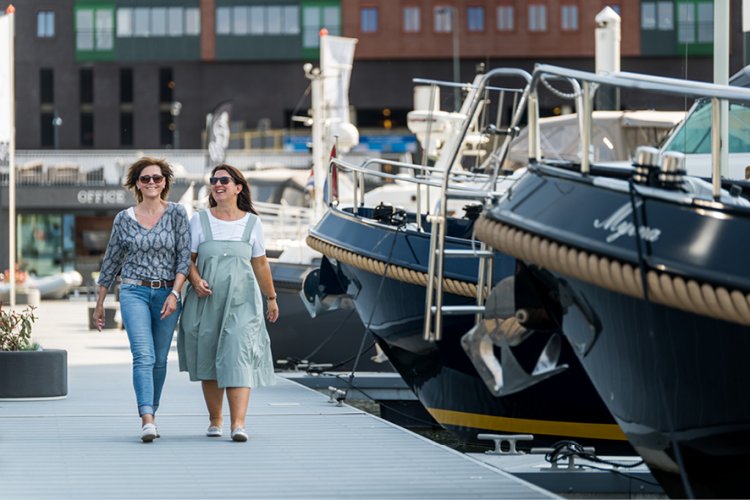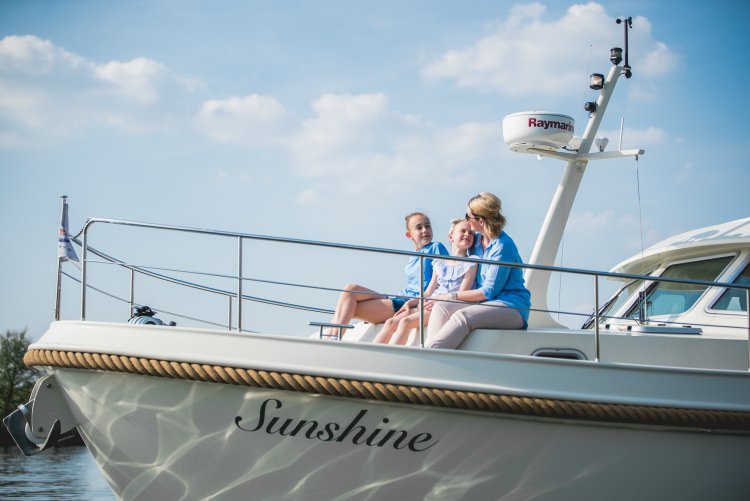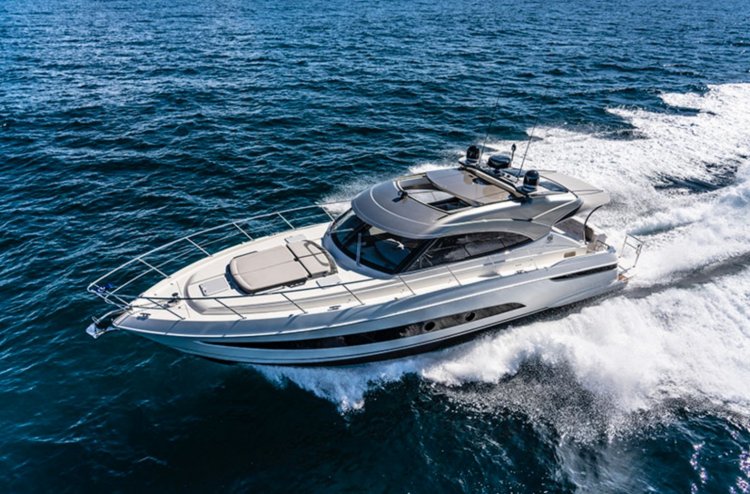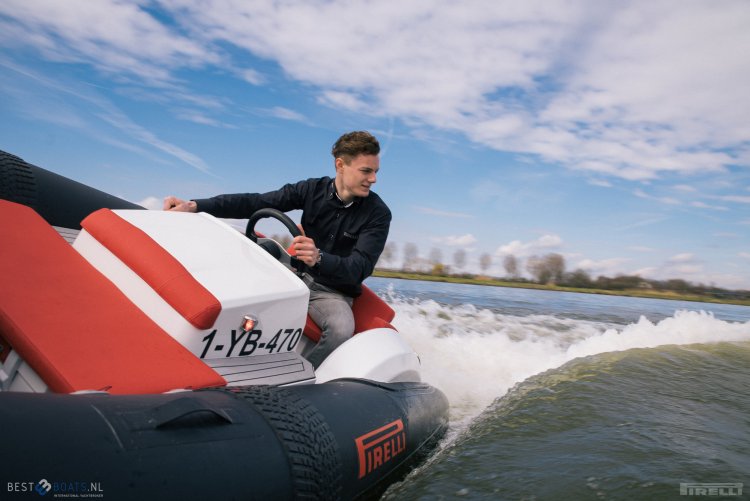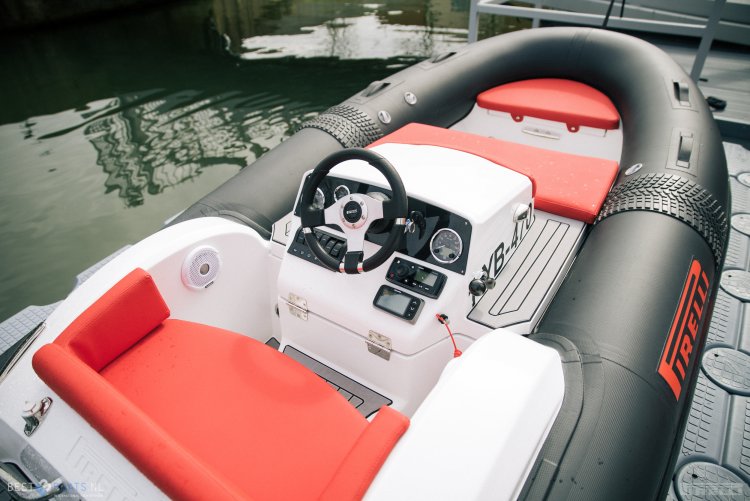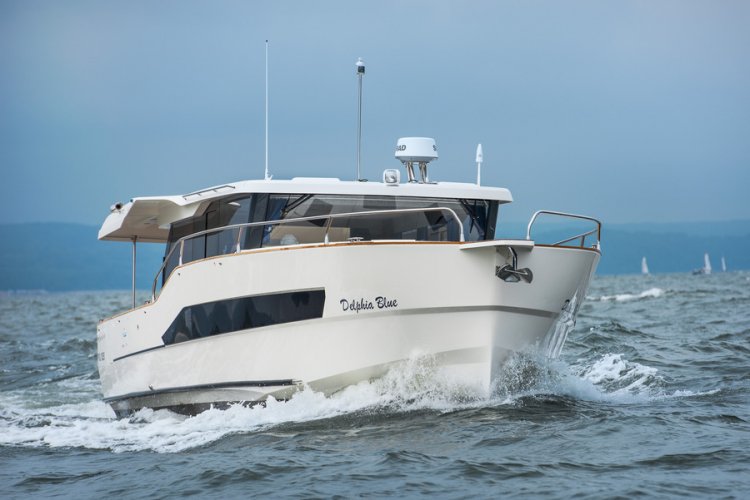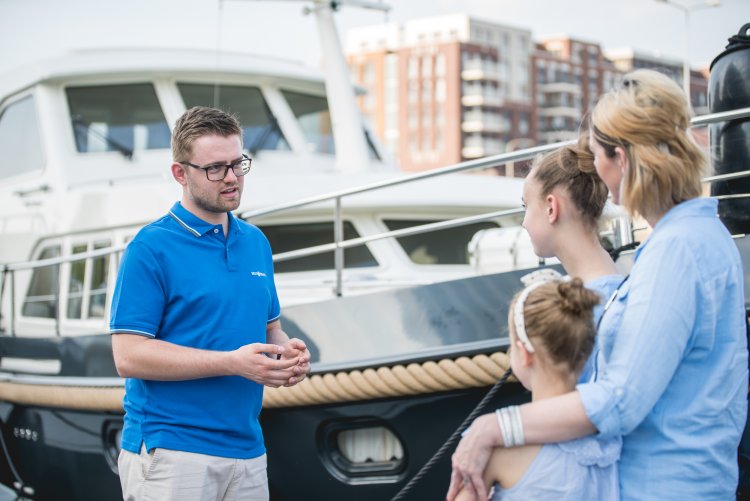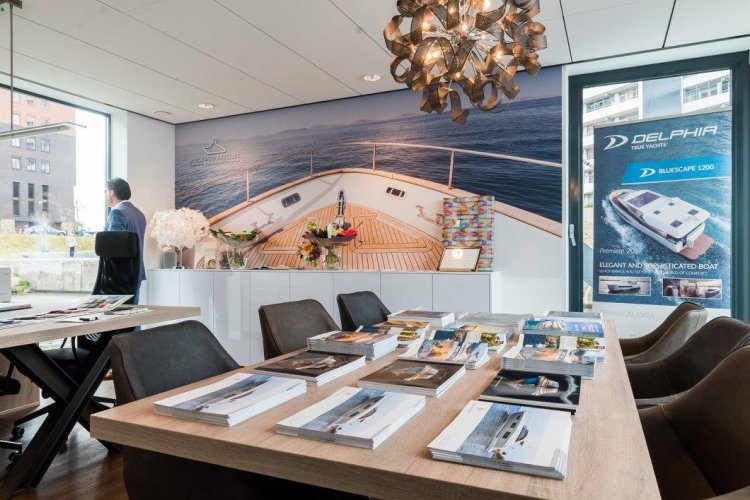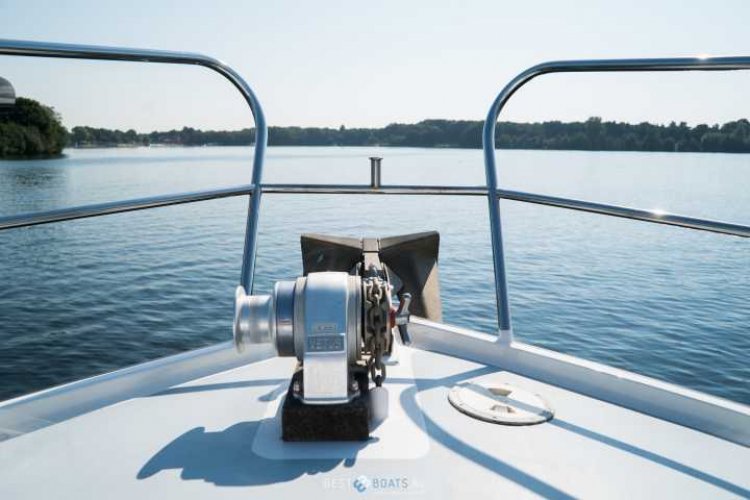 WANT TO BUY OR SELL A YACHT? SET COURSE TO BESTBOATS INTERNATIONAL YACHTBROKER - ROERMOND

Buying a motor yacht is exciting and very personal. Are you looking for your dream yacht? By paying attention to your specific wishes we will find the type of boat that really suits you. So that you and your family and friends can relax and enjoy the water, luxury and comfort.

New build yacht or second hand
At Bestboats you can buy exclusive new and used yachts. Would you like to enjoy a boat trip along enchanting places from the water in style? Then a luxury motor cruiser might be what you are looking for. Do you dream of spending your summer days on ponds, rivers or canals? Then a luxury tender might be just the thing for you.

Trade in your yacht
Would you like to move on to another boat? Larger, more luxurious, sportier or smaller? Bestboats will gladly help you in your search. We will also take care of the sale of your current yacht and inform you about trade-in possibilities. With over 25 years of experience as a yacht broker, we have access to an international network of water sports enthusiasts.

A SUCCESSFUL AND CAREFREE SALE OF YOUR YACHT - NOW IS THE TIME!
"An innovative yacht sales method that has proven itself many times over also works for your yacht! We are convinced of that."
In the run-up to the new sailing season, it is currently a very good time to sell your yacht. Recent developments last year have led to a greater increase in demand for yachts internationally. People are looking for a safe way to be guaranteed to go on vacation when they wish. Bestboats is also experiencing an increased demand for its yacht offerings.

Would you like to sell your yacht? Then now is the time to ask for free advice. As a yacht broker, Bestboats has more than 25 years of experience which, combined with our proven success formula and the current market development, usually lead to quick sales!
BESTBOATS FROM NOW ON IMPORTER FOR RIVIERA YACHTS AND BELIZE YACHTS
As a quality yacht broker and dealer of several premium brands, we are since 2019 importer for the BeNeLux and Germany for Riviera Yachts & Belize Yachts!
On the largest island in the world, which is surrounded by three oceans and four seas, is the yard of Riviera Yachts on the gold coast of Australia. Here the very luxurious and durable Riviera yachts are built by a company with a great love for water sports and functional design.
New owners can choose from the flybridge series, stylish and sophisticated sport yachts, the sporty and adventurous SUV series, luxurious and far-reaching new sport yacht models or the classic Belize motor yachts.
In addition to these yachts, BestBoats also offers Highfield Boats and Pirelli Tenders and Speedboats, which can be customised to your requirements.

AN EXTENSIVE NETWORK OF PARTNERS
As a provider of young used yachts of renowned brands, Best Boats cooperates with several marine service providers, shipyards and marinas to provide a high quality and comprehensive service to both seller and buyer.

In short, it is time to get acquainted with BestBoats International Yachtbroker. We are happy to welcome you at our office in Roermond, or make an appointment with you on board.
Welcome to Team BestBoats!

Office: Maashaven 4, 6041 TB Roermond (Boulevard Nautique Roermond)
6041 TB Roermond
Netherlands

www.bestboats.nl
+31 (0)47 -…Show
See 56 boats of Bestboats International Yachtbrokers
Bestboats International Yachtbrokers
Services
Reviews and recommendations from Bestboats International Yachtbrokers
No reviews yet
Evaluate your yacht broker
Location Bestboats International Yachtbrokers
Bestboats International Yachtbrokers - documenten