A selection from the offer of BestBoats International Yachtbrokers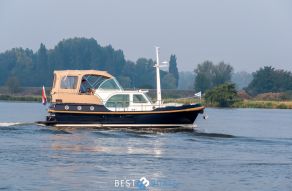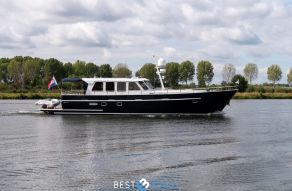 £ 305.459 (€ 334.500)
(

€ 348.500

)
Complete offer
BestBoats International Yachtbrokers
14½ year active on YachtFocus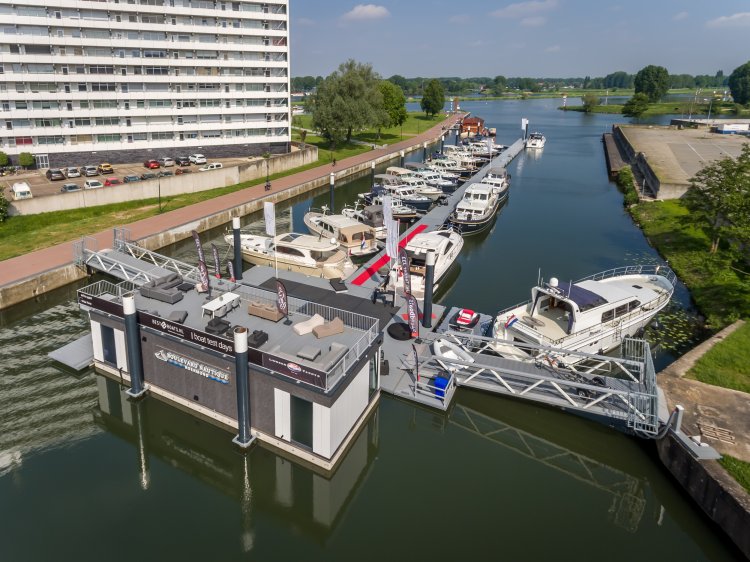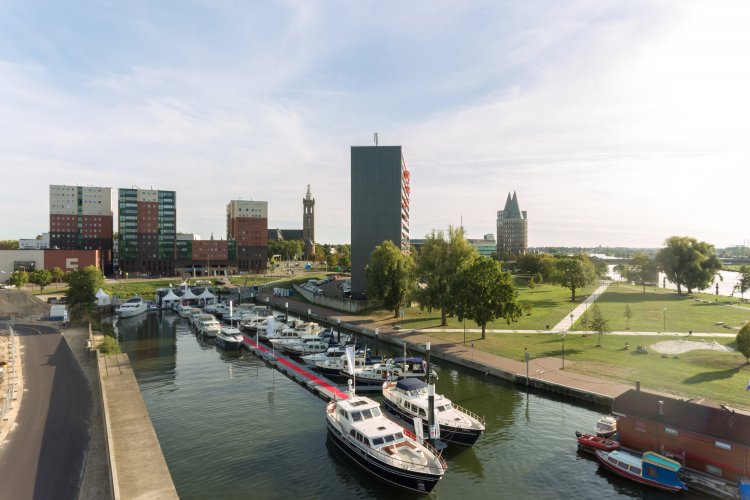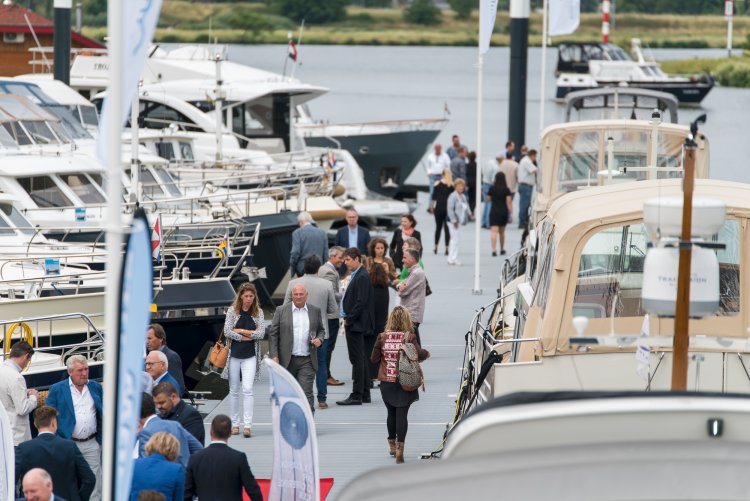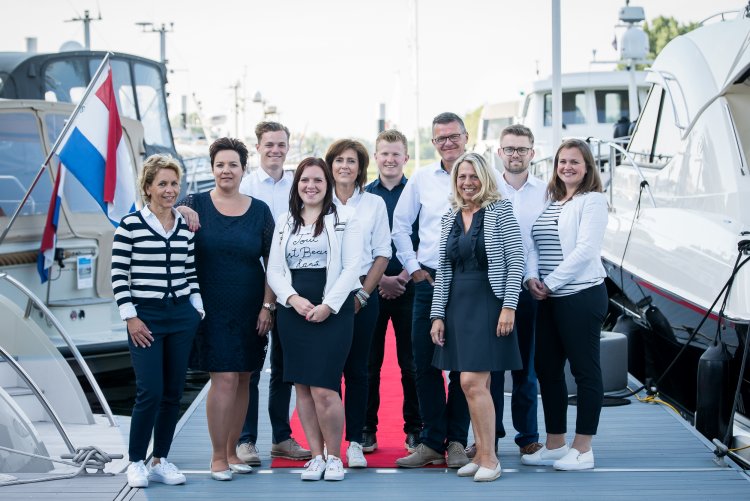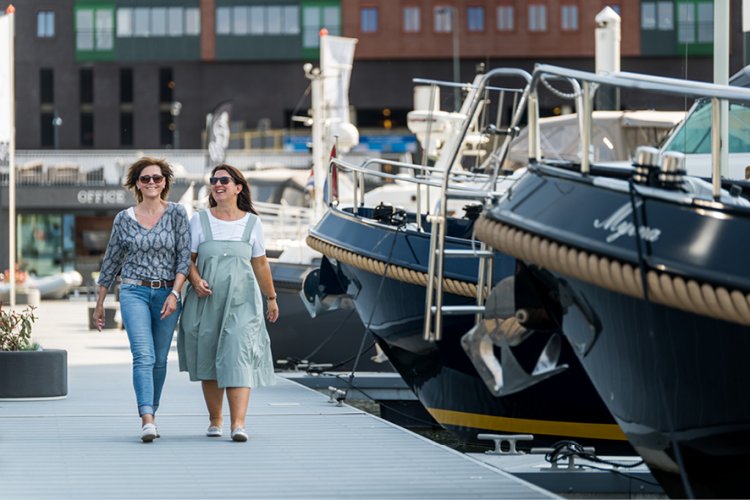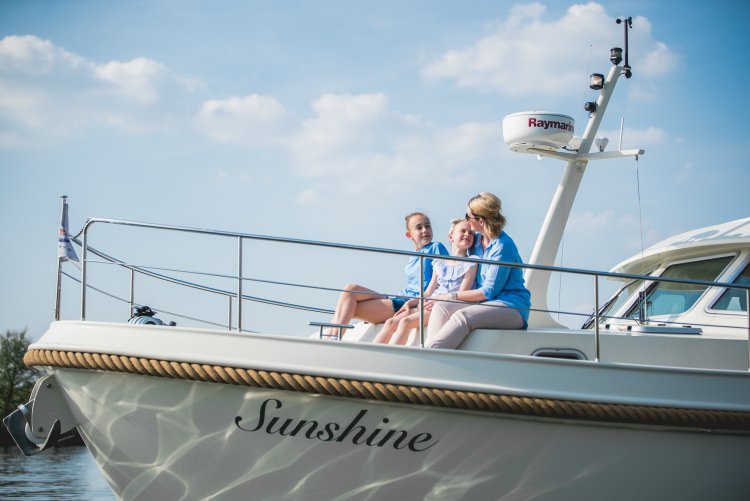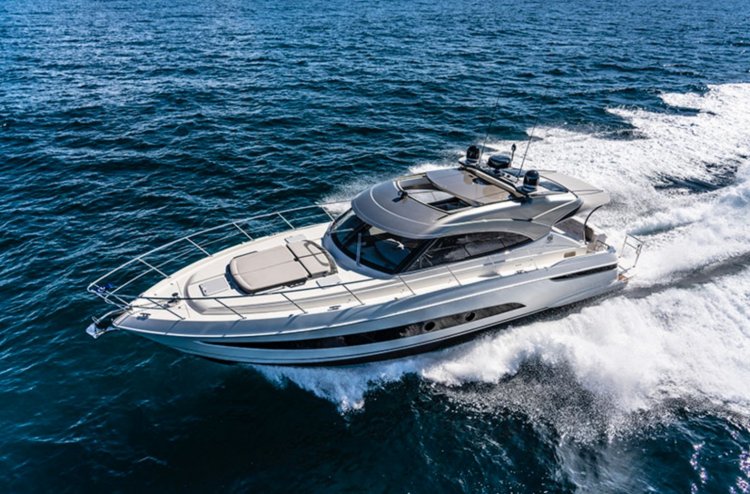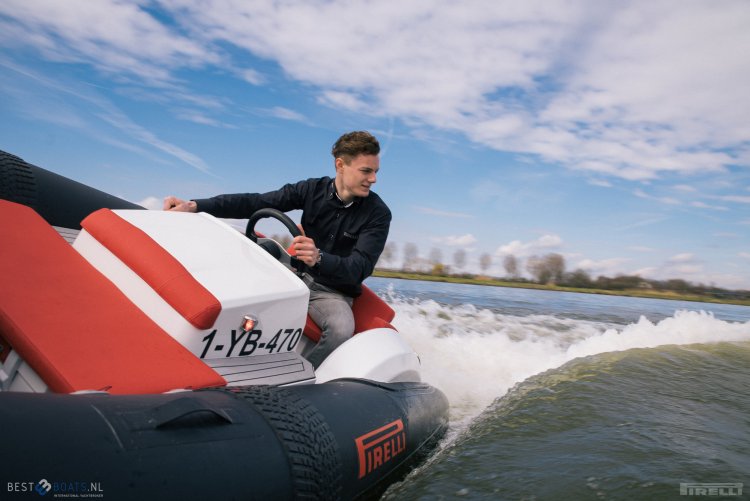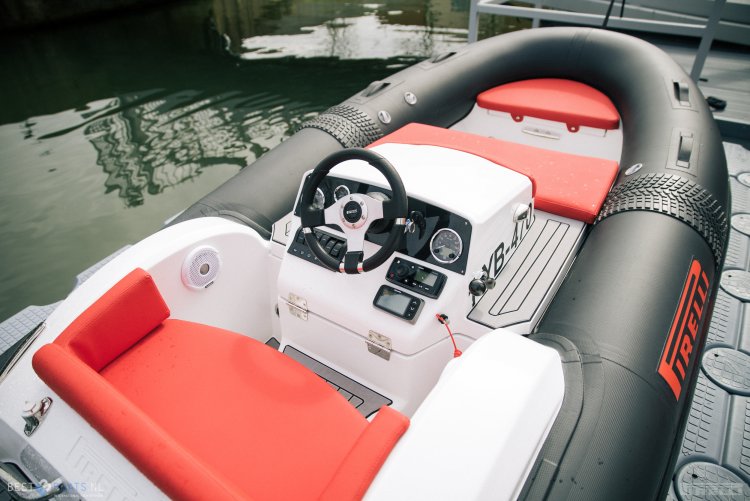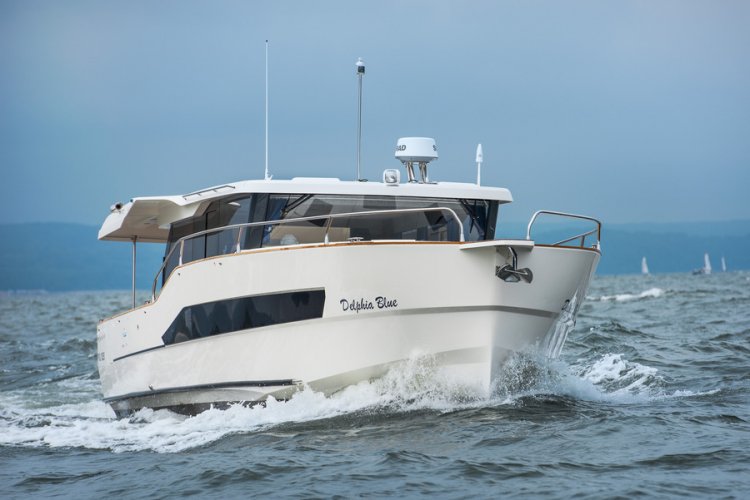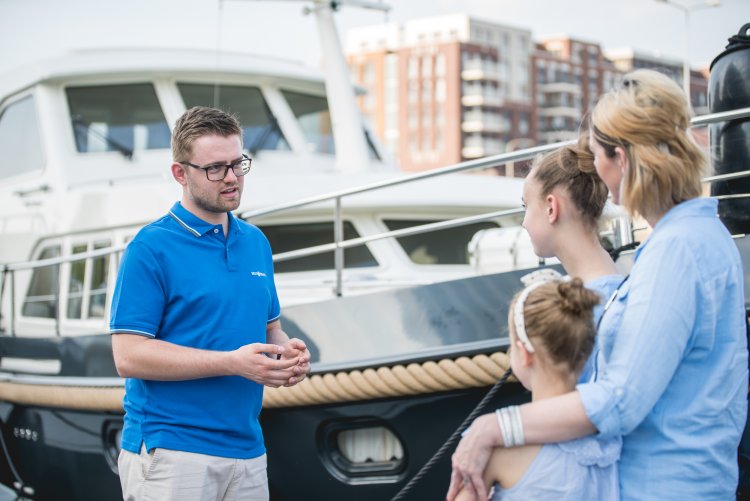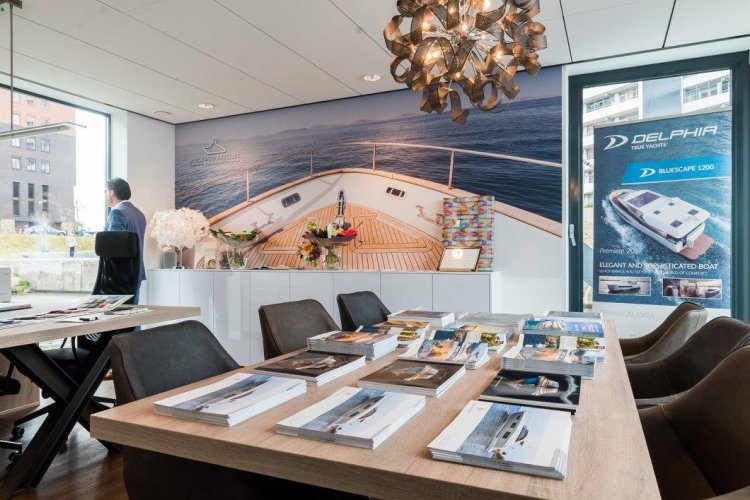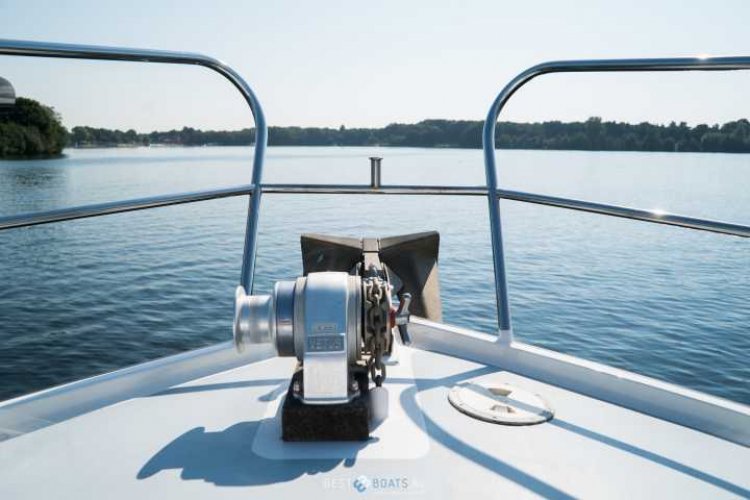 What can BestBoats do for you?
BROKERAGE PURCHASE AND SALE OF OCCASSION YACHTS.
With us as an expert intermediary, who can do a lot for both seller and buyer, you considerably increase the chances of a faster and successful transaction.
We provide an attractive presentation of your boat and welcome interested parties in a professional manner and guide them personally through the entire sales process.
A SUCCESSFUL AND CAREFREE SALE OF YOUR YACHT?
We know that selling a boat in a crowded market is not an easy task. However, our many years of expertise, sophisticated marketing techniques and a visitor's address (with long opening hours) at a unique location in the heart of the Euroregion - in the form of an Outdoor Showroom - increase the chance of a quick and successful sale many times over.
The internet has made the purchase and sale of yachts international and transparent. That is why we are constantly working on the optimal presentation of our yacht offer online.
BESTBOATS FROM NOW ON IMPORTER FOR RIVIERA- AND BELIZE YACHTS
As a quality yachtbroker and dealer of various premium brands we are since 2019 importer for the Benelux and Germany for Riviera Yachts & Belize Yachts!
On the world's largest island, surrounded by three oceans and four seas, the shipyard of Riviera Yachts is located on Australia's gold coast. Here the very luxurious and durable yachts of Riviera are built by a company with great love for water sports and functional design.
New owners can choose from the flybridge series, stylish and sophisticated sports yachts, the sporty and adventurous SUV series, luxurious and far-reaching new sports yacht models or the classic Belize motor yachts.
In addition to these yachts, BestBoats also offers Pirelli Tenders and Speedboats as well as Delphia Yachts, specially designed to meet your needs.
AN EXTENSIVE NETWORK OF PARTNERS
As a supplier of young used yachts of renowned brands, Best Boats works together with various maritime service providers, shipyards and marinas in order to be able to provide a high-quality and comprehensive service to both the seller and the buyer.
In short, it's time to meet BestBoats International Yachtbrokers!
We are happy to welcome you at our office in Roermond, or make an appointment with you on board.
Welcome to Team BestBoats

Office: Maashaven 4, 6041 TB Roermond (Boulevard Nautique Roermond)
6041 TB Roermond
Netherlands

www.bestboats.nl
+31 (0)47 -…Show
See 67 boats of BestBoats International Yachtbrokers
BestBoats International Yachtbrokers
Services
Reviews and recommendations from BestBoats International Yachtbrokers
No reviews yet
Evaluate your yacht broker
Location BestBoats International Yachtbrokers
BestBoats International Yachtbrokers - documenten