A selection from the offer of Atlantis Watersport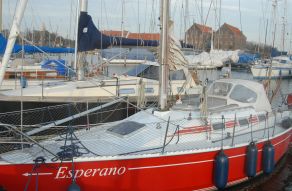 Complete offer
Atlantis Watersport
6 months active on YachtFocus
Diving, boating and safety:
We are the right place for you to book your snorkel and dive training or your (dive) trip (in cooperation with an ANVR and SGR recognized travel agency) and to rent scuba tanks or other diving equipment. PADI is from 8 years. You can also let us take care of filling your diving cylinders.
Always wanted to get your boating license? With us you get boating license 1 or boating license 2, your CWO diploma or follow our workshop regulations on the water.
And we both offer First Aid / Emergency First Response courses. Take a look at our site for the extensive range of courses and our webshop.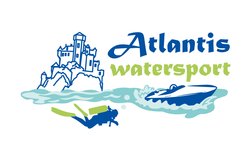 +31(0…Show
See 1 boats of Atlantis Watersport
Location Atlantis Watersport