A selection from the offer of Amsterdam Nautic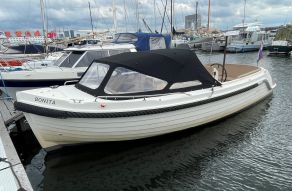 £ 47.047 (€ 52.900)
(

€ 57.500

)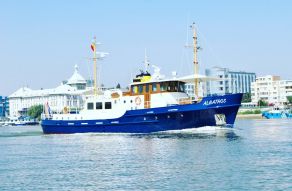 £ 1.062.773 (€ 1.195.000)
Complete offer
Amsterdam Nautic
7½ year active on YachtFocus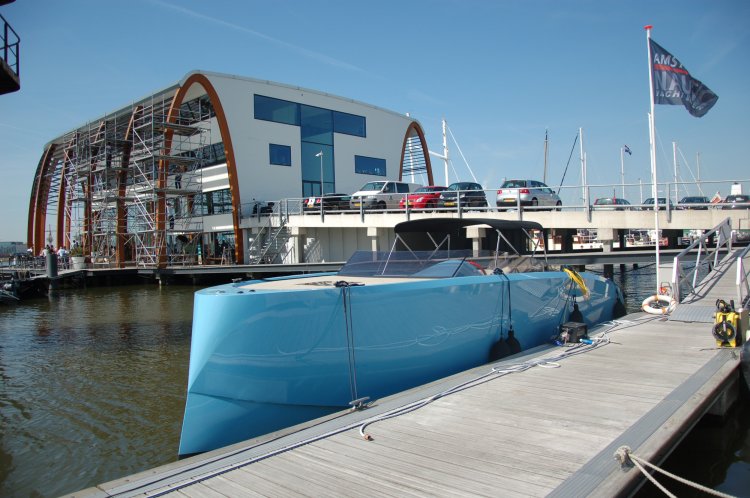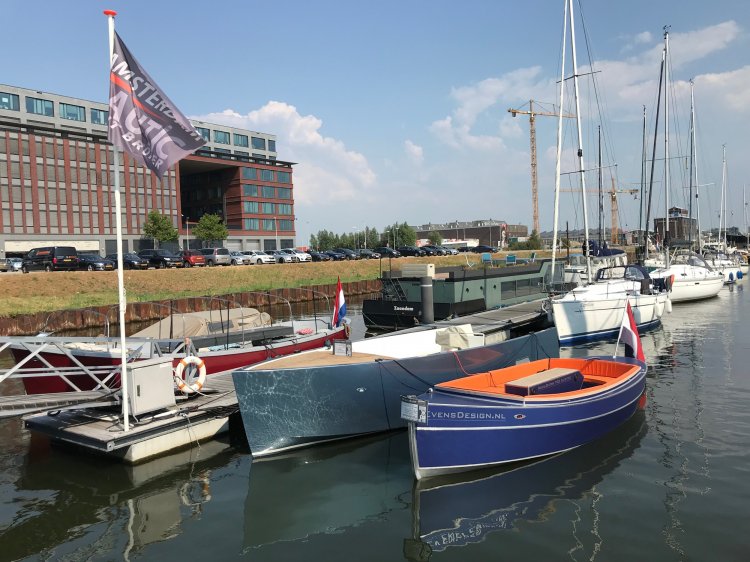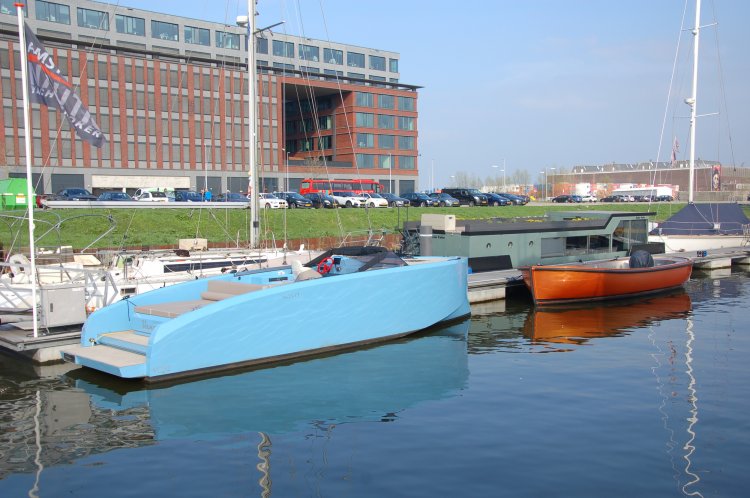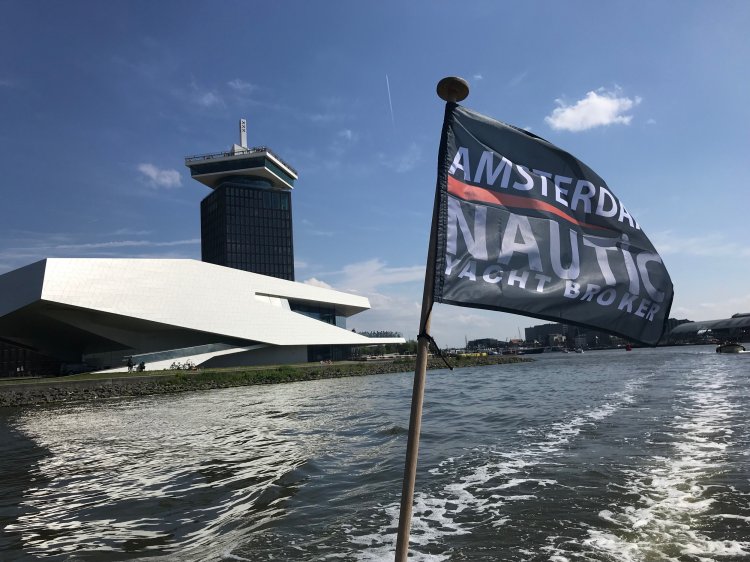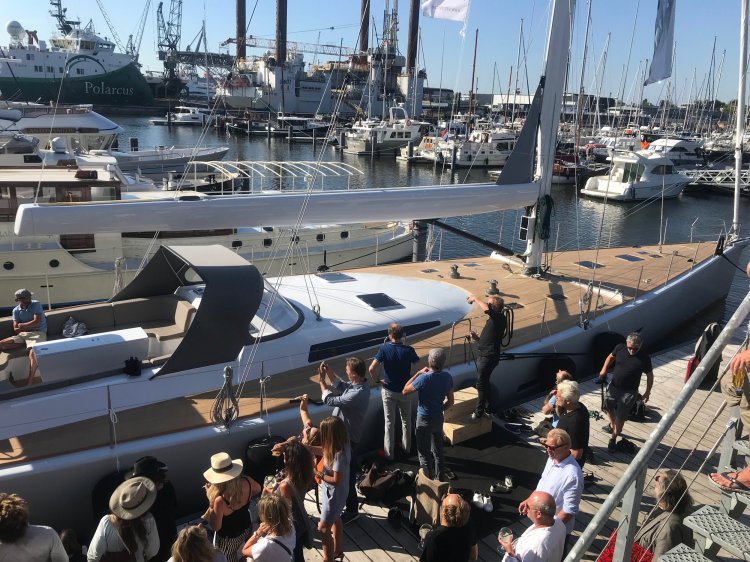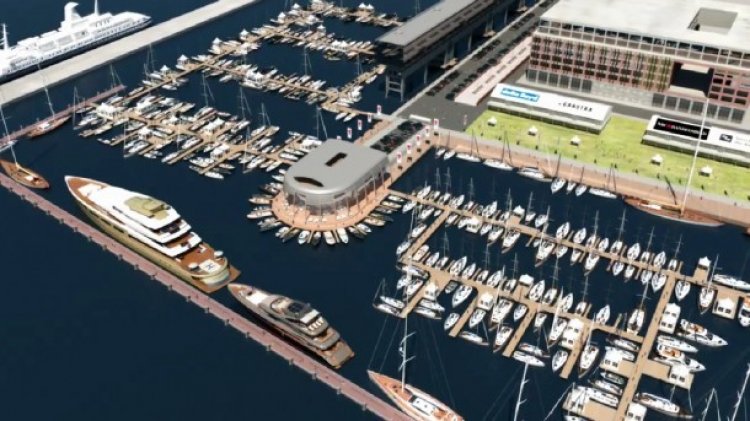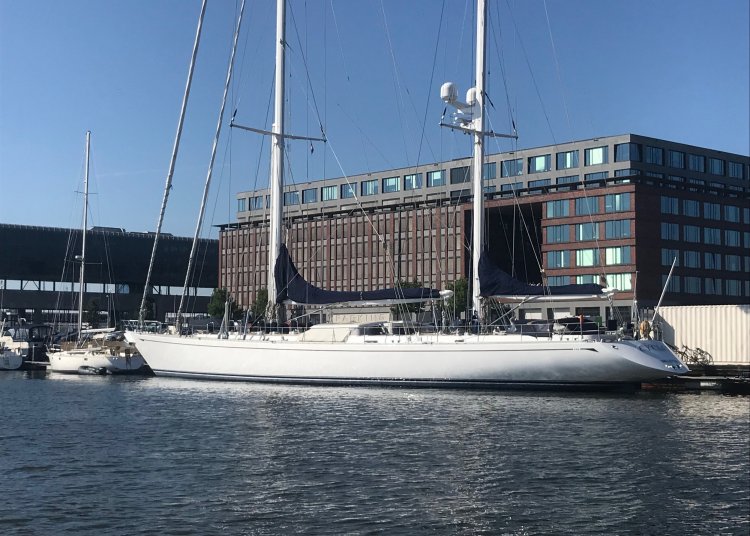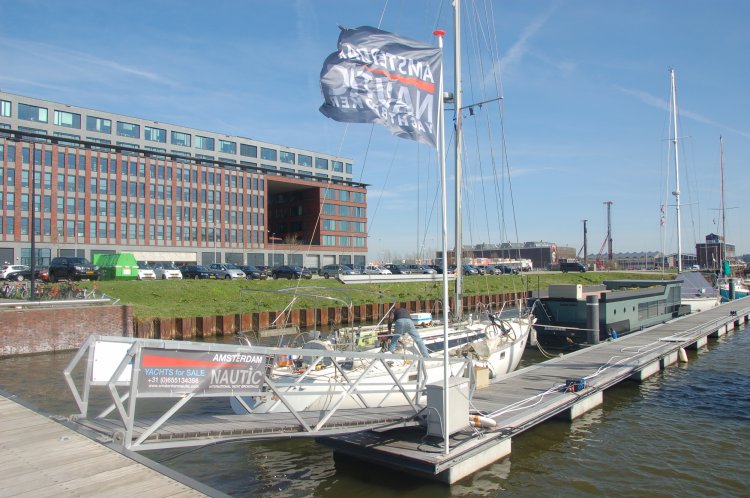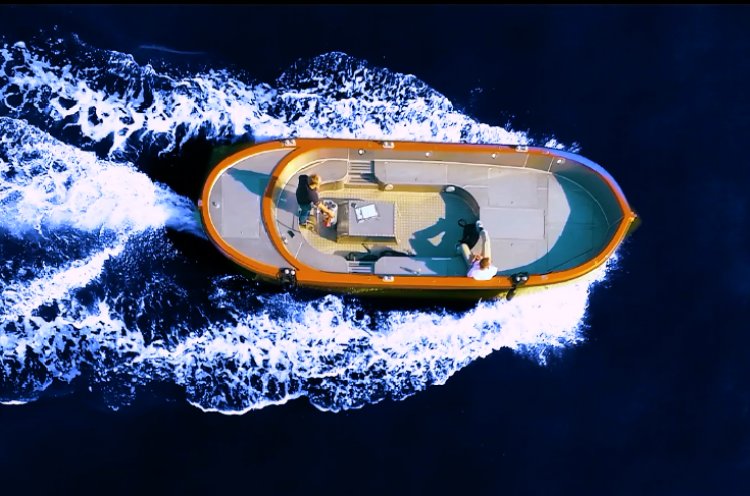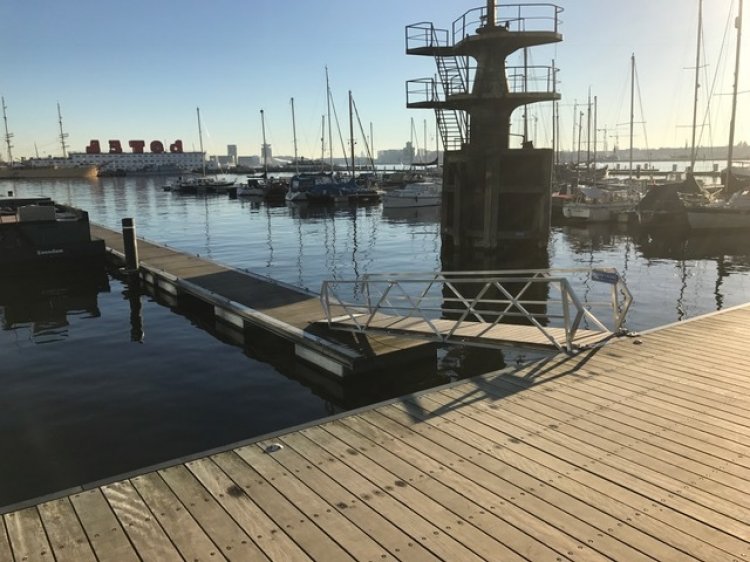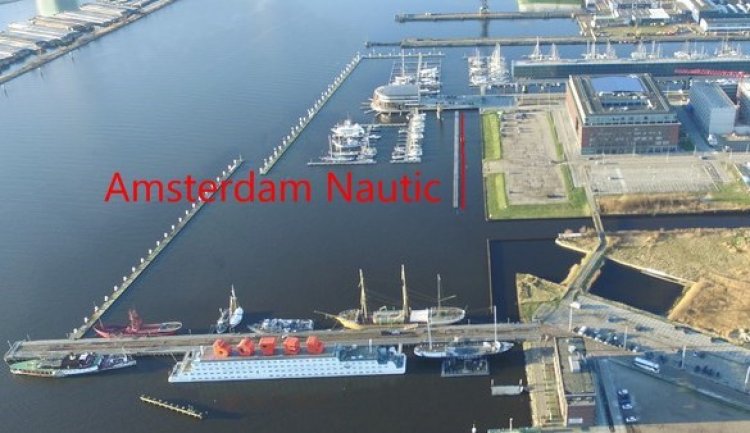 Amsterdam Nautic International Yachtbrokers is located in the Amsterdam Marina, former Hiswa boat show location.
The sales marina of Amsterdam Nautic is located in a prime location right next to the marina office of the Amsterdam Marina and next to the head office of the Hiswa.
The busy and well-known restaurant Loetje aan 't IJ provides a lot of visitors to our sales port with a view of the central station of Amsterdam.
The Long-stretched sales port can accommodate ships of up to 60 meters.
We welcome you to the busiest and best selling sales harbour in the Netherlands.
We sell boats; Motor yachts, sailing yachts, sloops, speed cruisers etc. in the length of approx. 10 - 60 meters from our own sales marina but also from your own berth throughout the whole of Europe.
Through the cooperation with our other brokers we have a large reach and we significantly strengthen our online position.
We simply reach more potential buyers. Amsterdam Nautic is fully furnished. For cleaning and cleaning jobs, antifouling and other yacht service activities, you can contact us at competitive rates on the basis of free quotations.
The sales port is still the best and cheapest place for selling your boat. You pay your mooring per month in our sales marina. Canceling your year berth before 1 December and placing your boat in our sales marina is by far the cheapest and best solution for the sale of the boat for the potential selling customer.
Brokers without a sales port are more expensive than the REAL yacht broker with sales port.
You have come to the right place for the sale of your ship, At Amsterdam Nautic, EMCI certified yacht brokers and are members of the Dutch Association of Brokers in ships.
We would like to invite you to visit our office to get to know us more closely and to answer all your questions about buying or selling a yacht. We are happy to assist you. Amsterdam Nautic, the international Yachtbroker with sales port for sailing and motor yachts.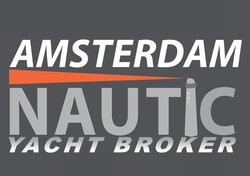 +31(0)…Show
See 7 boats of Amsterdam Nautic
Location Amsterdam Nautic