A selection from the offer of All Waters Yachts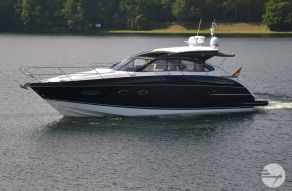 Motorisation: 2 impressive Volvo Penta IPS600 engines together good for 870 HP, fully equipped, few sailing hours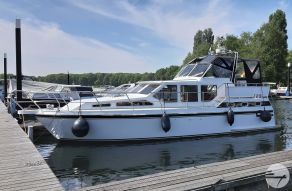 Motorisation: FNM HDE 250/110 140 HP, very few hours, well maintained. Bow and stern thruster.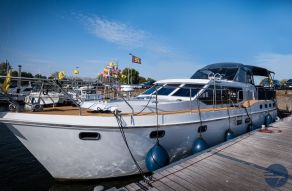 Motorisation: Vetus Deutz 6-cylinder engine with 192 HP, generator, bow and stern thruster
Complete offer
All Waters Yachts
2 year active on YachtFocus
The sale or purchase of a motor yacht requires advertency, expertise and time. All Waters creates peace of mind for everyone involved as to keep the pleasure in the pleasure craft. Flexibility and service are paramount, that's why we always sell the yacht from your own berth.
Our yachts on offer have undergone a thorough selection on their technical condition, service records as well as cleanliness. Through our All Waters netwerk we are also able to provide assistance with your insurance, valuations, delivery surveys, inspections, transportation, registration or refits. A showing appointment is much more than a walk through the yacht. For us it's the discovery of the potential of the yacht together with the potential buyer. It's not all about figures and technicalities, but also about emotion and the possibilities of the yacht. We look through your eyes and are ready to provide personal advice.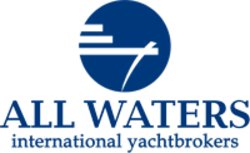 +32 (0)47…Show
See 10 boats of All Waters Yachts
Location All Waters Yachts