Sloep.nl - Menken Maritiem BV
Monday 08 August added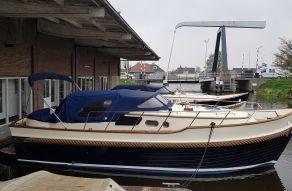 Wednesday 04 May added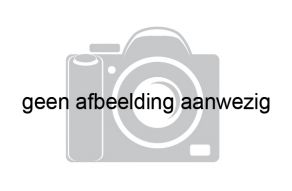 The Reeves has the Menken "thumb effect" in the superlative. Elegant solidity with style and functionality. The Reeves offers it! Motorisation: a Mercruiser 6 cylinder 300HP diesel engine
Featured boat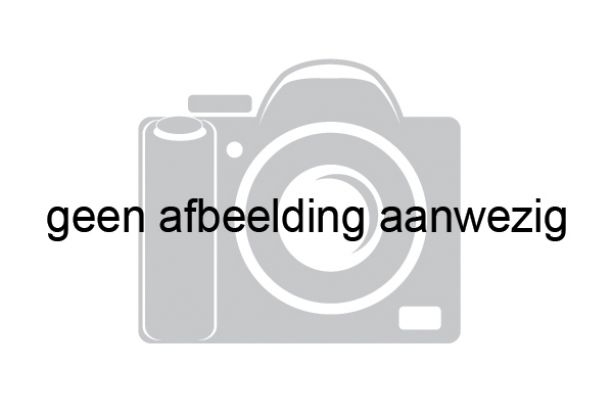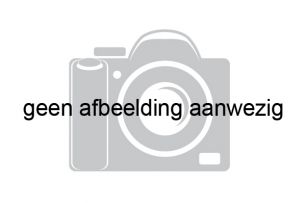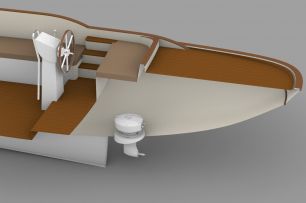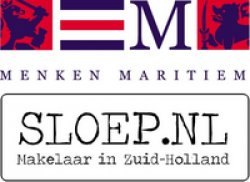 The Henley28 is the first Dutch sloop developed specifically for electric boating. With this, she sets the new standard in this growing market. Motorisation: OceanVolt 6Kw - 48V saildrive with 10Kw MG lithuim acuu's. Optional 14 to 20KW.
price from
£ 97.606 (€ 109.750)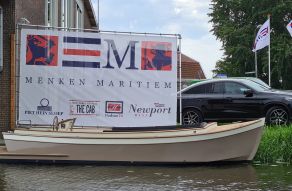 The New CABXL. Motorisation: 110 hp 4-cylinder Yanmar, approx. 35 km/h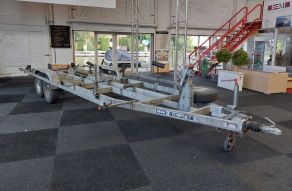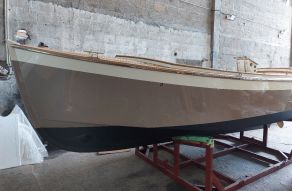 A brand new Fast CAB available from stock! A 19 footer with inboard diesel that runs 45km / h. Motorisation: Yanmar 110HP 4 cyl.
Featured boat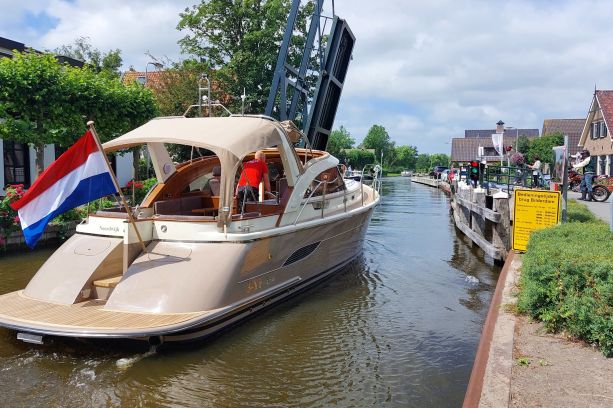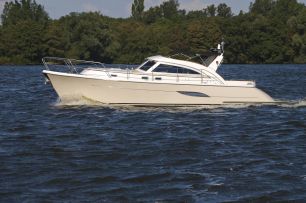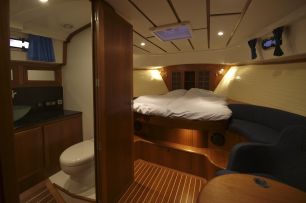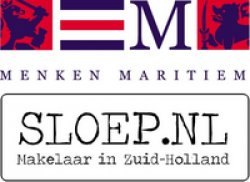 The Reeves is one of the few semi-custom built yachts over 30 ft. She offers a rich interior in teak or oak and especially lots of outdoor space. Motorisation: Yanmar 4JH110 4 cyl 110HP diesel. Heavier engines up to 2 * 300HP possible
price from
£ 265.026 (€ 298.000)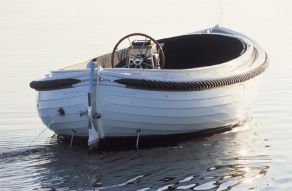 New building, available August 2022. Motorisation: Mitsubishi Solé M29 3-cylinder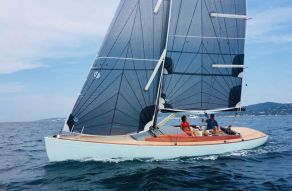 One of a kind: great daysailer in exceptional condition. Total refit 2018, new sails, new carbon mast. Offered through trade-in on Flyer33. Motorisation: Yanmar GM 10 HP
£ 71.148 (€ 80.000)
(

€ 99.500

)
Featured boat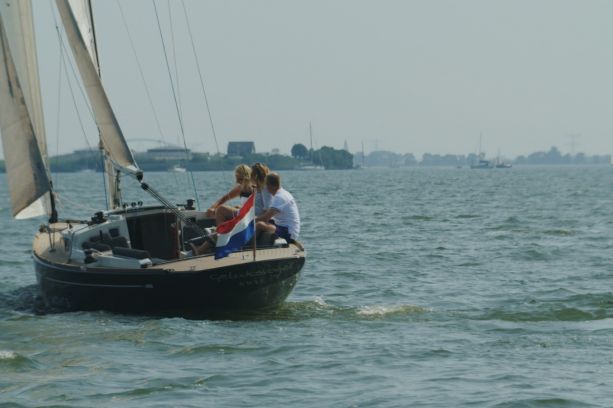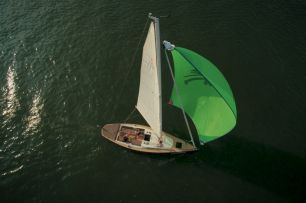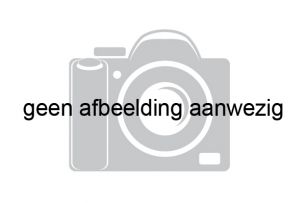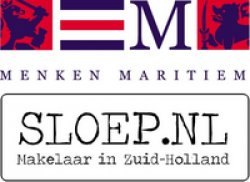 the Flyer 33 sets the new standard for daysailers. Unmistakably a Dykstra, designed by order of a former world champion. Motorisation: 18 HP Yanmar Saildrive
price from
£ 133.403 (€ 150.000)
(

VAT Not paid

)
Featured boat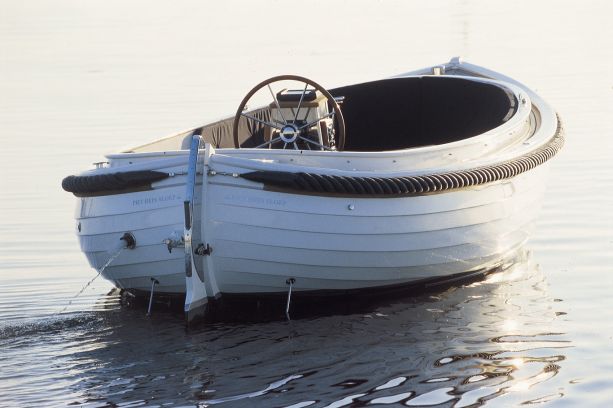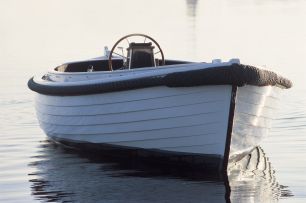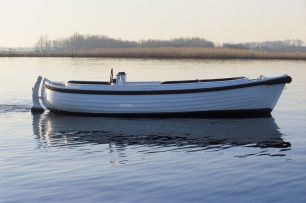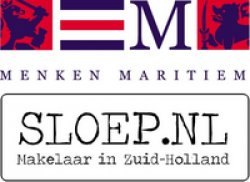 Pete Hein sloop, more than complete! Motorisation: 15 to 30 hp
price from
£ 48.870 (€ 54.950)
Featured boat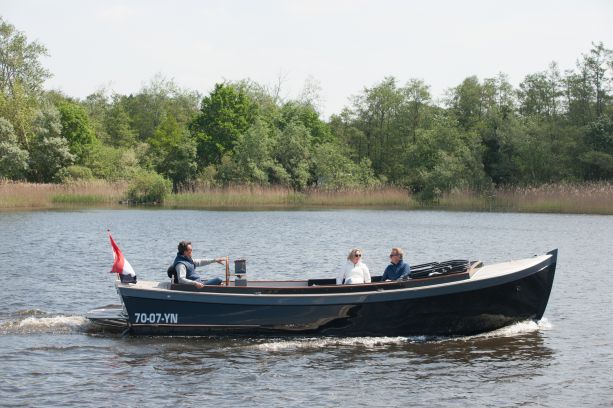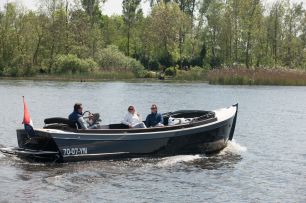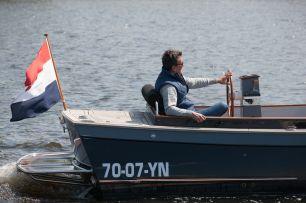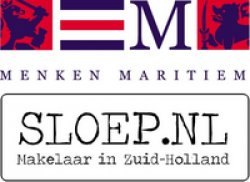 The Cab XL, New York's revival. Motorisation: 15 to 177 hp
price from
£ 62.210 (€ 69.950)
Featured boat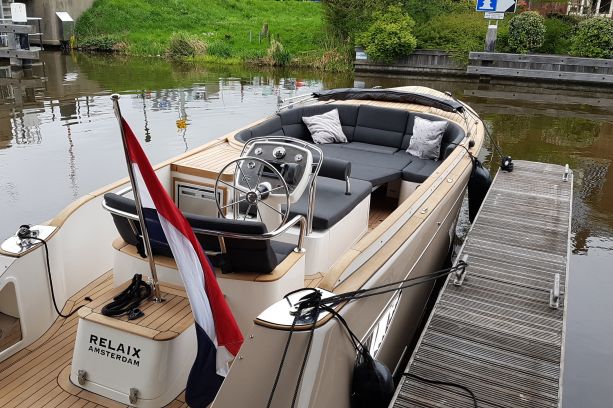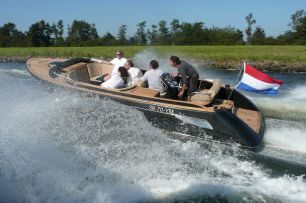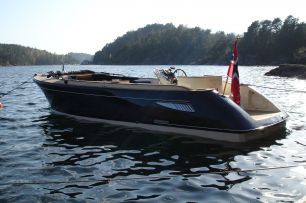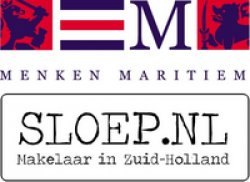 Hudson, the Lounge Experience. Motorisation: 74 to 247 hp
price from
£ 88.713 (€ 99.750)
Featured boat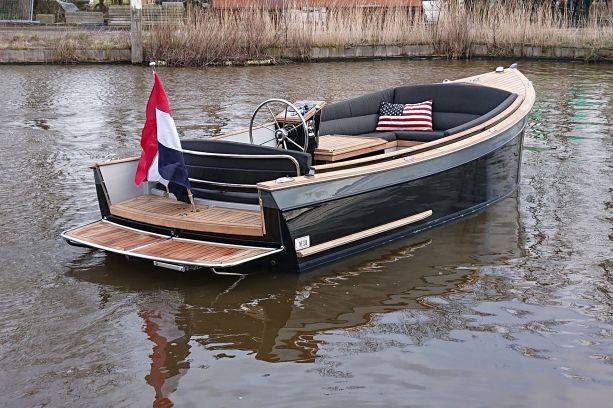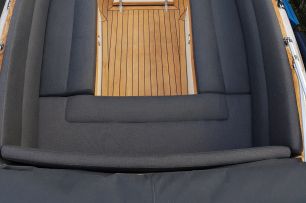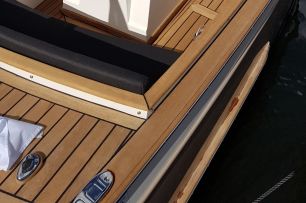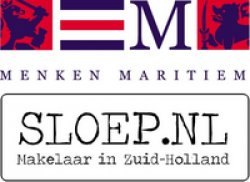 The Cab, New York's revival. Motorisation: 16 to 110 hp
price from
£ 48.870 (€ 54.950)
Featured boat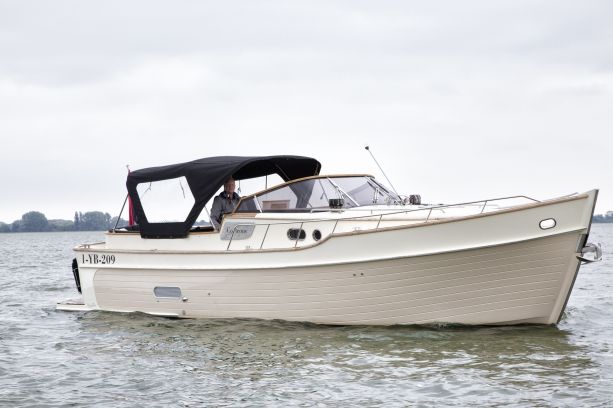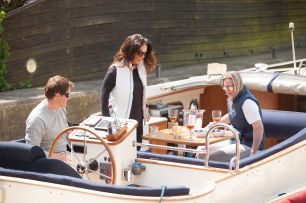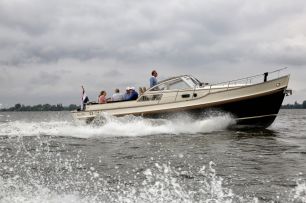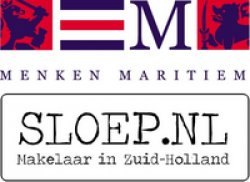 Newport Bass, Comfort Class. Motorisation: 54 to 280 HP
price from
£ 155.414 (€ 174.750)