Sailcentre Makkum Yachtservices
Friday 12 May added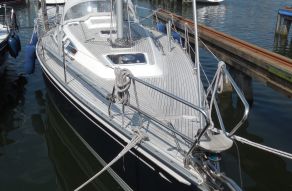 Great sailor and fully equipped. Motorisation: Yanmar 3GM30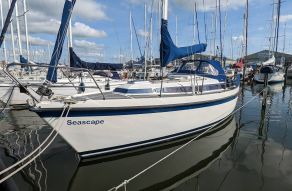 Very well maintained 1990 Compromis, spacious, stable and seaworthy. Versatile boat for both small and big work. Motorisation: Yanmar 2GM20, 18 hp with saildrive is from 1990. The saildrive cuff was replaced in 2021.
Monday 20 March added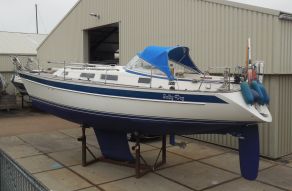 Very well maintained rassey 34 with 1.65m draft, battened mainsail and tiller. Motorisation: Volvo Penta 2030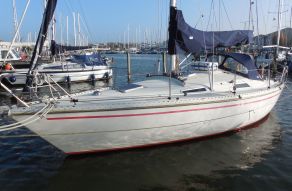 Fine stable, seaworthy and sporty sailor- extensive sailing wardrobe- for the real sailor. . Motorisation: In 2011, equipped with a brand new, as it should be, Volvo Penta!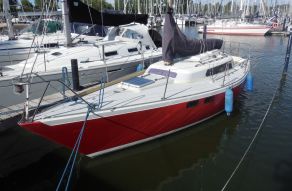 A real classic this pawn ! Lovely sailor in almost original condition. Motorisation: farymann diesel 1 cyl.
Featured boat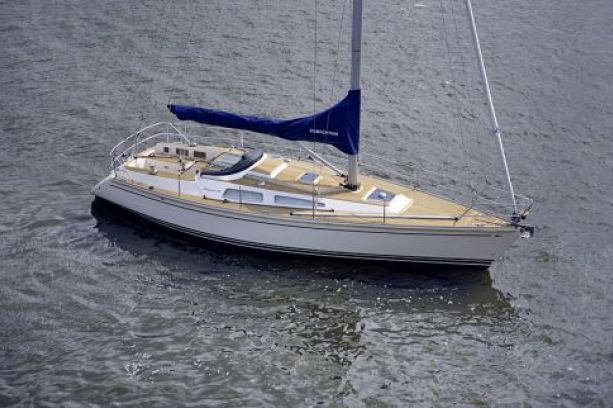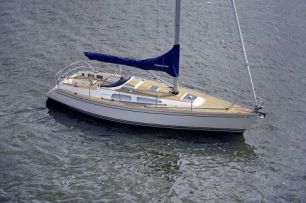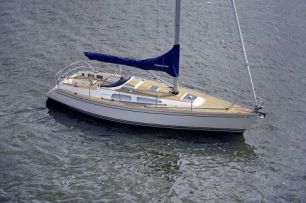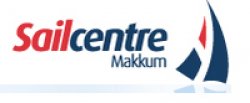 Sophisticated lines, dynamic and great stability. Motorisation: 1 Yanmar Diesel, saildrive 27 hp
Featured boat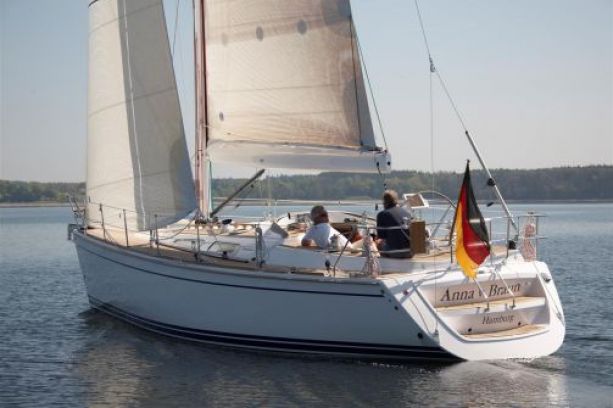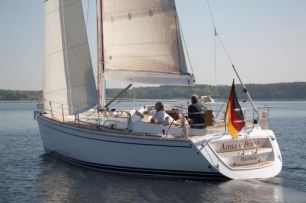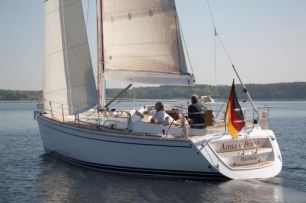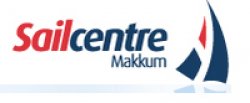 Elegance on the water. Motorisation: Volvo Penta D2-40, saildrive 38 hp
Featured boat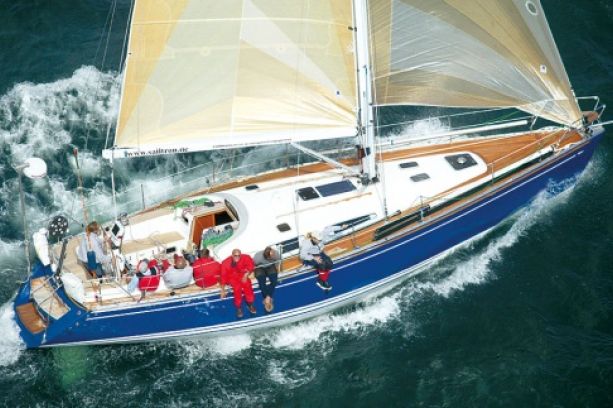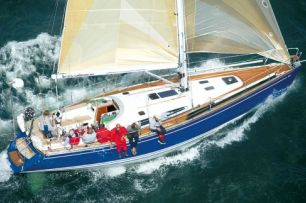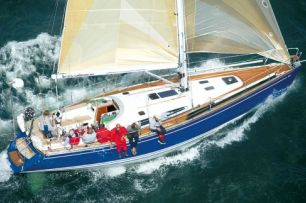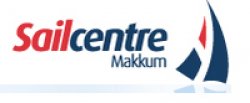 The lines are graceful, recognizable and elegantly maintained. Motorisation: Volvo Penta D2-55, saildrive 54 hp
Featured boat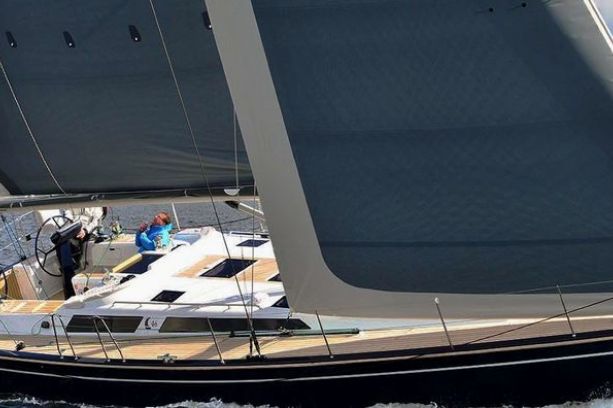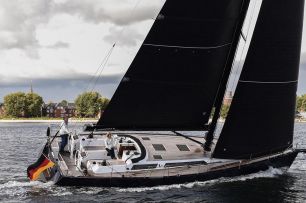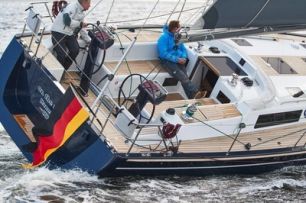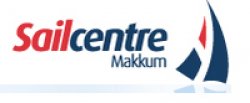 The new design of Blank Yachtdesign is characterized by a sleek modern line while maintaining the timeless Comfortina look.