Neptune Marine Shipbuilding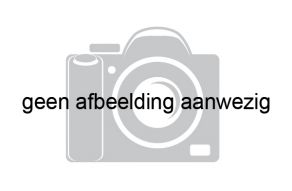 The E4 tough and stylish with a bit more room for accomodation.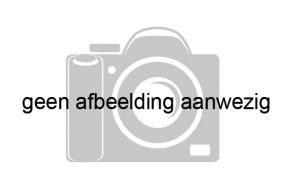 The Elling E6 is build for long range.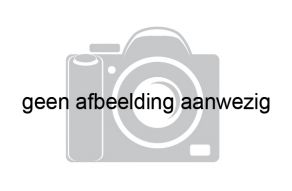 The E3 agile and sporty and up for anything you can throw at it! Motorisation: Elling Yachts come with a choise of three main engines, from 190 to 435 hp with a choice of manufact
YachtFocus
collects your boats
Please be patient...