Classic Boats Amsterdam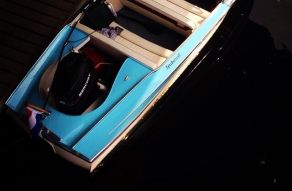 classic speedboat runabout Spiboot Taifun Swiss build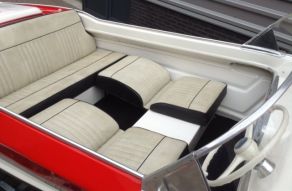 classic aluminum swiss spiboot boat. Motorisation: 1. 90hp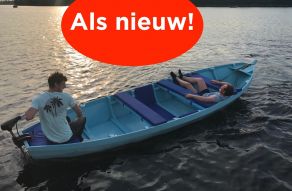 wooden canal boat in new condition. Motorisation: electric or 4-stroke motor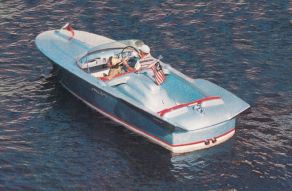 Motorisation: Ford Interceptor 215 motor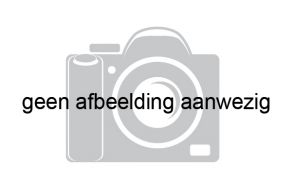 Motorisation: Without engine.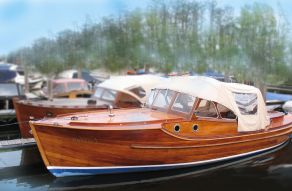 Pretty and practical Classic Petterson cruiser in fairly good condition. She got partially laquered in 2013. Motorisation: The boat is powered by a modern Vetus m 4.17 diesel engine that produces 42 HP.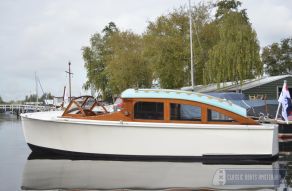 This classic Devea Tourboat was built 1934 by a Dutch yard called ´De Vlijt´ by De Vries. Today De Vries Shipyard is known by Feadship Royal Dutch S. Motorisation: She is powered by a Volkswagen Golf engine that runs on diesel.
YachtFocus
collects your boats
Please be patient...