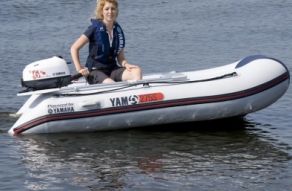 Perfect for camping holidays, water sports, family holidays, a trip on the lake or to explore the coastline.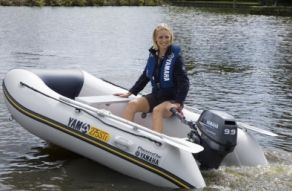 Take to the water with a YAM STi, which combines fun with a little extra comfort.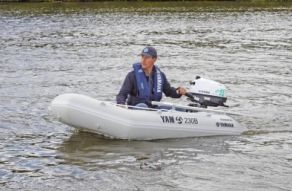 The YAM230B is simply the best choice if you want to get out on the water with as little effort as possible.