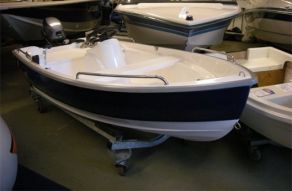 Length: 3.25mm beautiful boat, including: steering equipment. excluding engine.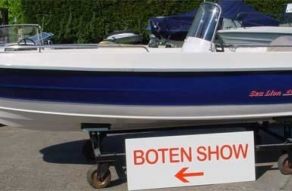 Length: 4.90m Width: 1.90m Weight: 310kg Max. capacity: 50hp Number of pers.: 5pgoede similar polyester tour/speedboat. good quality and ... thick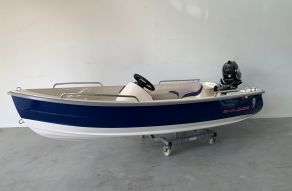 PLEASE NOTE : price is without motor! Very suitable dinghy for various purposes. Motorisation: Available up to a maximum of 20hp.
price from
£ 3.113 (€ 3.500)