Wednesday 16 September added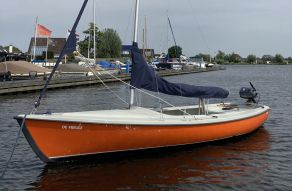 Cute Randmeer Touring for sale at Omega Yacht Broker
Friday 28 August added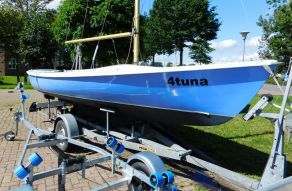 Well maintained & complete Randmeer Classic with keelboard, 2 mainsail, furling genoa (below deck), hood, cockpit sail, trapeze fittings, 2x benches e. Motorisation: New & used engines (4-5-6 hp) stock and incl warranty !
Thursday 28 May added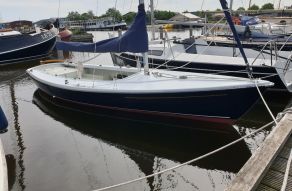 Very neat Randmeer Touring self-draining, attached rudder with a.o. furling jib, mainsail, hood. Ready to sail. Motorisation: to be determined.