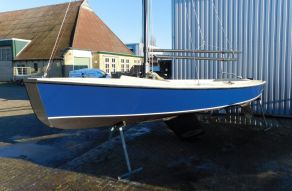 Polyvalk (Ottenhome), self-bailing, wooden mast, boom & gaff. Refitted in April (hull & underwater hull). Boat is clean, complete & ready to sail. Motorisation: Yamaha 4hp / 4-stroke long tail with recent service
£ 2.223 (€ 2.500)
(

€ 2.750

)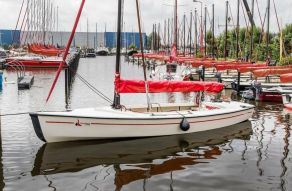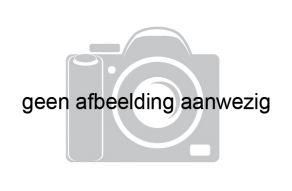 Polyvalk Classic, delivered ready to use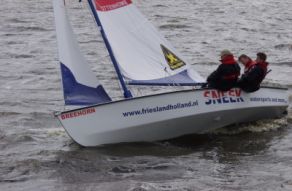 The Polyvalk Racing can be equipped with a wide range of options that will make the sporty sailor's mouth water.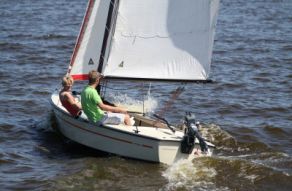 The Classic is a well-kept design, which has proven itself over the years as a solid investment for the water sports company.
price from
£ 15.564 (€ 17.500)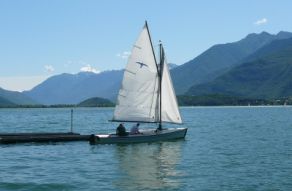 Especially on wider waters this offers, in addition to the perfect sailing characteristics, a great deal of safety and reliability.
price from
£ 17.120 (€ 19.250)